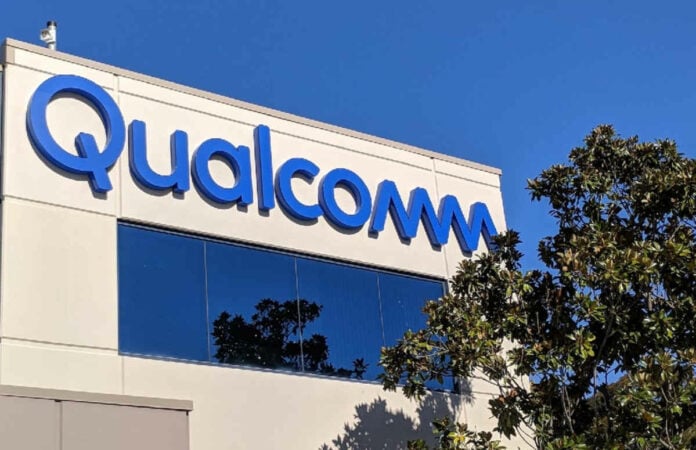 Back in 2018, US chipmaker Qualcomm was slapped with a €997 million by EU competition regulators for allegedly colluding with Apple from 2011 to 2016 to exclusively use its chips in all Apple smartphone and tablet devices over rival brands such as Intel. EU Commissioner for competition, Margrethe Vestager, claimed Qualcomm doled out billions of dollars to Apple during that time period.
Fortunately for Qualcomm's coffers, the EU General Court, second-highest in Europe, found several irregularities in the case and denounced the Commissioner's analysis of anticompetitive effects of the payments.
"While the commission concluded that the incentive payments had reduced Apple's incentives to switch to competing suppliers to source LTE chipsets, it is apparent from the commission decision that Apple had had no technical alternative to Qualcomm's LTE chipsets for the majority of its requirements," the court said.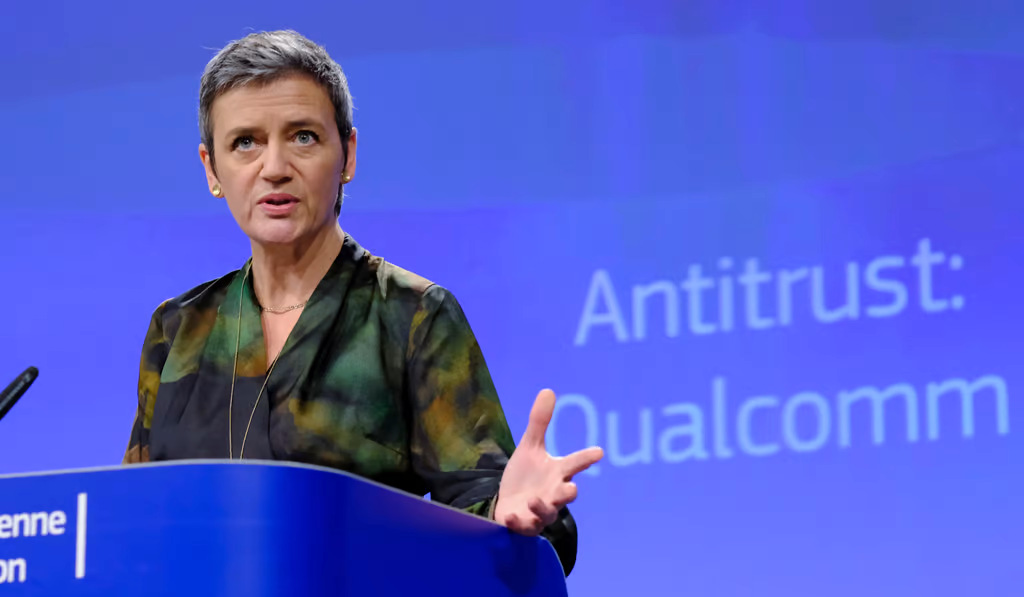 This is another major blow to Vestager's crackdown on 'Big Tech,' the first being in January when the Commission lost the court's support for a €1.06 billion fine on Intel 12 years ago for alleged unfair competition against AMD. The EU regulator's next case against Google is in September, with a record €4.34 billion antitrust fine levied against the company for allegedly using Android OS dominance to squeeze out rivals.
For now, the Commission has the right to appeal the decision at the EU Court of Justice, Europe's highest court.
TechCrunch acquired comment from a spokeswoman for the EU's executive regarding the ruling, "The European Commission takes note of today's judgement by the General Court that annulled the Commission's 2018 Decision which found that Qualcomm had abused its dominant position," she said.
"The Commission will carefully study the judgement and its implications and will reflect on possible next steps."