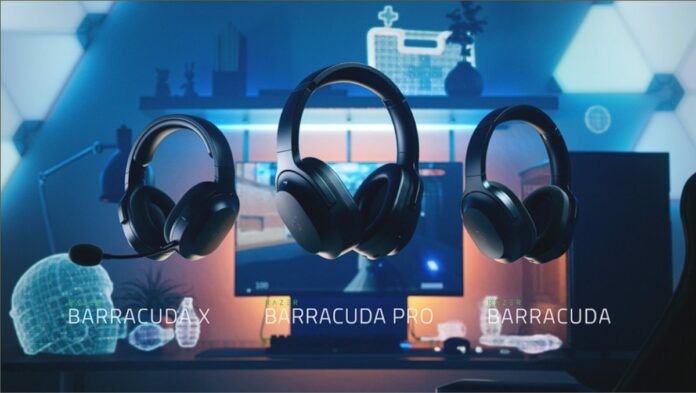 Razer has revamped its Barracuda line-up with a trio of new wireless and high-end headphones, including the Barracuda, Barracuda X and Pro variants.
Features
Razer boasts new features such as SmartSwitch Dual wireless technology, impressive battery life and premium sound quality via Razer's own custom drivers on all three devices. The trio supports both Razer HyperSpeed Wireless (2.4GHz) and Bluetooth 5.2 connectivity via a USB-C dongle, plus there's a 3.5mm audio jack for good ol' wired use.
SmartSwitch Dual wireless technology allows users to connect and switch seamlessly between two devices – useful for juggling between phone and PC – and the closed-back headset design offers understated styling alongside the promise of high-quality materials. The matte-black colour certainly looks the part, and fans will no doubt appreciate the signature Razer Logo adorning the oval-shaped earcups.
Dual Integrated Noise-Cancelling Microphones are featured on the Barracuda and Pro variants while the X features a detachable HyperClear cardioid microphone.
Barracuda Pro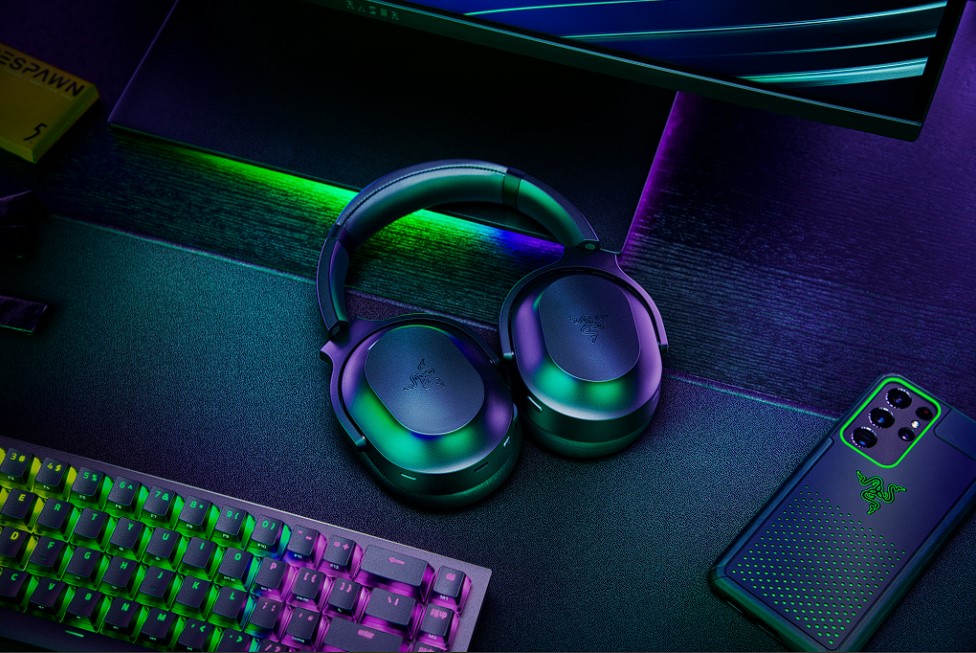 The most premium of the bunch, Barracuda Pro also boasts Active Noise Cancellation to help block out ambient and background noise.
It uses Razer's TriForce Bio-Cellulose 50mm drivers which the company claims create pure and undiluted audio. Combined with THX Spatial Audio and a THX Achromatic Audio Amplifier, should bode well for 7.1 virtual surround sound and a low distortion, deep-rich sound experience.
The Pro is the only headset that features leatherette memory-foam cushions while the Barracuda and X variants feature Razer's Flowknit memory foam headband. I personally would prefer the soft Flowknit material variant over leatherette, which can get warm and sweaty over prolonged use, and since its almost double the price of the Barracuda, perhaps Razer should of included both.
The device weighs 340 grams, and touts up to 40 hours of battery life.
Barracuda and X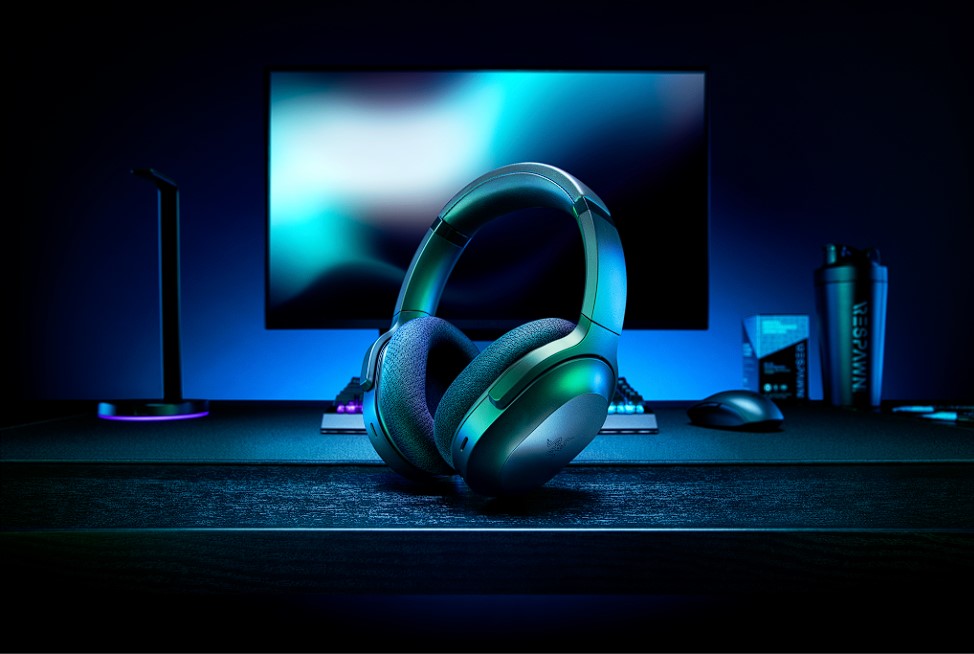 The Barracuda features TriForce Titanium 50mm drivers and THX Spatial Audio, with Razer again quoting a runtime of 40 hours. ANC technology is not present on this variant, allowing for a reduced weight at 300 grams.
Its sibling the Barracuda X uses 40mm Razer Triforce Drivers sans THX Spatial Audio or THX Achromatic Audio Amplifier, but still touts support for 7.1 Surround Sound. The Barracuda X is intended for lightweight all-round, multi-platform gaming and weighs in at 250 grams while offering best-in-class battery life of up to 50 hours.
Pricing and Availability
All devices are currently available for purchase via the Razer store and start at £99.99 for Barracuda X, £159.99 for Barracuda, and finally £249.99 for top-of-the-range Barracuda Pro.