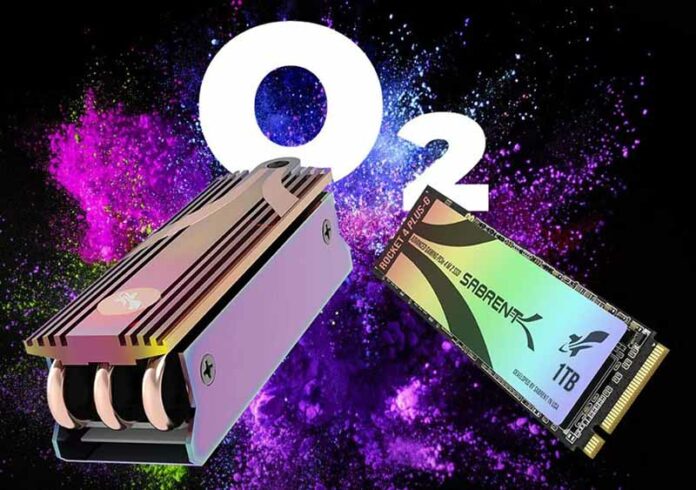 Storage specialist Sabrent has unveiled three Rocket 4 Plus G M.2 SSDs primed for gamers and content creators. Delivered on a PCIe 4.0 x4 interface and touting sequential speeds up to 7GB/s, it's right up there with premium drives from Samsung, WD, Seagate, Corsair et al.
Getting into the details, Rocket 4 Plus G is to be made available in capacities of 1TB, 2TB and 4TB. Shame there's no option for 8TB presently, but if massive capacity is your inclination on a single drive, standard Rocket 4 Plus has that base covered.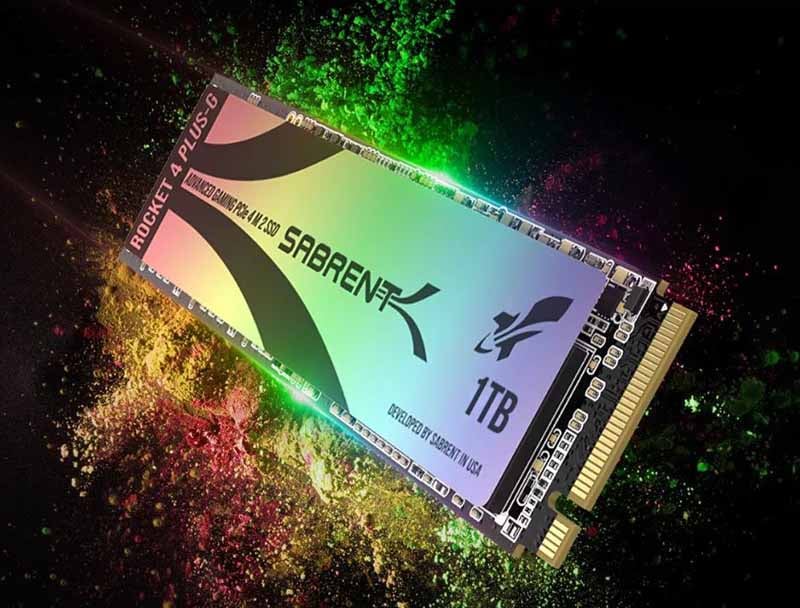 Sabrent is typically keen on pricing and the Plus G is no exception. Models cost $169.99, $299.99, $699.99 as we step up on capacity, and should the need tickle, an optional heatsink is available for a further $29.99 and can be installed on any model. The heatsink is free if a drive is pre-ordered immediately.
"The downright lethal 7 GB/s+ of bandwidth provided by this drive is enough to contend with any developer's vision," says Sabrent, though a 'deadly' M.2 SSD sounds dangerous.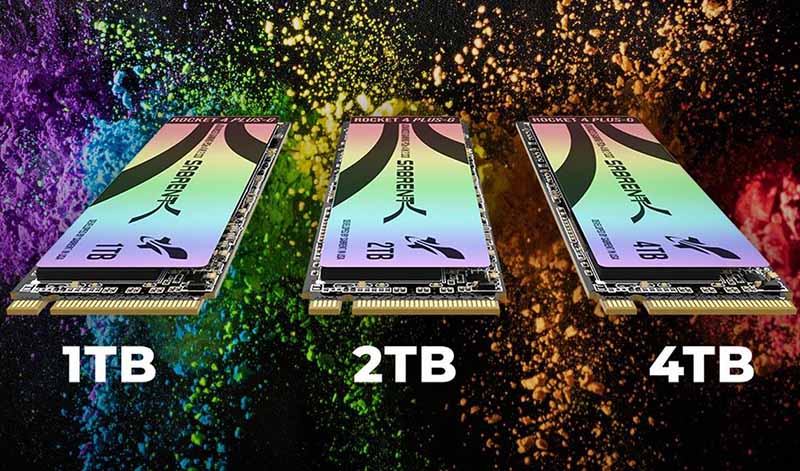 There are no hard and fast specifications we can peruse – Sabrent remains tight-lipped about controller and software, other than to state Rocket 4 Plus G uses "state-of-the-art O₂ firmware." What we do know is industry-standard TLC NAND is used for capacity, so expect it to benchmark in close proximity to a gaggle of other premium PCIe 4.0 x4 SSDs.
We wonder when the PCIe 5.0 version will be announced. Watch this space.