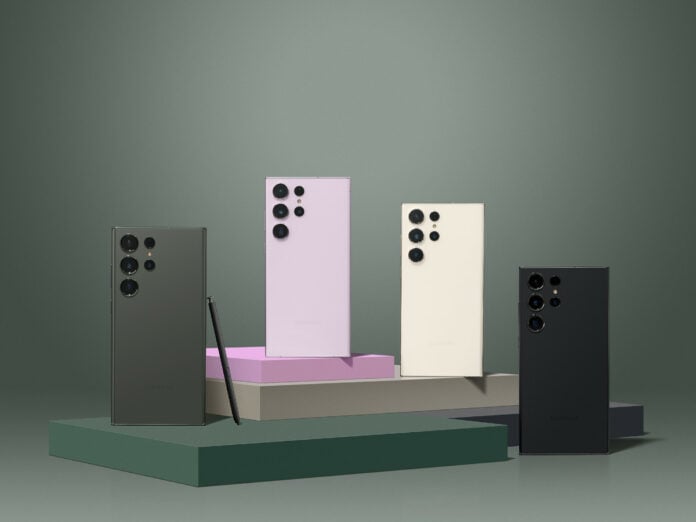 There's a lot to like about Samsung's recently unpacked Galaxy S23 mobile phone lineup. For one, the smartphones are powered exclusively by Qualcomm's latest Snapdragon 8 Gen 2 processor, which the company touts as its most powerful chipset to date. Second, those camera bumps are not just for show – combined with AI-optimised software, they deliver cinema-class photography into the palm of your hands.
At the topmost tier, Galaxy S23 Ultra is undoubtedly the flagship to beat this year. In terms of design, the device retains the same form and premium build quality as its predecessor. Featuring a gorgeous 6.8in AMOLED display, triple-ring camera bump, and an S Pen slot.
Thankfully, that's where similarities end. Delving into specs, its 6.8in QHD+ AMOLED display outputs a 3088×1440-pixel resolution with 120Hz refresh rate, and also 1,750 nits of peak brightness (1,200 nits for HDR). Configurations vary between either 8GB or 12GB of RAM, and 256GB, 512GB or 1TB of internal storage. All that power requires an even larger battery capacity, and thankfully, the S23 Ultra features an enhanced 5,000mAh battery, with 45W superfast charging capabilities.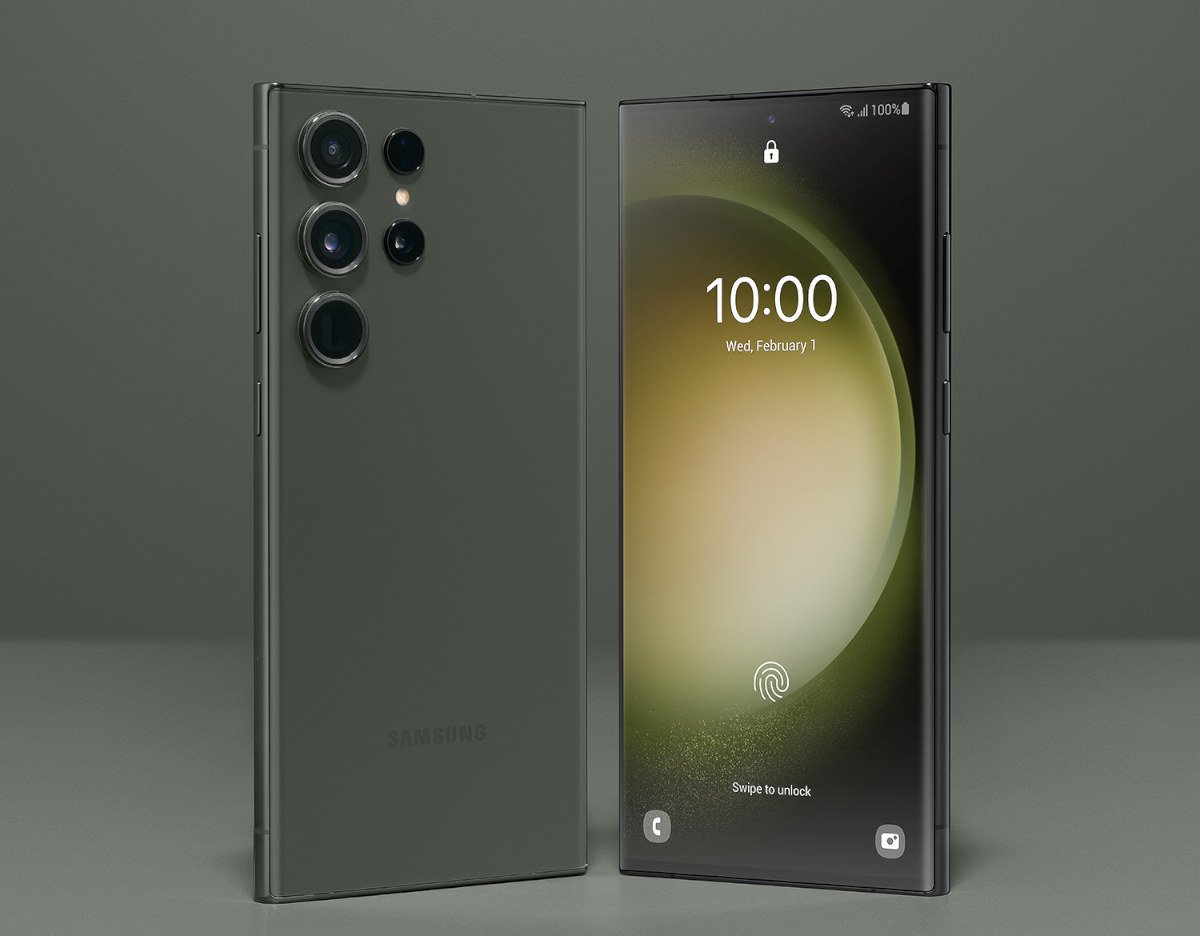 Qualcomm inside
Specifically optimised and tweaked for the Galaxy lineup, the Snapdragon 8 Gen 2 chipset is wholly improved over the S22 range, offering a 41 per cent faster GPU, while its newly-designed eight-core CPU boosts processing capabilities by about 34 per cent. Finally, as mentioned before, the AI-optimised NPU architecture boasts a 49 per cent improvement over its predecessor, which Samsung claims helps users capture stunning photos in low light. That's a whole lot of on-paper improvement.
Qualcomm also claims the new chipset is optimised for 'desktop-level' gaming performance, and now features ray-tracing support, though it goes without saying, that in terms of processing power, even a budget-tiered PC gaming setup far out trumps a mobile processor any day of the week. And while we don't doubt that it could be the best mobile gaming experience to date, we also take the company's claim with a grain of salt, at least until reviews start making the rounds.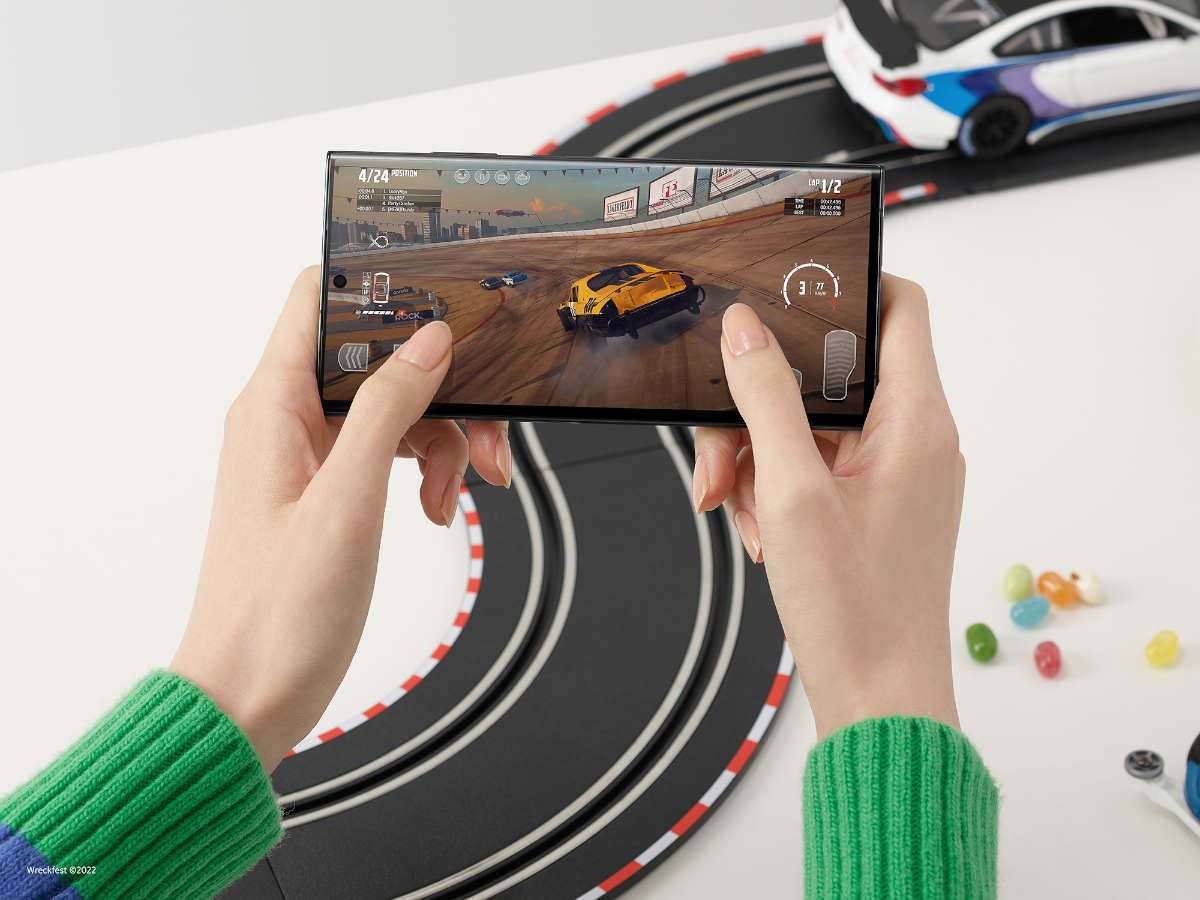 Kodak moments
Moving onto camera support, in the front there's a dual-pixel, 12-megapixel shooter with impressive night selfie capabilities thanks to its AI object-aware engine called AI Stereo Depth Map. It's able to detect individual objects, so portrait details are always crisp and clear. Dual-pixel technology also allows for Super HDR video recording at 60FPS, says Samsung.
More importantly, rear camera quality has seen the most significant boost. The quad-camera setup includes a single, 200-megapixel sensor, combined with a 12-megapixel for ultra-wide shots, and dual 10-megapixel telephoto lens that does most of the heavy lifting when it comes to night photography and video. How soon until we get to the gigapixel era?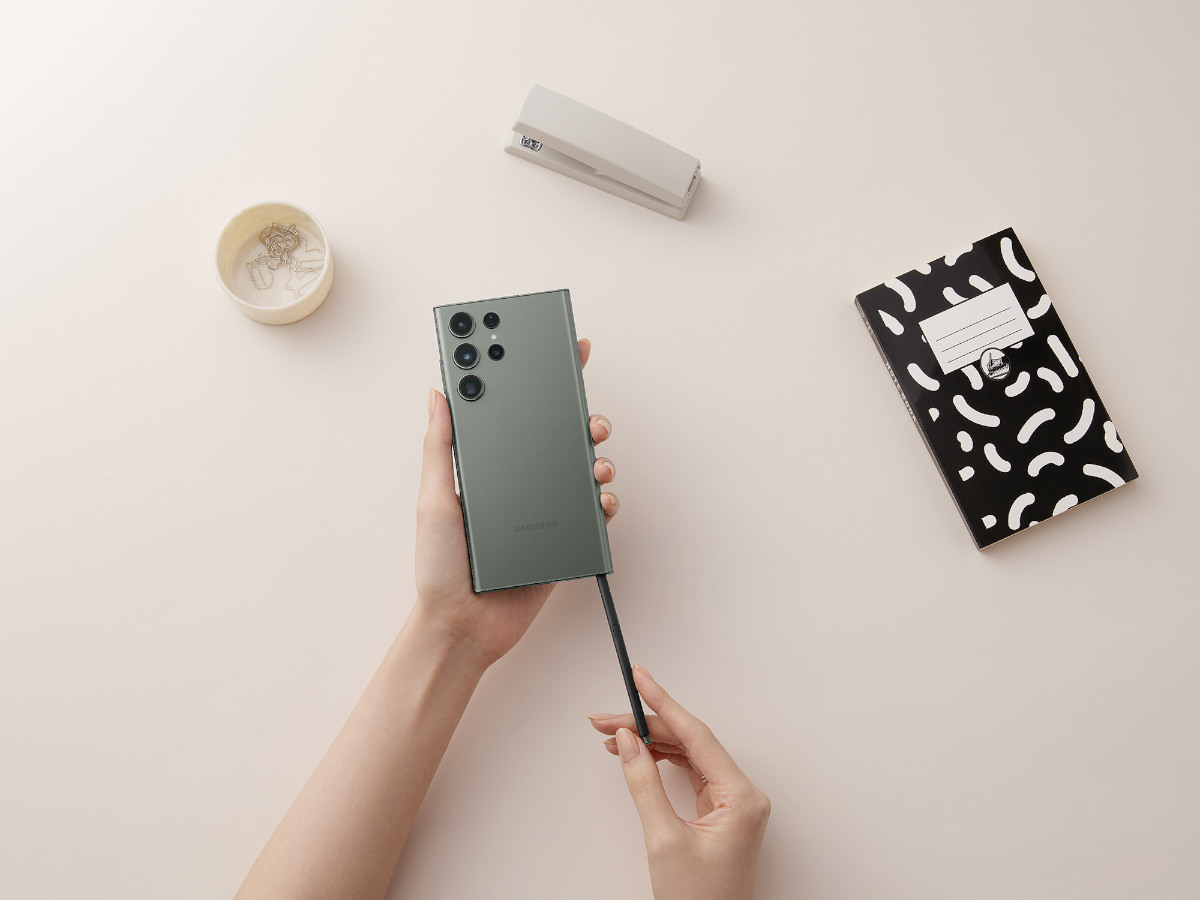 Key camera highlights include: multiframe processing technology for enhanced noise reduction in night shooting scenarios, and a new Astro Hyperlapse feature that allows users to take photos of the night sky, though you'll need a tripod to get those exclusive shots. The Ultra also doubles the optical image stabilisation angle for better stability in video, and it shoots video in 8K at 30FPS, or alternatively, 4K HDR10+ video recording at 60FPS. Additionally, its new Space Zoom feature allows for up to 10x optical zoom and 100x digital zoom with AI Super Resolution technology.
Finally, networking capabilities remain uncompromised. Featuring the latest 5G and mmWave technologies, dependant on network carrier, of course, and Wi-Fi 6E with Bluetooth 5.3 for wireless connectivity. All this crammed in a 78.1 x 163.4 x 8.9mm rectangular bar that weighs either 233g or 234g for the mmWave model. Pretty chunky.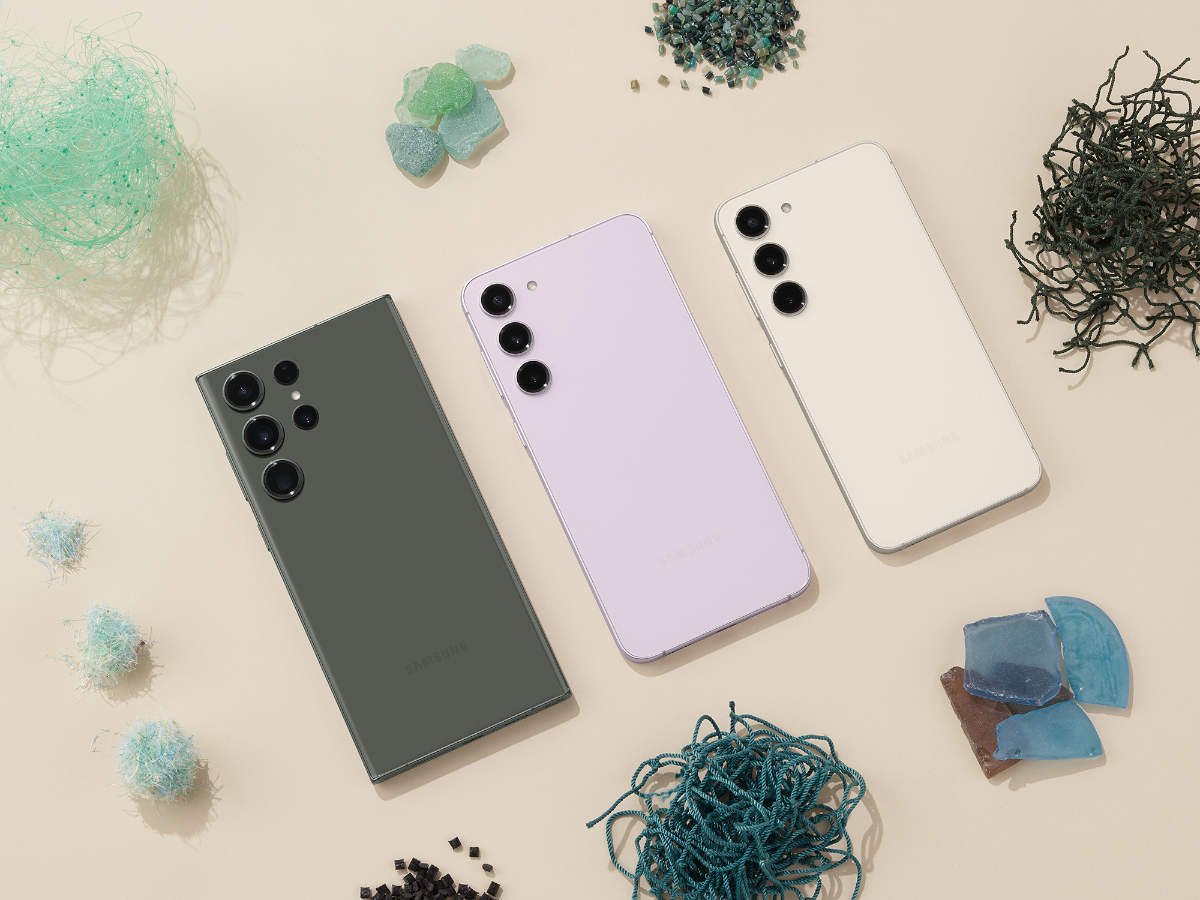 Pricing for the base Galaxy S23 starts at £849, while the Galaxy S23+ and S23 Ultra are available to pre-order from £1,049 and £1,249, respectively. The Galaxy S23 Series arrives in four nature-inspired matte hues: Green, Lavender, Cream and Phantom Black, and officially launches on February 17.
There's also a bunch of pre-order discounts including up to £450 trade-in discount, double the storage for the price of a base model, and additional colour options including Graphite, Red, Lime and Sky Blue. If you're interested, be sure to check them out here.