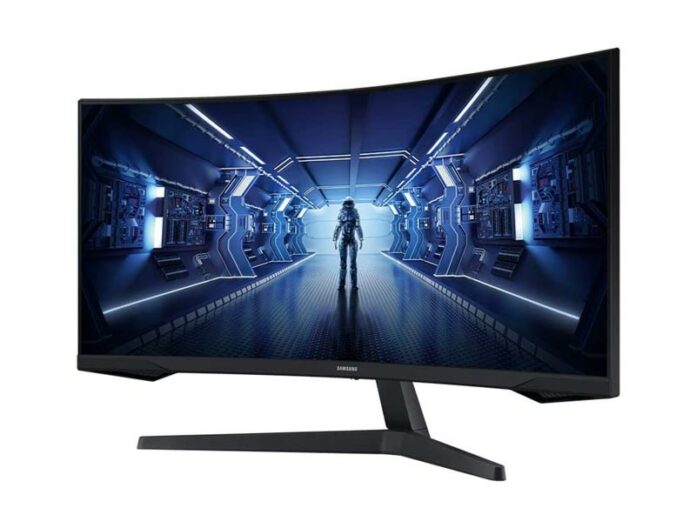 If you go looking for an OLED monitor for your desktop PC setup right now, you will be faced with a jarring fact that you have to settle for a 42in behemoth on your desk, or work on a laptop or tablet. For some reason, the designers and production planners at the likes of Samsung, LG, and AUO don't care to address the PC monitors market with popular screen sizes like 24, 27, 32, or 34in panels. That looks set to change later this month.
According to a report published by FlatPanelsHD, the CEO of the Samsung Display division has shared plans internally about production starts for November 30. The plans are that mass production of 55in and 65in QD-OLED panels for TVs and a 34in QD-OLED panel for monitors. The usual flow of components to products dictates that we will see 34in QD-OLED monitors starting in 2022.

It doesn't looks like there will be lots of these monitors available, due to yields. The estimate given by the source suggests that only about 300,000 QD-OLED monitors will be supplied each year from the facility firing up on Nov 30. Then you have to split that figure between the 55in and 65in TVs, and 32in monitor quota.
We don't know any of the specs of the purported 34in QD-OLED that Samsung has decided to mass produce. Its current 34in monitors are curved WQHD 21:9 designs. Whether it will continue down this path with the new QD-OLED panels isn't certain for us on the outside.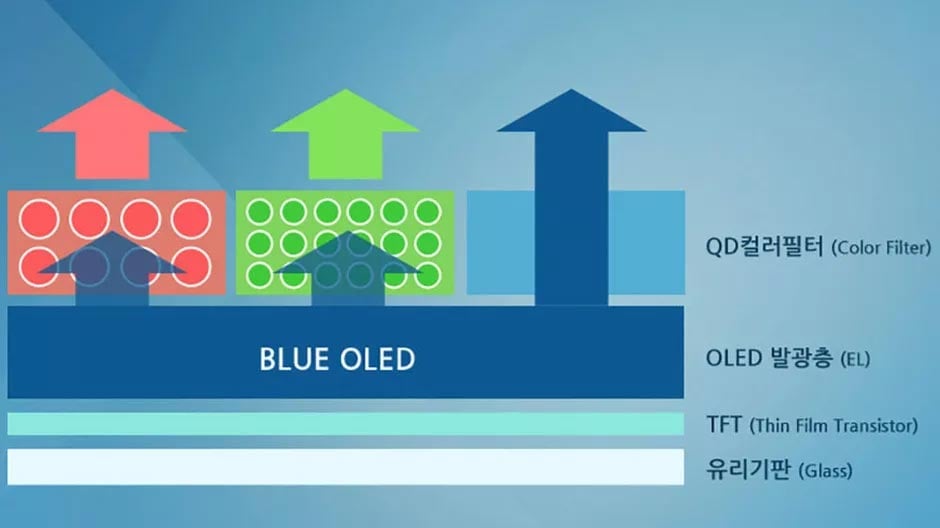 Hopefully we will see some teasers from Samsung concerning upcoming monitor portfolio at CES 2022, in a few weeks' time. Meanwhile, indications are that major rival LG doesn't seem to have anything lined up for PC users in the sub-42in category. AUO demonstrated a 32in inkjet-printed AMOLED panel in the summer, but no related product announcements have been forthcoming.