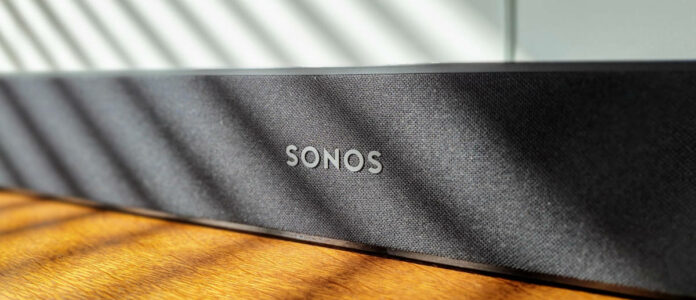 Sonos is a name synonymous with high-end, premium-quality audio products. Looking to expand market opportunity, the company intends to disrupt the sub-$250 home entertainment market with a budget-friendly soundbar, slated for release June 7.
According to The Verge, the soundbar, codenamed 'Fury', is expected to cost around $250. Far from cheap as many would claim, yet it is a significant reduction on extant Sonos offerings. Fury is nestled below second-generation Beam, which costs $449, and flagship Arc, available at $899.
Design and features
The Verge's Chris Welch had the opportunity to see genuine images of the product and had one of his team members create 3D renders of what the upcoming soundbar is expected look like. As this is a leak, all information should be taken with a grain of salt.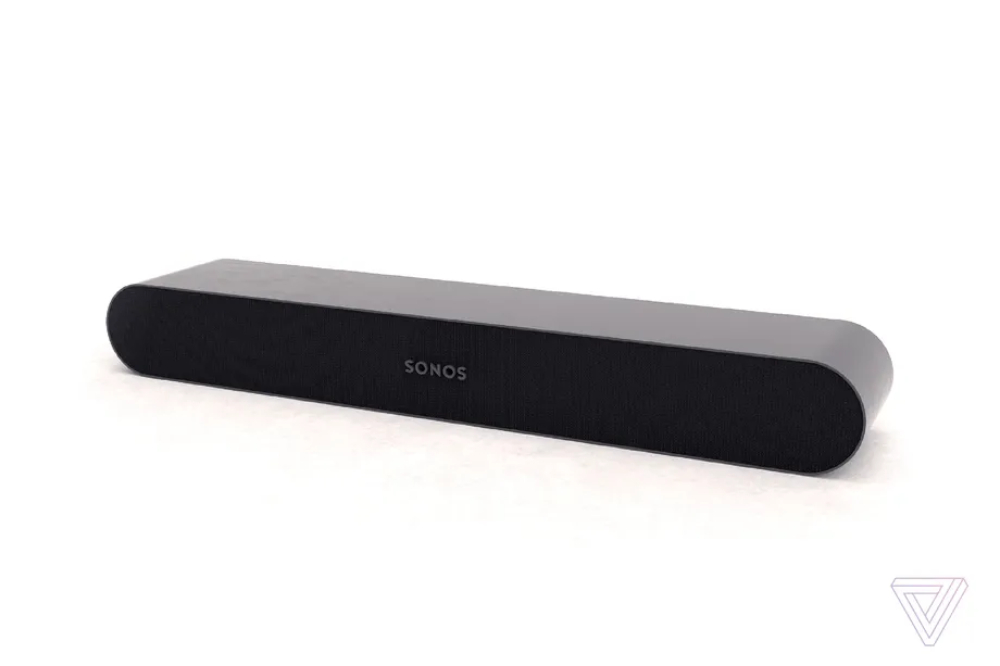 The soundbar will be slightly more compact compared to Beam. Dimensions come in at 550mm x 69mm x 100mm, and a svelte profile can be attributed to Fury containing significantly fewer drivers. It will be available in black and white variants. The device will omit a few features as compared to its pricier siblings to cut costs.
The Fury won't be able to output Dolby Atmos content like the Beam and Arc, says the report. An HDMI port might also be omitted, connecting, instead, to your TV set or audio setup via single optical cable. No microphones either, meaning integration with Alexa and Google Assistant also seems to be off the table.
High-end satellites?
Its not all bad, mind, as one intriguing feature is Fury working as rear surround speakers for a larger soundbar like the Arc. This would make for a truly immersive experience, one would imagine. As such, Sonos apparently has created wall mounts for the product to be mounted vertically or in classic horizontal orientation.
It is a competitive market for Sonos to get into. There are plenty of budget soundbars available on the market, and many from the likes of well-known brands such as Vizio and Roku. Even bigger names such as LG, Sony, Samsung and JBL make decent products in the sub-$250 category, too. Still, it is a perfect entry point for those who want to get into the ever-expanding Sonos ecosystem.