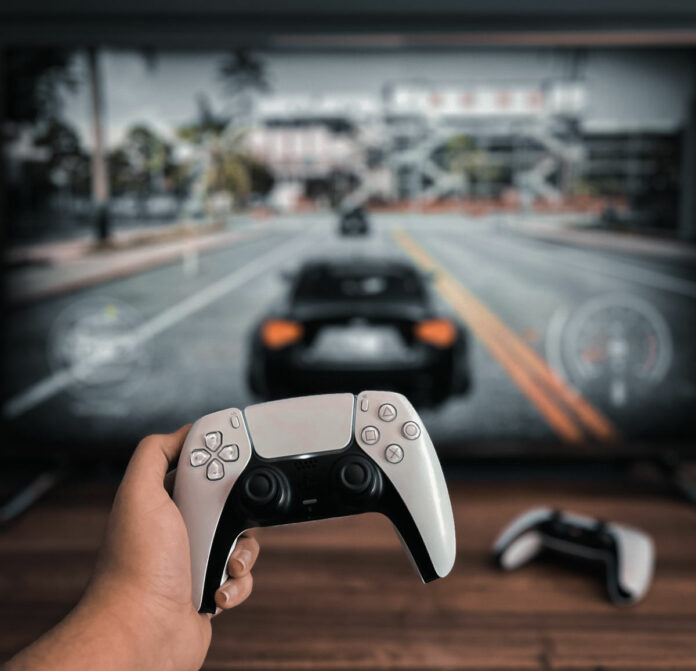 After a big reveal in June, Sony has finally released its cloud streaming beta to select PSN users. This beta allows players to stream their library from the cloud directly to PS5 consoles, and eventually will be made available to all users via a PlayStation Plus Premium-tiered service.
As unveiled via popular gaming forum ResetEra, participating users received access to the beta via email invite, revealing that the streaming service has a choice of 720p, 1080p, 1440p, and even 4K resolutions. A big deal, as Sony's main rival Xbox has yet to introduce 4K support.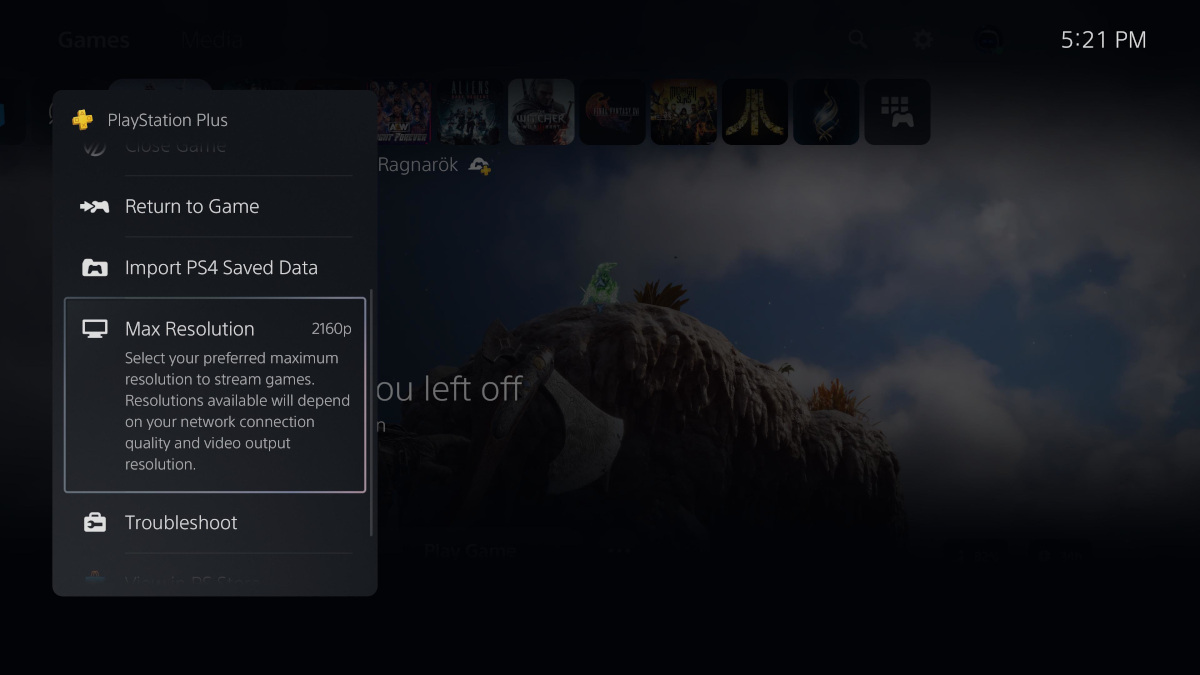 A few takeaways here, the most obvious being that Sony has included a disclaimer indicating that resolution quality depends on network connection and video output resolution. Those enjoying the beta also revealed that when jumping into a PS5 cloud streaming session, the launch title seamlessly loads up your current save profile automatically. Finally, while not present on the current beta, users will eventually be able to stream select PS3, PS4 and some classic PS2 titles in much the same capacity, meaning you'll get a better experience than with streaming those titles via PlayStation Now.
Sony originally promised support for the entire PS5 game catalogue and game-trial titles, as well as support for digital PS5 titles players may own, including those that come part-in-parcel with the PS Plus lineup. Making the feature a rather enticing prospect from a storage saving perspective, because modern-day game installations have become increasingly large.
However, in these early stages only a limited amount of games seem playable and ResetEra user ArashiGames shared a new section within the PS5 Menu that is exclusive for streaming PS5 games.
Right now, the following games are available for beta testing:
God of War: Ragnarok
Horizon Forbidden West
Fortnite
Fall Guys
Destiny 2
Returnal
Demon's Souls
Death Stranding
Sackboy: A Big Adventure
Destruction All Stars
Fall Guys
Game Trials:
Demon Slayer
Resident Evil: Village
On the other side of the spectrum, Sony also has a cloud-based handheld on the way known as Project Q, and while there is no official release date for the service or console, it seems highly likely PS5 cloud streaming will be aligned with the handheld's release. Can't wait.