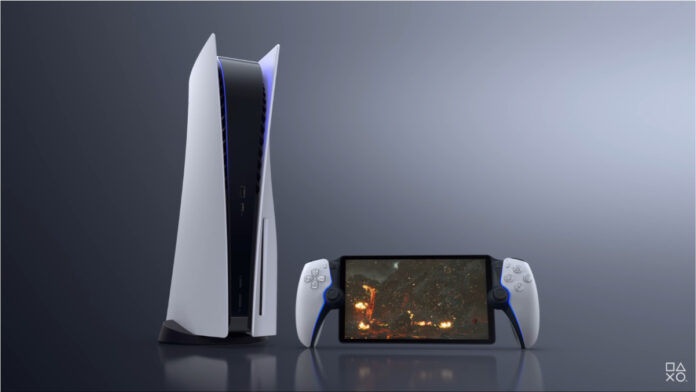 Sony says it has started testing cloud streaming for PS5 games as an add-on feature for PlayStation Plus Premium subscribers.
If all goes well, this means you will no longer have to download games before you play. An interesting concept, seeing as most games take up a lot of space, of which the 1TB NVMe SSD found in the PS5 only allows for approximately 670GB of available storage to install your favourite games and apps.
Testing is in the early stages, and the maker says it's currently testing the service for PS Plus game catalogue and game trial titles, as well as support for digital PS5 titles that players may own.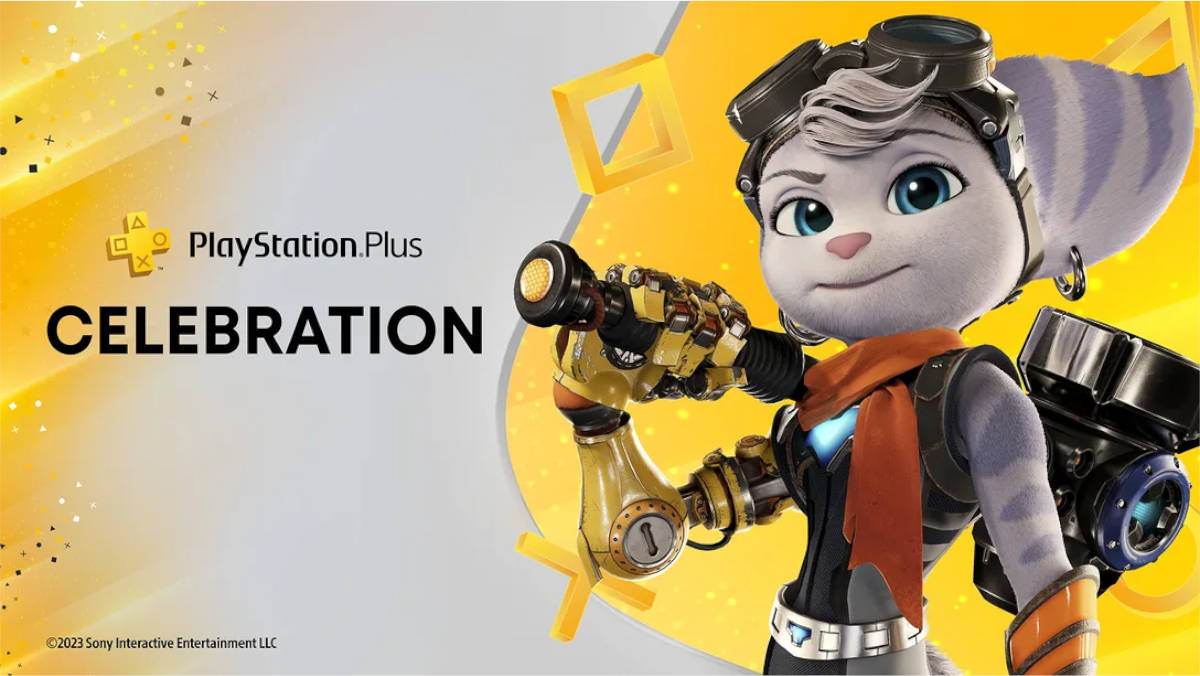 It's also an evolution of sorts, seeing as the company has long since provided a streaming service via PlayStation Now; however this required users to partially download the game to play it, bringing Sony more in line with what Xbox Game Pass Ultimate has offered its players in terms of cloud streaming.
As such, adding the new cloud ability to the upper-tiered Premium membership would certainly make the service considerably more appealing to users, especially since Sony aims to release a cloud-based handheld in the near future.
In an accompanying blogpost, Sony VP Nick Maguire notes, "Our goal is to add this as an additional benefit to PlayStation Plus Premium as part of our ongoing efforts to enhance the value of PlayStation Plus. As more games continue to launch on the PS5 console, we look forward to adding cloud streaming capability for PS5 titles in addition to the PS3, PS4 and classic titles that are already available for Premium members to stream."
Starting next week, players can enjoy several new additions to the PS Plus lineup that include the following:
Far Cry 6 (PS4 / PS5)
Teenage Mutant Ninja Turtles: Shredder's Revenge (PS4 / PS5)
Rogue Legacy 2 (PS4 / PS5)
Inscryption (PS4 / PS5)
Soulstice (PS5)
Tacoma (PS4)
Deus Ex: Mankind Divided (PS4)
Killing Floor 2 (PS4)
In the interim, Sony says it will announce more details about the cloud gaming feature when it's ready. Watch this space.