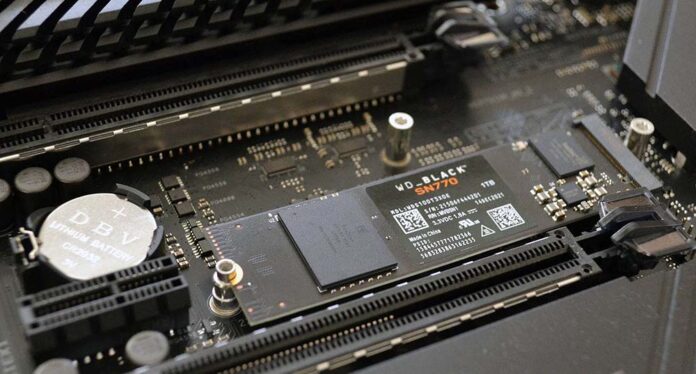 As PC component buyers continue to reel from stock and price setbacks imposed by the pandemic, storage giant WD faces a more immediate problem of contamination affecting production operations at both its Yokkaichi and Kitakami joint venture, flash fabrication facilities.
Though the exact nature of the contamination is unknown, the company says the "current assessment of the impact is a reduction of its flash availability of at least 6.5 exabytes. The company is working closely with its joint venture partner, Kioxia, to implement necessary measures that will restore the facilities to normal operational status as quickly as possible."
6.5 exabytes is no ordinary figure. Putting it another way more readily understood, 6.5 exabytes equates to 6.5 million terabytes, and this significant loss to the flash industry represents 13 per cent of WD/Kioxia's output in Q1 2022, according to market research firm TrendForce.
The WD/Kioxia venture is a main supplier of SSD and eMMC storage for the OEM market, providing approximately 30 per cent of total capacity. Near-term implications of the loss are unclear, though TrendForce believes NAND pricing will rise by 5-10 per cent in Q2 2022, rather than reduce by the same amount had the loss not taken place.
Retail SSD prices have been dropping steadily in the last three months. As costs are destined to rise on the back of WD's announcement, now might be a good time to invest in a large-capacity model.
In a world already starved of decent supply of many components for extraneous reasons, WD's loss is all the more unfortunate.