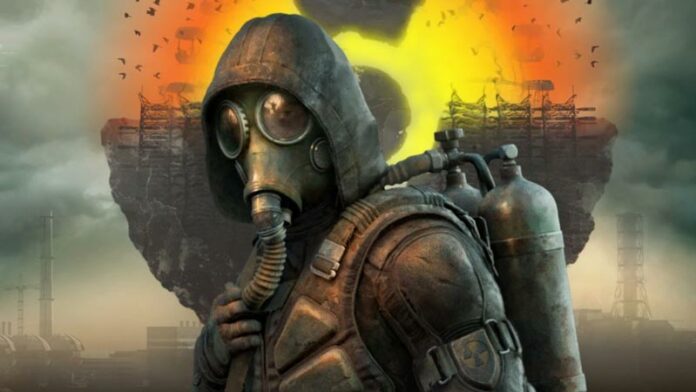 The latest in the long-running STALKER game universe is Heart of Chernobyl. Developed by GSC Game World and published by THQ, fans of the series were expecting to play the hotly-anticipated title on April 28.
That is not going to be the case, as the developer has signalled intention to postpone the release until December 8, which is over seven months past the original date.
Citing reasons of wanting to 'fulfill our vision and achieve the desired state of the game,' the delay is prudent given how seemingly rushed and buggy recent triple-A titles have been on day zero. Cyberpunk 2077 and Battlefield 2042 are prime examples of developers ignoring quality issues in the name of expediency, and then having to cope with considerable backlash.
This is not the first time the developer has had a change of heart on a previous decision. Late last year, GSC rowed back on an intention to incorporate NFTs.
Let's hope the postponement does afford enough time to iron out myriad wrinkles likely to exist in what GSC calls the biggest project in its history.