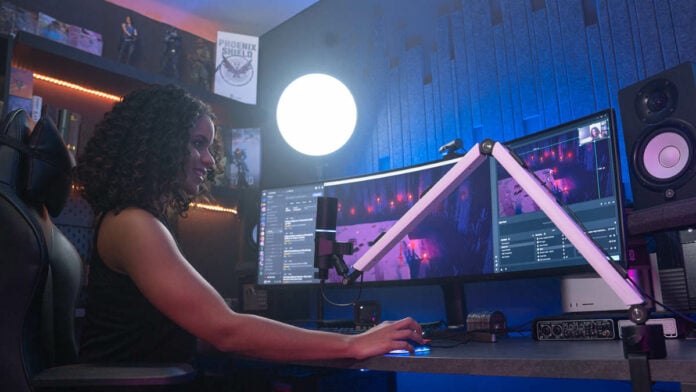 Streamplify is a relatively new German-based manufacturer offering a wide variety of content creation and streaming products. Streamplify seeks to offer a worthy alternative to industry mainstays with its fresh lineup of goodies including lights hubs, arms and panels.
Let's be honest, when we think of anything streaming related our mind instantly reverts to Corsair and Elgato. What was once a niche market is now a treasure trove of on-demand products, and Elgato – among other notable industry leaders – is arguably one of the main driving forces behind the movement.
While Streamplify might be new, it is also an off-brand of German retailer Caseking, with a pedigree of over 20 years of industry experience. If anything, this means the company has the chops to create a worthy competitor in the space.
But, I digress. The range consists of a new ring light, USB hub, mount arm and acoustic panels. The products are wortwhile additions to its already expansive lineup that consists of a webcam, two ring lights, a microphone, and pop-out green screen.
All the devices, we might add, are designed with ease-of-use in mind. They appear to be easy to setup, and anything that needs to be connected is plug-and-play and works straight out of the box. No drivers required. Streaming, simplified. It's in the name.
Hub Deck 5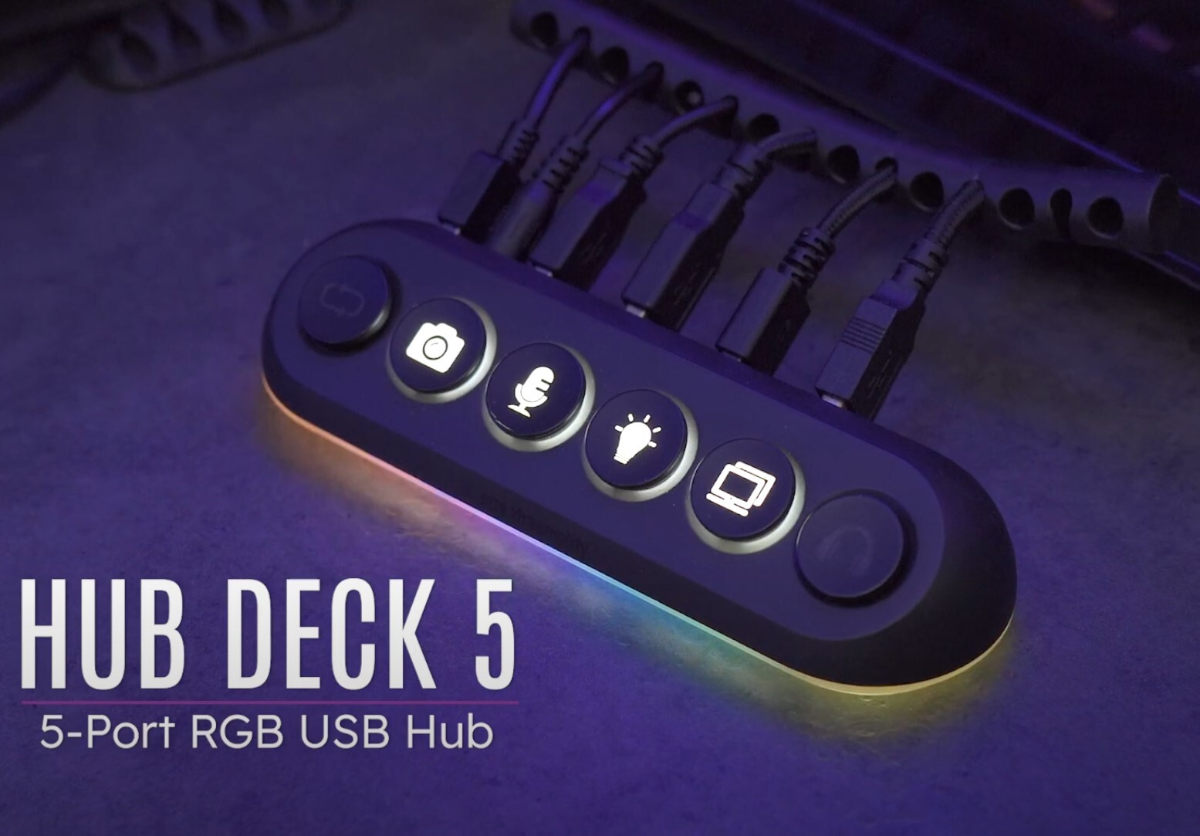 Kicking off, the Streamplify Hub Deck 5 offers four USB 3.0 ports and a 2.0A fast-charging port. It features some rather snazzy RGB lighting with up to 11 preset modes and individual power buttons for each port, plus seven hot-swappable key caps. These allow you to know exactly what is connected to each port, whether it be a microphone, lighting, or camera, while providing a convenient and easy-to-reach kill switch for your peripherals.
Glow Light 14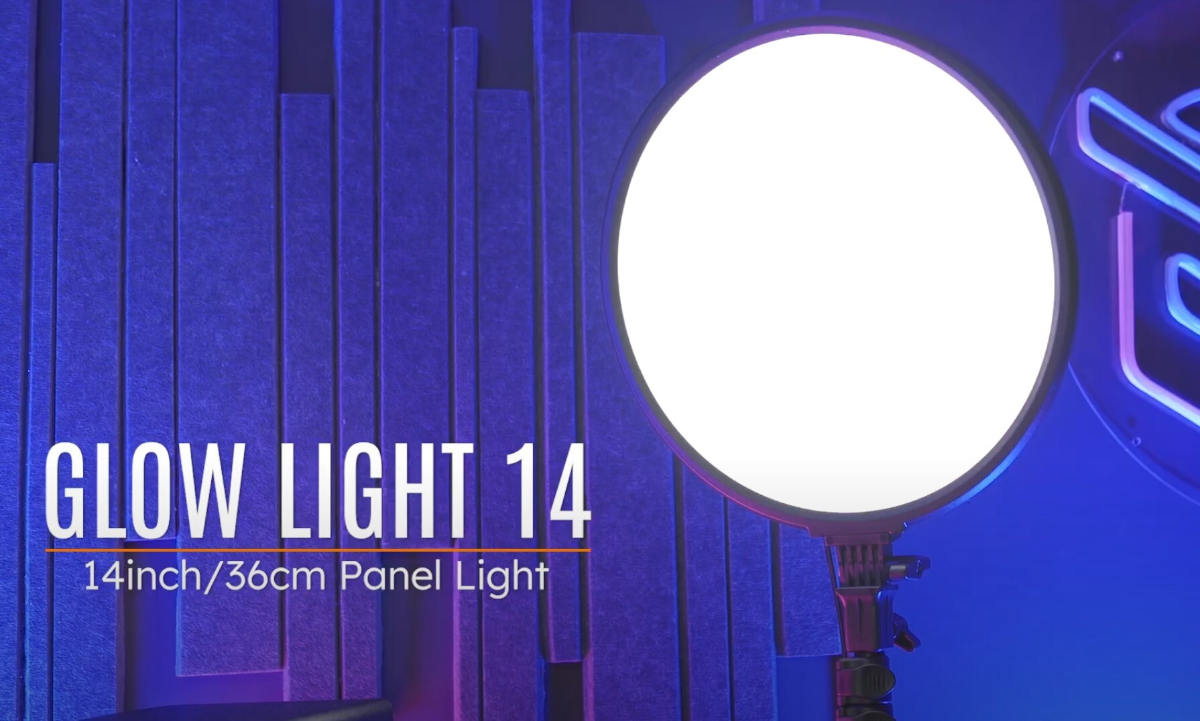 Lighting plays a major role in captured camera footage, and it can instantly turn video from a noisy mess to a crispy-clean image. The Glow Light aims to do just that. It's a 14in diffused panel light with four colour temperature modes and 20 brightness levels. Ultra thin in design, the product should be a cinch to setup and comes with a desk mounting with included clamp. What's more, it can be set up via touch panel or remote control for convenience. A nice touch.
Acoustic Panels and Mount Arm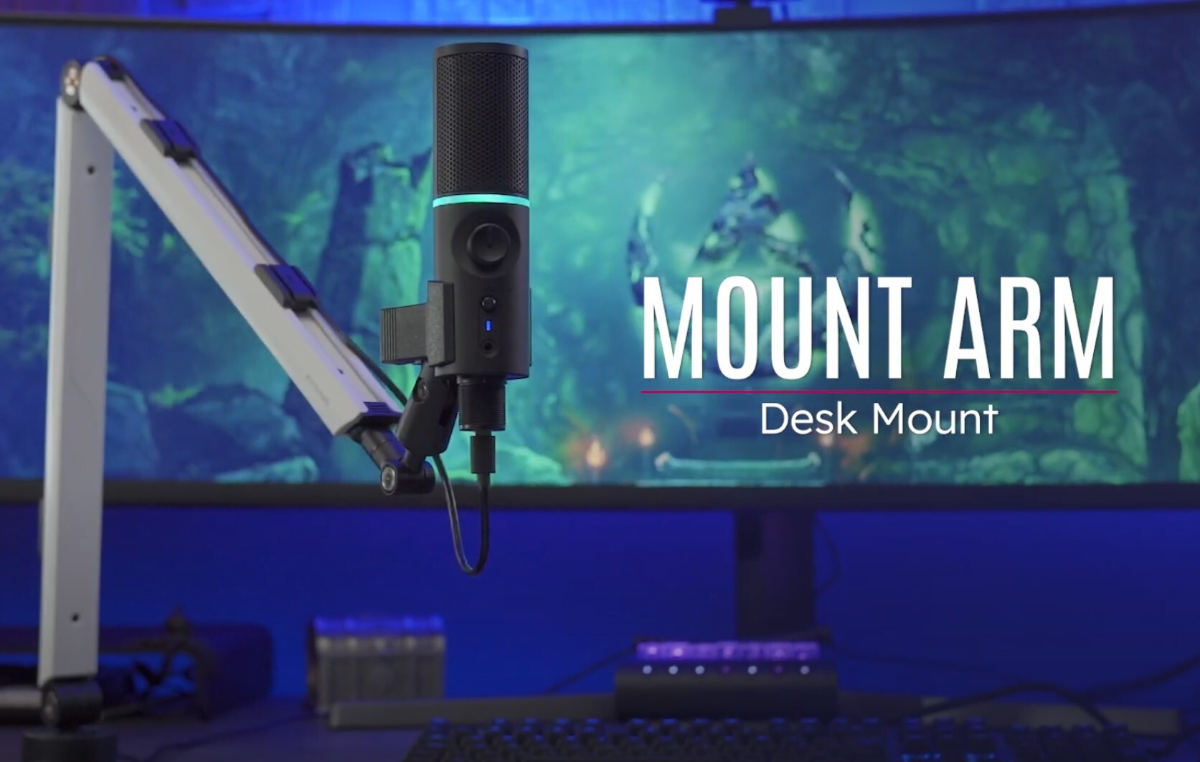 Finally, we have some sound-dampening panels and a Streamplify mount arm for accessories. The mount arm allows for easy, 360-degree rotation, and up to 210-degree-angle adjustment. Flexible as it is convenient, the included horseshoe mount makes it easy to add any camera, lights, microphones or any other device you wish.
Last but not least are the panels. Audio treatment is vital to get rid of the plosives, fricatives, and echoes microphones capture from an enclosed room. Naturally, sound waves bounce all over the place, so adding a little dampening goes a long way to make audio that much crisper. The panels are 12mm in thickness, and are made with high-density polyester fibers. While not the be all and end all of acoustic panels, it'll get the job done, and at a budget-friendly price tag.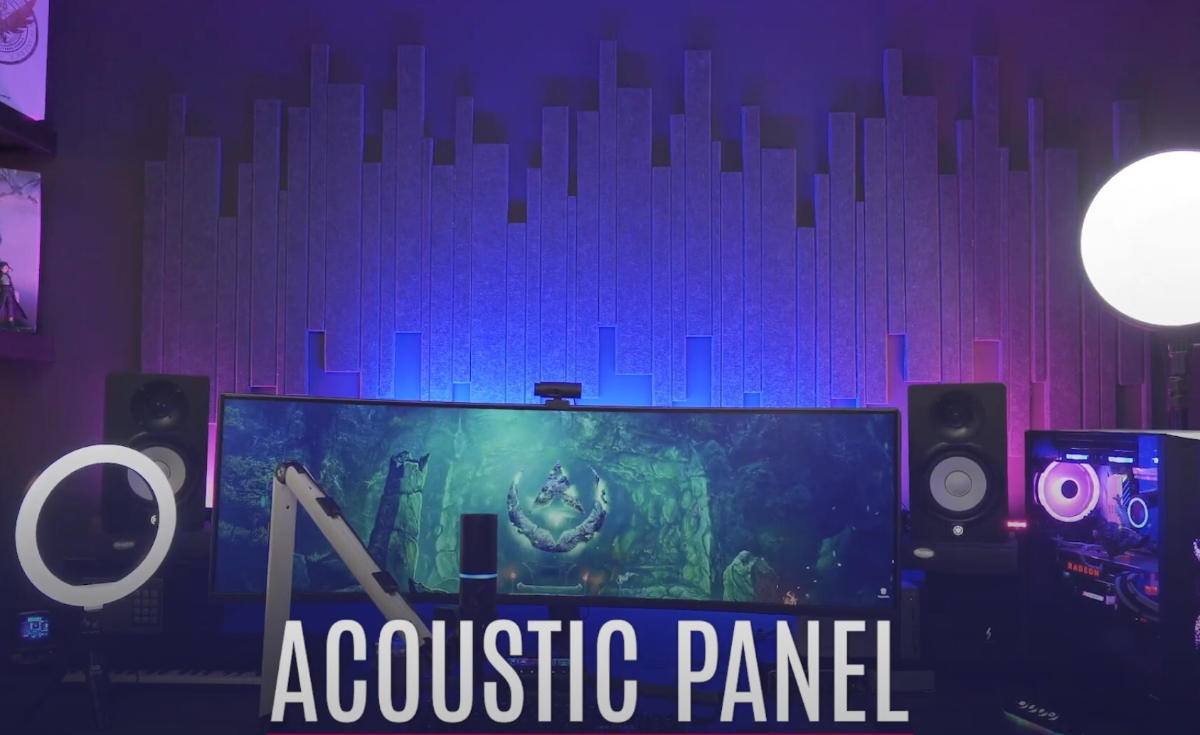 Speaking of price and availability, the products are available exclusively from Caseking's online store, at least for now. The Hub 5 and Mount Arm can be picked up for €49.90 each, while the Streamplify Glow Light 14 costs €89.90.
Finally, the acoustic panels come in either a six-pack or nine-pack for €64.90 and €94.90, respectively, and are expected to be available by the end of April 2023. Also, be sure to check out Streamplify online for a wide variety of products.