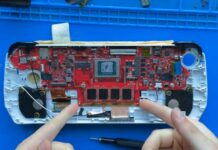 A modder doubles the ROG Ally RAM capacity to 32GB by swapping the old chips for high-capacity ones using a heat gun.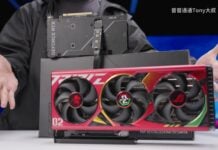 Asus creates Frankenstein's monster by running an RTX 4090 through the M.2 slot of an RTX 4060 Ti. And it works quite well.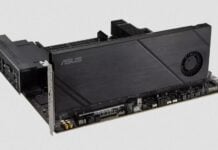 Get up to 64GB/s of SSD storage thanks to the Asus Hyper M.2 x16 Gen5.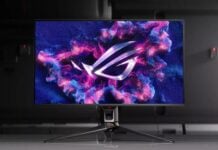 4K OLED displays are going to get a whole lot faster, starting in 2024 with Asus's 240Hz ROG Swift PG32UCDM.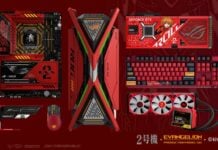 Asus releases more Evangelion Edition components rocking red Unit-02 styling.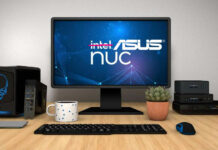 Just a week after Intel shuttered its NUC business, Asus steps in to pick up the baton.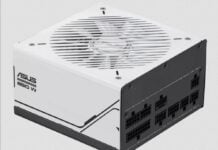 Asus launches 850W and 750W Prime PSUs with 16-pin to dual 8-pin adapter.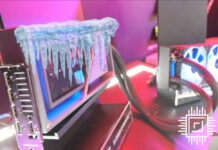 Overclocker Splave achieves 4,005MHz OC using Asus's upcoming ROG Matrix RTX 4090 graphics card.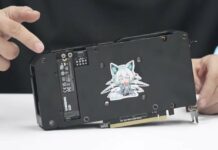 Asus adds a PCIe 4.0 x4 M.2 slot on the rear of its GeForce RTX 4060 Ti Dual graphics card.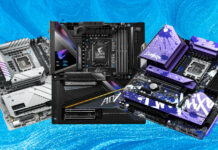 ASRock, Asus, and Gigabyte publish BIOSes for Intel Raptor Lake refresh processors.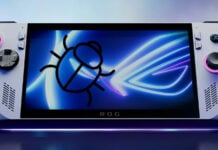 Asus ROG Ally 319 firmware fixes bugs but lowers performance by a noticeable degree.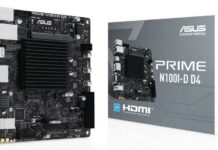 Asus showcases Prime B100I-D D4 compact Mini-ITX board powered by a 6W 4-core processor.