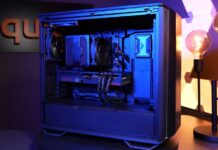 be quiet! launches airflow-focused Dark Base 701 chassis.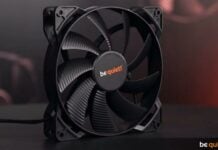 be quiet! launches 120mm and 140mm Pure Wings 3 fans.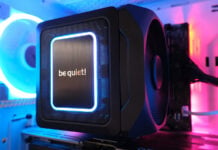 The battle for ultimate air cooling is heating up nicely. Find out if Dark Rock Elite can dethrone Noctua's finest.
The new air coolers from be quiet! unsurprisingly target silent operation.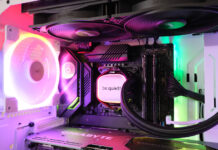 Second-generation Pure Loop AIO coolers arrive with subtle ARGB lighting, adjustable pump speed and high-quality Pure Wings 3 fans.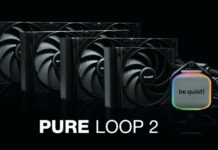 be quiet! launches the Pure Loop 2 liquid coolers combining performance, style, and ease of use.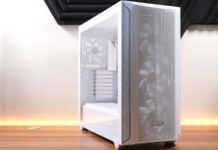 How much cooling do you crave? If the answer is dual 420 rads, this could be the chassis for your next build.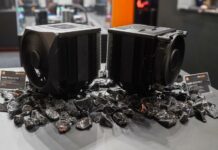 be quiet! plans to raise the bar even higher with its upcoming high-end Dark Rock CPU air coolers.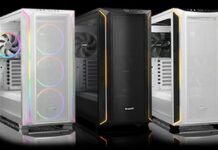 be quiet! unveils Shadow Base 800 chassis with support for 430mm graphics cards and 420mm radiators.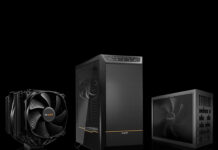 One of you will be taking home a Dark Base Pro 901 case, Dark Power Pro 13 1300W PSU and Dark Rock Pro 4 cooler!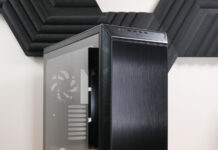 Seven years after the launch of Dark Base 900, be quiet! returns to the full-tower arena with a comprehensive upgrade.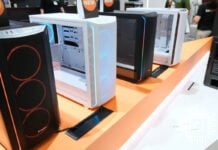 The Dark Base 701 is a daintier version of the company's flagship Dark Base Pro 901 series.