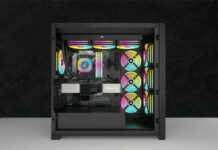 RGB cable clutter ought to be a thing of the past, says Corsair.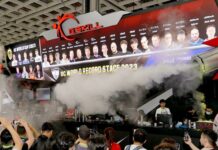 G.Skill DDR5 memory breaks multiple world records including frequency and Y-Cruncher scores.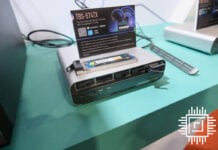 QNAP's TBS-574TX Thunberbolt 4 NAS is an enticing solution that can squeeze up to five NVMe M.2 drives inside.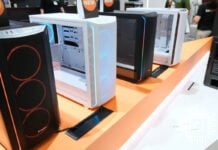 The Dark Base 701 is a daintier version of the company's flagship Dark Base Pro 901 series.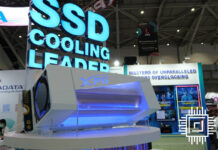 Adata's monstrous NeonStorm NVMe cooling solutions stood out amongst the crowd of SSD coolers at Computex.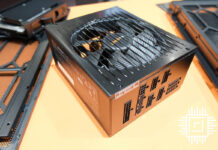 be quiet! refreshes its Straight Power lineup with ATX 3.0-ready PSUs boasting 1,500W of capacity.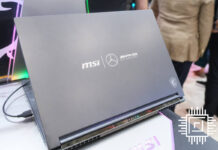 MSI and Mercedes AMG gets engines revving with new Stealth 16 laptop collaboration.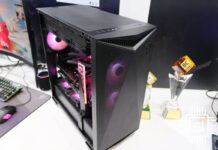 The Gungir 300R Airflow is MSI's take on the modern mid-tower case with a few tricks up its sleeve.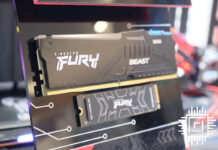 Kingston unveils 48GB DDR5-6000 memory modules and a tiny multi-port flash drive.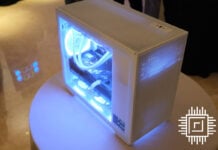 Antec announces its Constellation M-ATX chassis supporting 400mm-long graphics cards.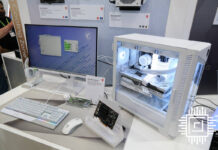 MSI offers a near-complete white out. Better get the sunnies out.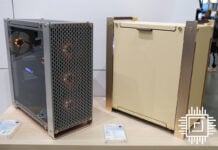 InWin announces its POC, Dubili, F5, and D5 chassis that suit all needs.