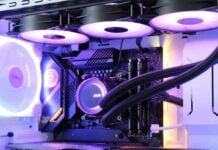 Looking for the best CPU cooler in 2023? From AIO to air, we've tested the five top coolers to keep your PC processor temps in check.
Zalman's CNPS13X is an all-black air cooler for your CPU that fits inside small chassis and boasts better temps than Intel's stock model.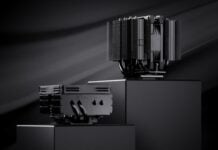 Noctua's NH-D9L and NH-L9x65 are now a stealthy black.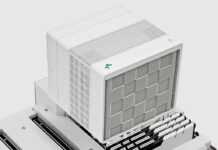 DeepCool's Assassin IV looks massive even in white.
The new air coolers from be quiet! unsurprisingly target silent operation.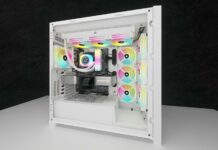 Corsair iCUE Link liquid coolers now come with 480p IPS displays.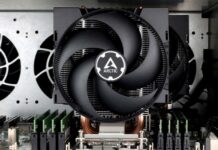 Arctic's Freezer 4U-M aims to cool 350W CPUs using its eight heatpipes.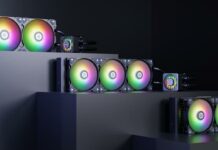 Enermax Liqmaxflo AIO coolers feature a new pump design.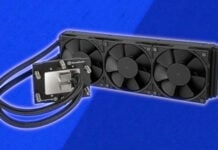 SilverStone announces the XE360-SP5 360mm AIO cooler with a low-profile water block for AMD Epyc server CPUs.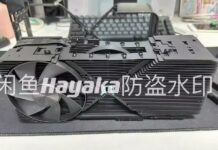 Nvidia's RTX 4090 Ti prototype cooler has an extra hidden fan, with power cables going along its side.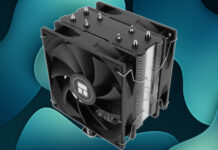 Thermalright releases Assassin X 120 Plus V2 with four 6mm heatpipes.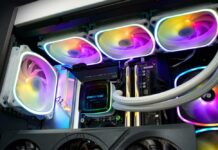 Enermax Aquafusion ADV 360mm AIO gets a makeover rocking SquA RGB ADV fans.