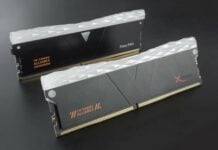 V-Color collaborates with Asus on TUF Gaming branded XPrism DDR4 and DDR5 RAM, offering a variety of speeds and capacities for PC gamers.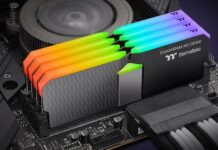 Thermaltake ToughRAM XG RGB D5 DDR5 memory is available in 7600MT/s and 8,000MT/s speeds, ready to handle demanding tasks.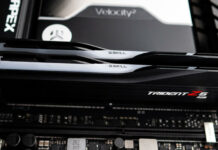 G.Skill releases ultra-fast Trident Z5 RGB DDR5-8400 memory.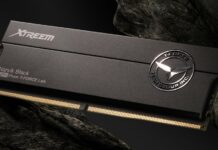 TeamGroup combines capacity and speed with the T-Force Xtreem DDR5 memory series.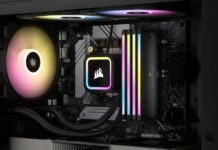 Corsair releases Dominator Titanium DDR5 for Intel and AMD platforms in capacities up to 192GB.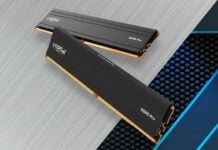 Decent speeds, but it's that minimalist matte black finish that's really tickling our fancy.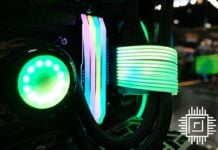 Lexar joins the 8,000MT/s memory club with updated Ares series boasting eye-catching RGB lighting.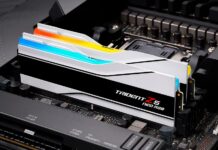 Dual-channel EXPO memory hits 6,400MT/s with CL32-39-39 timings and comes in a choice of black or white.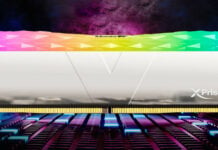 V-Color launches Manta XPrism 2x48GB DDR5-7800 CL38 XMP memory.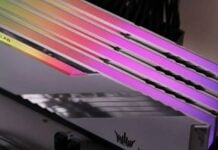 Galax releases HOF OC LAB Phantom S DDR5-7200, 7600, and 8000 memory in 2x16GB kits.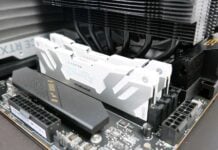 Kingston may have just the memory for those who prefer a build on the cooler end of the colour spectrum.
Fancy a 420mm AIO cooler? More DDR5 memory? Or how about a new monitor? These are the deals worth eyeballing.