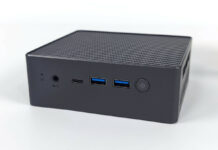 YouTuber ETA Prime unveiled the very first AMD Ryzen Z1 mini PC prototype revealing specs, benchmarks, and more.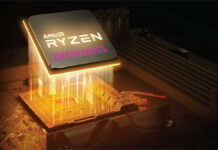 A benchmark leak reveals massive performance increases for latest AMD Ryzen 8000 Series APUs.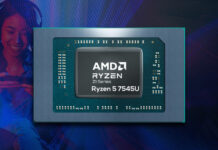 Z1 in all but name, Ryzen 5 7545U and Ryzen 3 7440U herald Zen 4c in laptop form.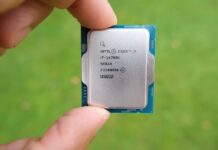 The finest 14th Gen Core i7 is put through its paces.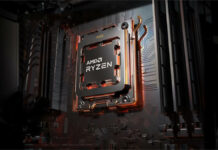 Latest leak suggests refreshed APUs for AMD's desktop and mobile platforms are imminent.
Finally reaching up to 96 cores and 192 threads, Ryzen Threadripper comes of age.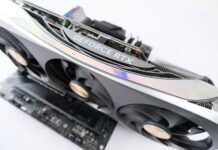 Does Raptor Lake Refresh's best warrior have enough bite to banish Radeon?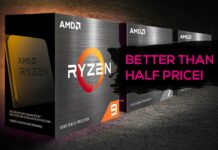 Priced at just £245, AMD's Ryzen 9 5900X makes a strong case as the best-value CPU on the market right now. Hurry, be quick!
Who needs AM5 when AM4 continues to offer such excellent value. 12 cores and 24 threads for under £300!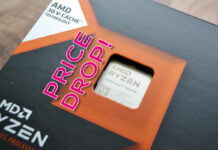 One of the best gaming CPUs on the market gets a welcome price cut.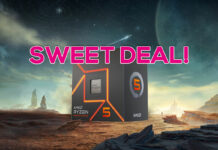 Gearing up for Starfield? The latest-generation Ryzen 5 7600 processor is worth a closer look at best-ever price.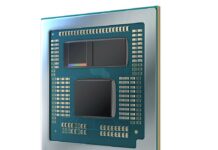 Arguably the best mobile gaming CPU is upon us, feast your eyes on Ryzen 9 7945HX3D.