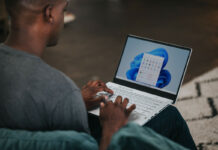 Window 11 Insider Preview Build has a quick and easy Energy Saver feature that saves on battery life and energy costs.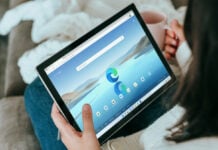 The latest Windows App from Microsoft allows remote desktop connections, with just about any device from Mac to iOS, iPad, and even the web.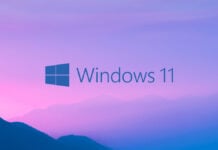 Windows announced it will be ending the unofficial grace period to upgrade from Windows 7 & 8 to Windows 10 / 11 for free.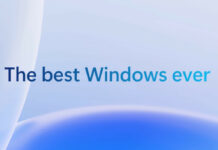 The next Windows 11 update, dubbed Windows 23H2, is one of the most feature rich thus far, and it's all about AI.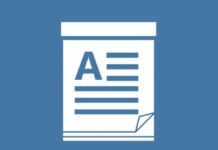 Microsoft discontinues WordPad after 28 years.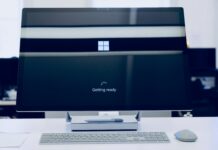 Struggling to setup Windows 11 without an Internet connection? This simple bypass will do the trick.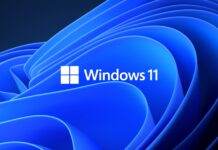 Windows 11 Moment 3 also brings seconds to the clock alongside a live kernel memory dump.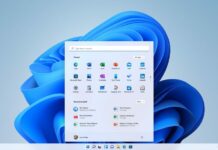 This step-by-step guide will help you on your way to a clean of install of Microsoft's flagship operating system, Windows 11.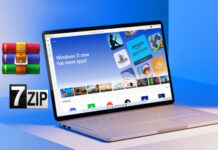 Microsoft is adding native support for tar, 7-zip, rar, gz to its flagship operating system.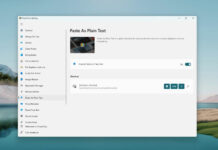 Must-have app keeps getting better with new features power users are going to love.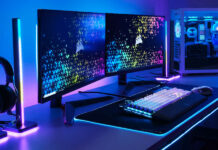 Microsoft dabbling with universal RGB lighting settings in Windows 11.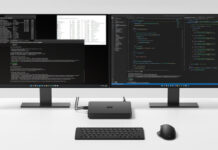 Windows Dev Kit 2023 promises the ideal environment for creating native Arm applications.