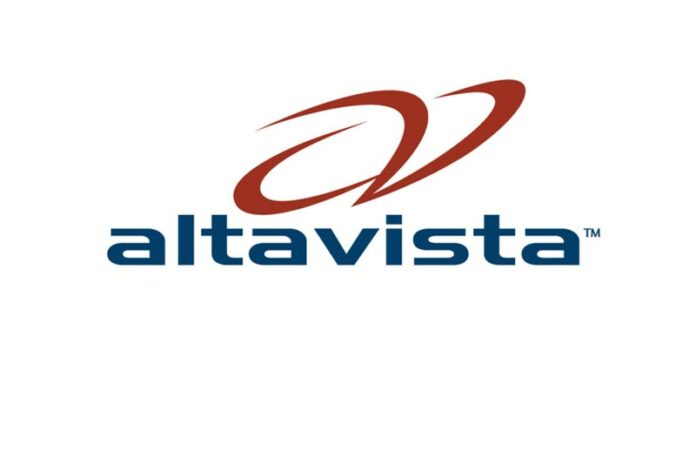 Alta Vista was launched on this day in 1995. It was an early leader among search engines, with its purposely simple interface, propelled by advanced bac end hardware. By 1998, Alta Vista was processing 13 million search queries per day, many through its work as exclusive search provider for Yahoo.
Alta Vista lost some of its focus and snappy utility value by becoming a web portal in the late 90s. However, it was an undoubted success being in the top 11 web sites worldwide in 1998 and 2000, earning more than US$50 million a year from sponsors. New owners Compaq were perhaps behind the change from quick and simple search destination to web portal with webmail, shopping and more at the end of the 90s and into the 2000s.
For reference, in the year 2000, Alta Vista was used by 17.7 per cent of Internet users, compared to Google with 7.0 per cent. Of course, Alta Vista is now just a footnote in history after being sold by Compaq to an investment company, which cancelled a planned IPO timed particularly badly – the dot.com bubble bursting in spring 2000. After various management and owner changes, Alta Vista became the property of Yahoo in July 2003, and was shut down totally as part of a consolidation in July 2013.
PC technology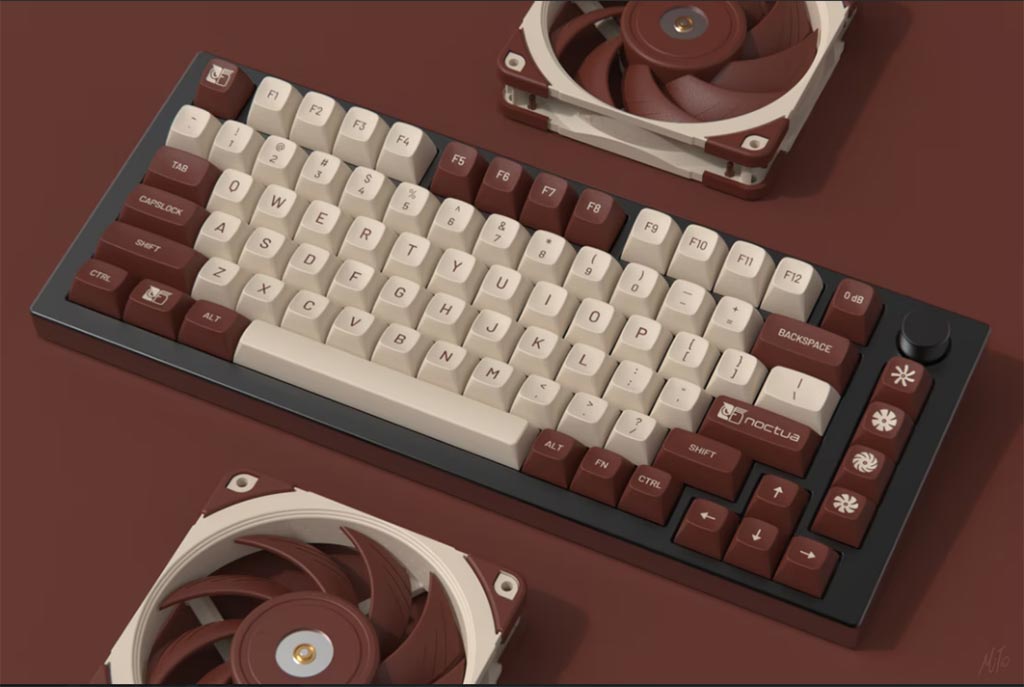 More technology