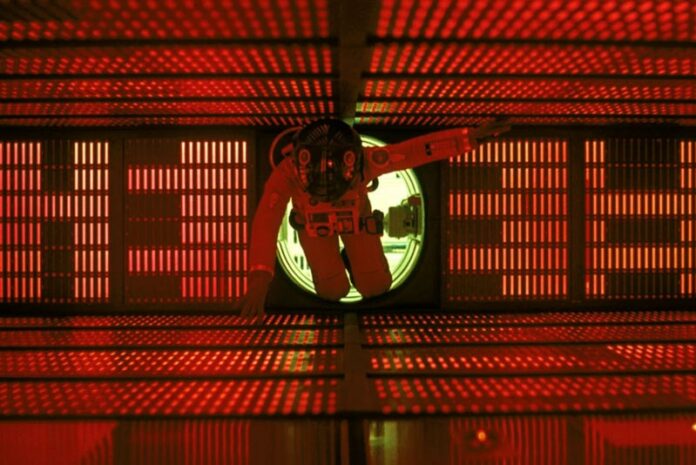 Arthur C. Clarke was born on this day in 1917, in Somerset, England. Clarke had a great interest in science from an early age, but it wasn't until after his WWII service as a radar instructor and technician that he became a futurist writer and author. One of his first articles is credited by Encyclopaedia Britannica as predicting radio and TV relay satellites, 20 years before such tech would exist.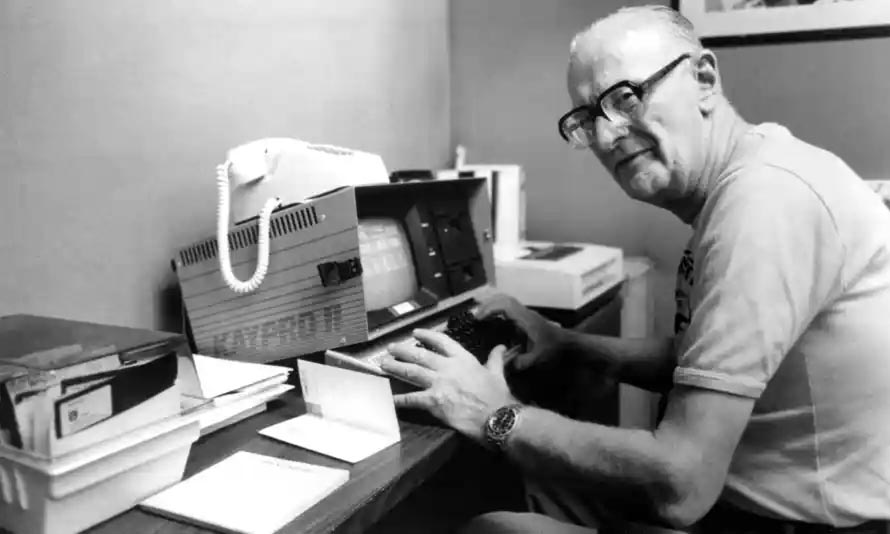 In 1948, Clarke secured a B.Sc. from King's College London and started his non-fiction writing career in earnest. In the early 50s he started writing sci-fi novels, but his fiction remained grounded in science, so were not fantastical in nature.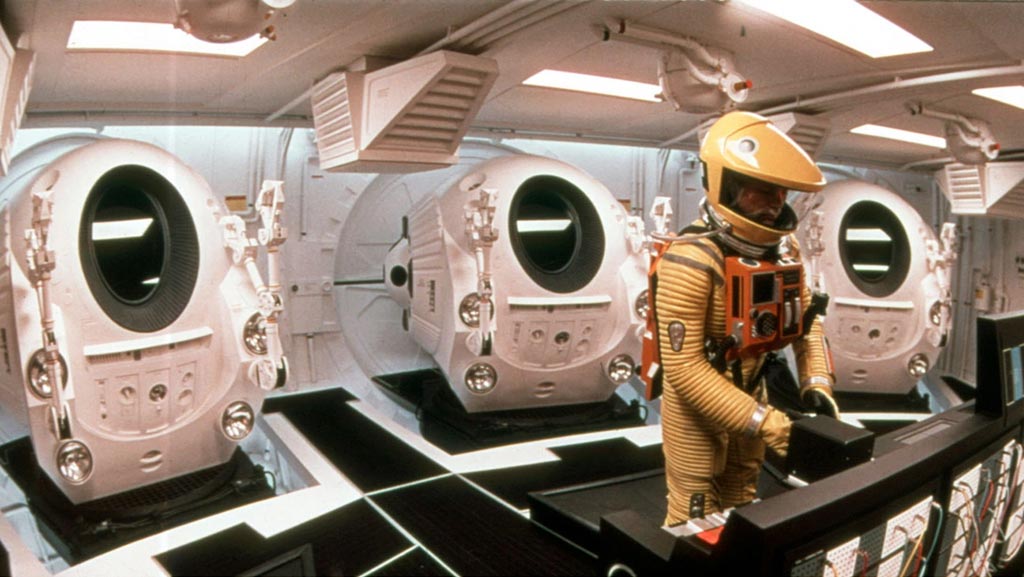 As a scientist, and futurist, Clarke was invited to join Walter Cronkite on CBS as a commentator for the Apollo 11 lunar landing, in 1969. This cemented his fame as author, inventor, and futurist – and he became a host and presenter on TV and radio documentary shows. In PC gaming, the main protagonist of the Dead Space series, Isaac Clarke, gets his name from a portmanteau of Arthur C. Clarke and Isaac Asimov.
Clarke was knighted in the year 2000. He passed away in 2008, and was buried in his adopted home country of Sri Lanka.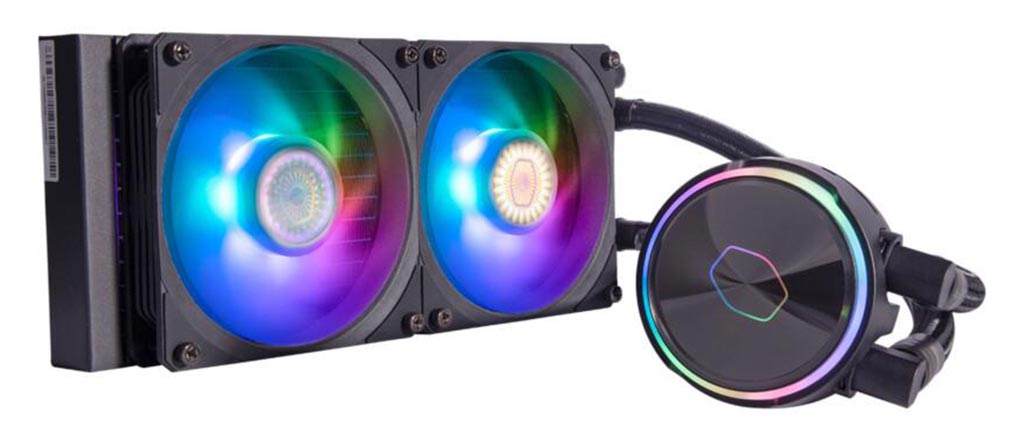 PCs and devices news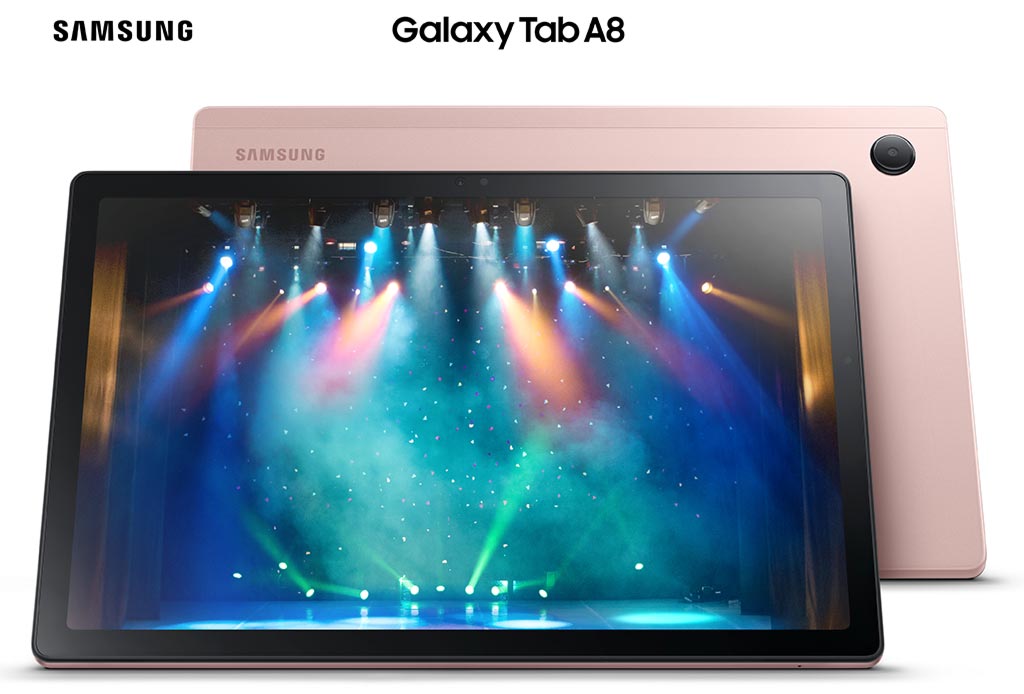 Gaming news