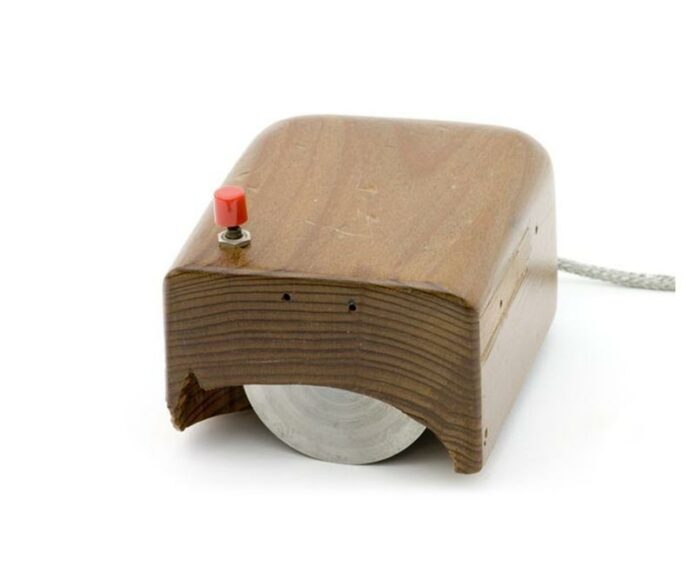 On November 17, 1970, a patent for the computer mouse filed by Douglas Engelbart's company, SRI, was granted. The patent was filed in 1967, but a mouse was built in prototype form by Engelbart's collaborator, Bill English, as early as 1964. English's first working device, carved from wood with a single button on top, looked rudimentary but is still recognisable as a mouse.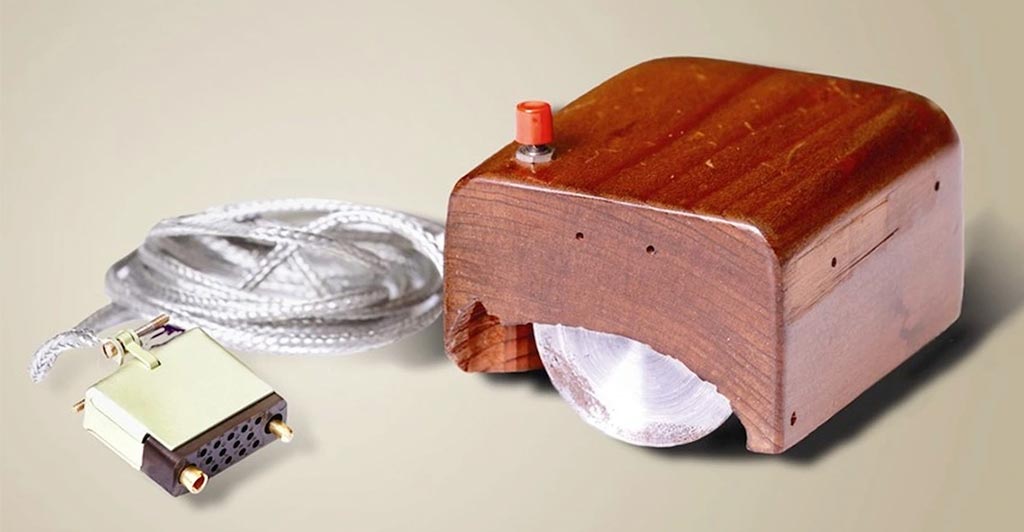 Today, despite the offering up of alternatives like trackballs, trackpoints, touch pads, touch screens, games controllers and more, the humble mouse is very much the preferred device for computer UI interaction (alongside the keyboard) for modern PCs. Mice have come a long way in the last 50-plus years but are in other ways still very much based on the same premise. Now small differences in weights, shapes, buttons and sensors make some mouse models and brands preferred over others. Perhaps mice will at last be replaced when everyone computes and games in the metaverse.
Please use your favourite mouse to pick and click through some of the other interesting stories we discovered today, and don't forget to come back tomorrow for more choice selections, as well as the latest PC product reviews.
Computer hardware
Gaming
New COD anti-cheat will ban cheaters from "past, present and future" games in the series
The Division Heartland is a free to play and "massive" PvEvP
Nvidia GeForce 496.76 Game Ready Drivers released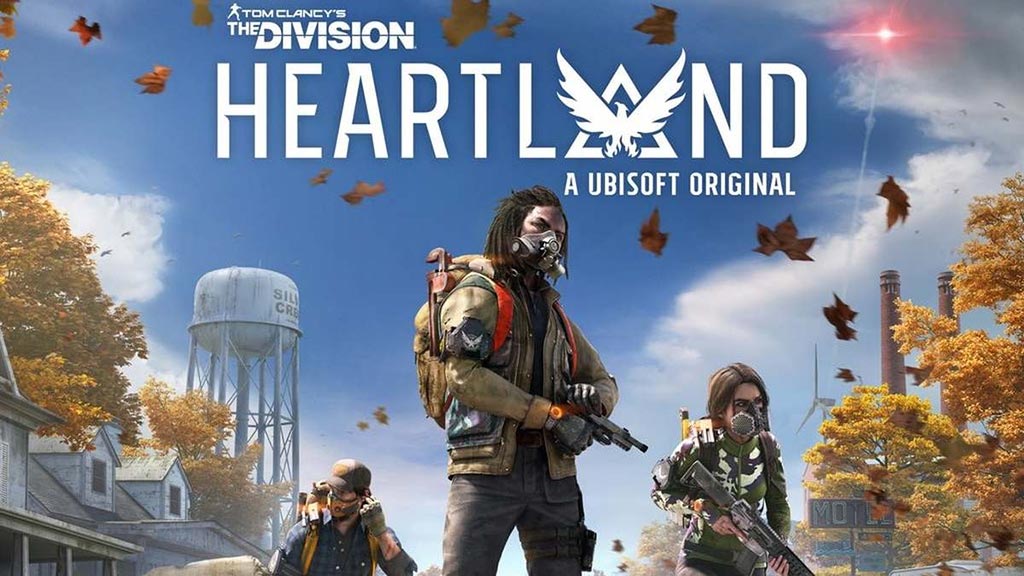 Technology