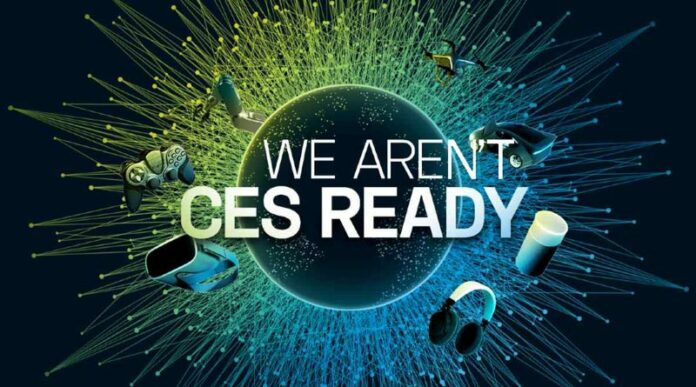 At the time of writing The Roundup, the status of the CES 2022 as an in-person event seems to be precarious. Over recent hours, many large companies have pulled out from having a physical presence for the duration of the show and have committed to be all-digital. We also noticed a trend of key IT industry analysts saying on social media that they were going to skip in-person attendance.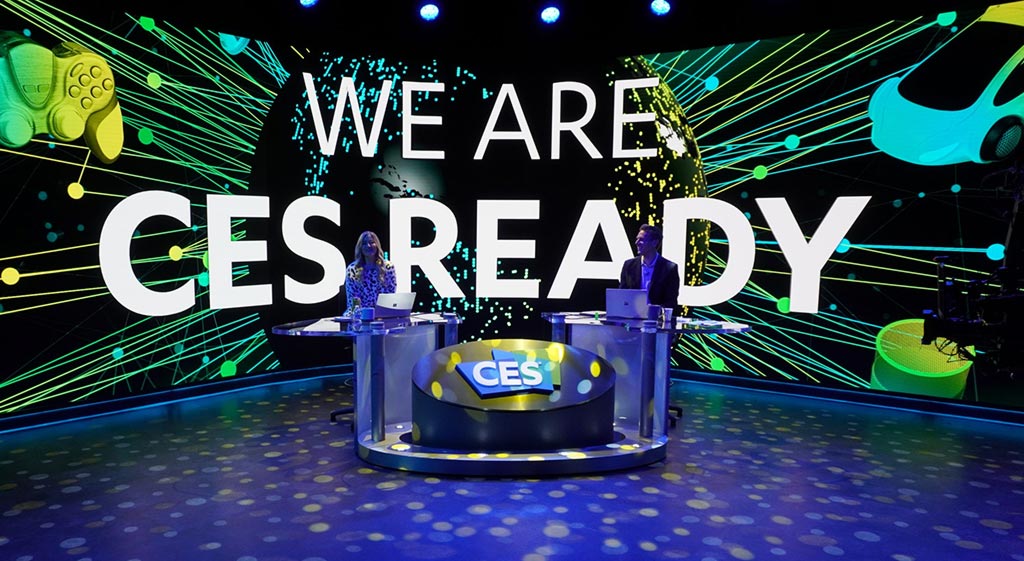 One of the significant aspects of the Covid-19 Omicron variant is its wildfire contagion, so it isn't surprising the situation is changing rapidly. The likes of Intel, for example, have today decided that it will scale back any physical attendance planned. "The health and safety of Intel employees, partners and customers is always a top priority," said Intel, as the primary reason for the last-minute change of plans.
Despite the significant company and analyst withdrawals from the physical show, the CES 2022 organiser is putting a brave face on things. Earlier today the official CES Twitter account said "Over 2200 companies are confirmed to participate in person at CES 2022 in Las Vegas. Our focus remains on convening the tech industry and giving those who cannot attend in person the ability to experience the magic of CES digitally." It went on to explain that the show has in place "comprehensive health measures," and that with lower attendance and social distancing, both physical and virtual event participation will be worthwhile.
PC tech news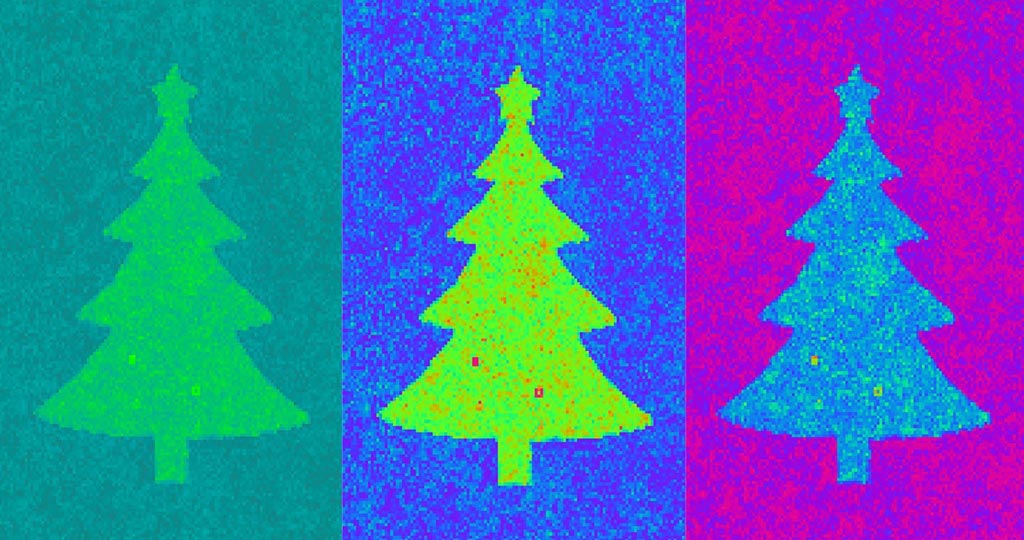 Other tech news