On this day in 2004, Chinese tech firm Lenovo bought IBM's PC-making division. For a cool US$1.75 billion the Beijing-based Lenovo acquired IBM's PC division which included research, development and manufacturing operations. IBM kept an 18.9 per cent stake.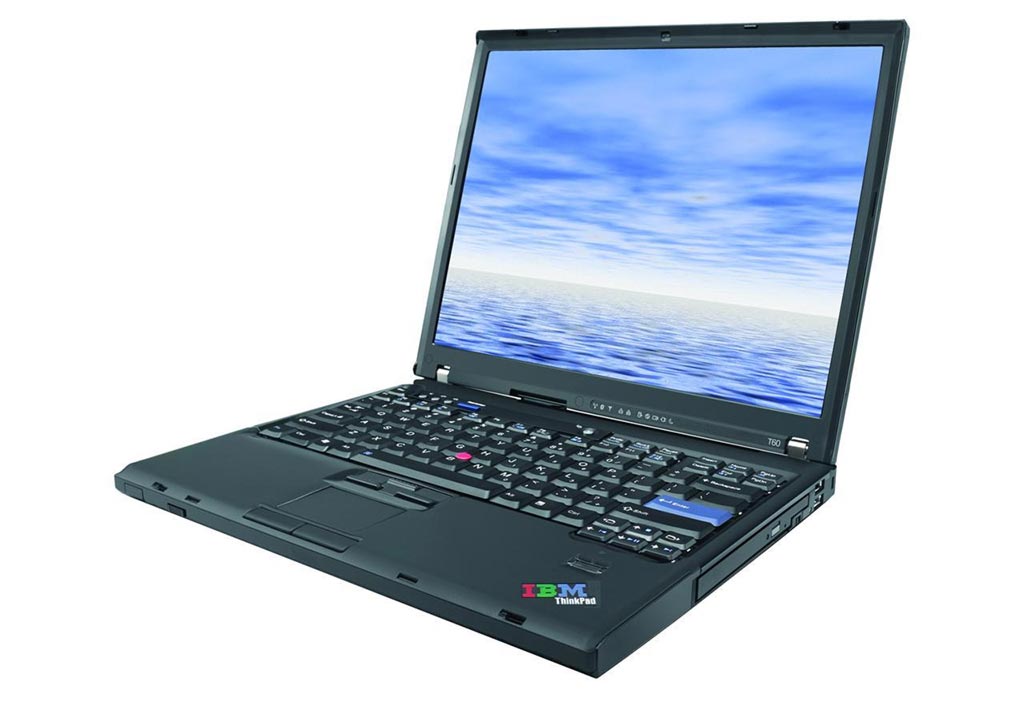 At the time of the acquisition, Lenovo was already the world's third-largest PC maker, and expected the deal to change the structure of the global PC manufacturing business. IBM had earned a good name for its desktop and laptop systems, gained over the years from 1981.
Some tech enthusiasts look back fondly at IBM-made computers like classic 2004 ThinkPads. In November this year a new retrofit motherboard for the T60/T61 range was announced. Coming next year, the new mainboards will pack an Intel 11th Gen 1165G7, with Thunderbolt 4, eDP 1.4 display, and more.
Personal computing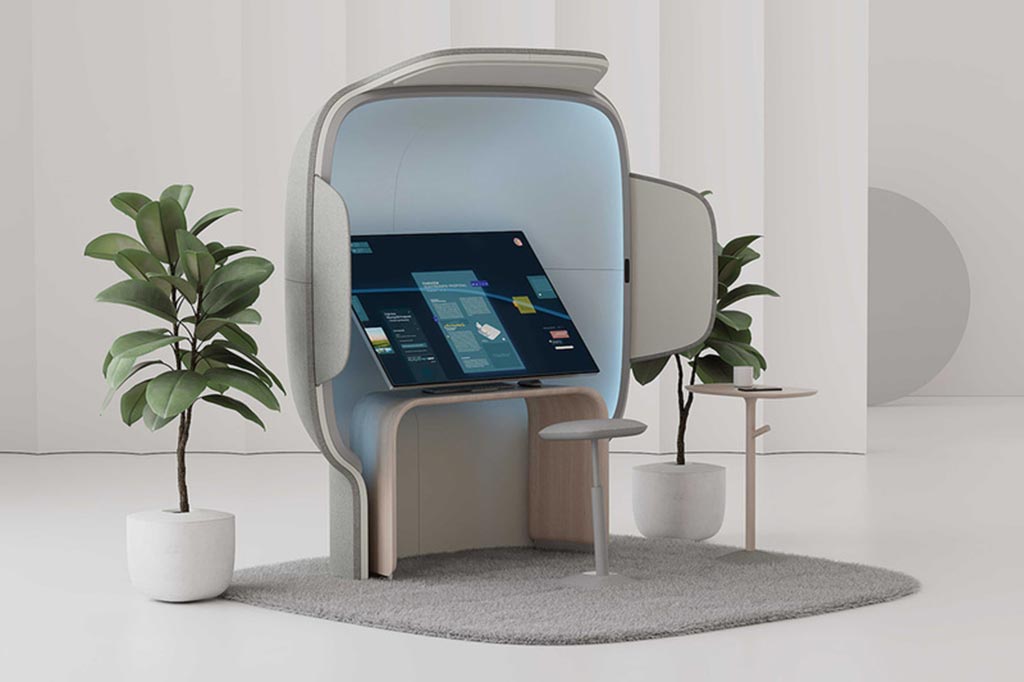 Technology and business