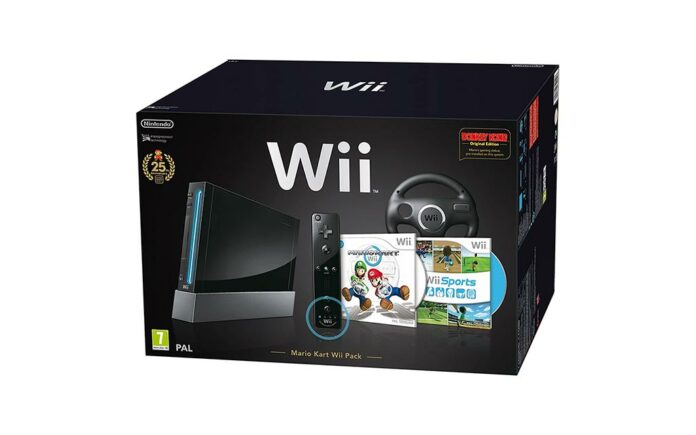 The Nintendo Wii debuted 15 years ago today in North America, though most other regions would have to wait until December before supplies became available. Strikingly different for its time, the Wii majored on games using motion controllers but it retained GameCube disc and controller compatibility – understandably hedging bets as the move was quite an ambitious change for the industry.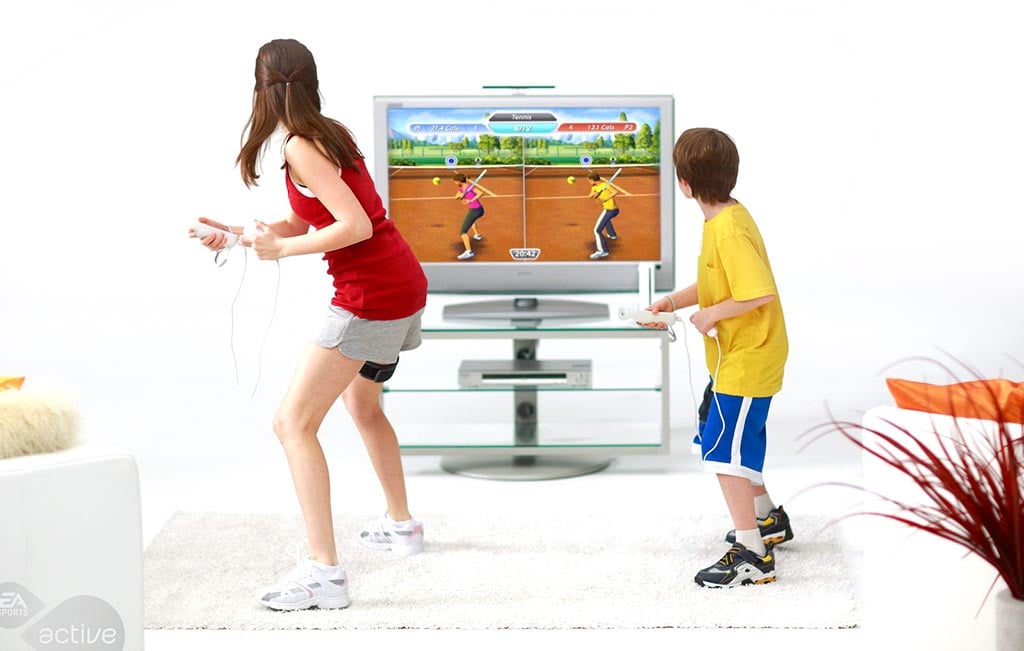 In addition to the stepchange motion controls brought to the video gaming arena, the Wii inspired some new home console genres like dancing and party games, as well as home workout titles. It was a passable platform for lightgun style action, too. Despite all this new stuff, the Wii was home to many fine first- and third-party titles that were more traditional sofa/controller in nature.
Today is also World Toilet Day, so if you have one at home, appreciate the convenience.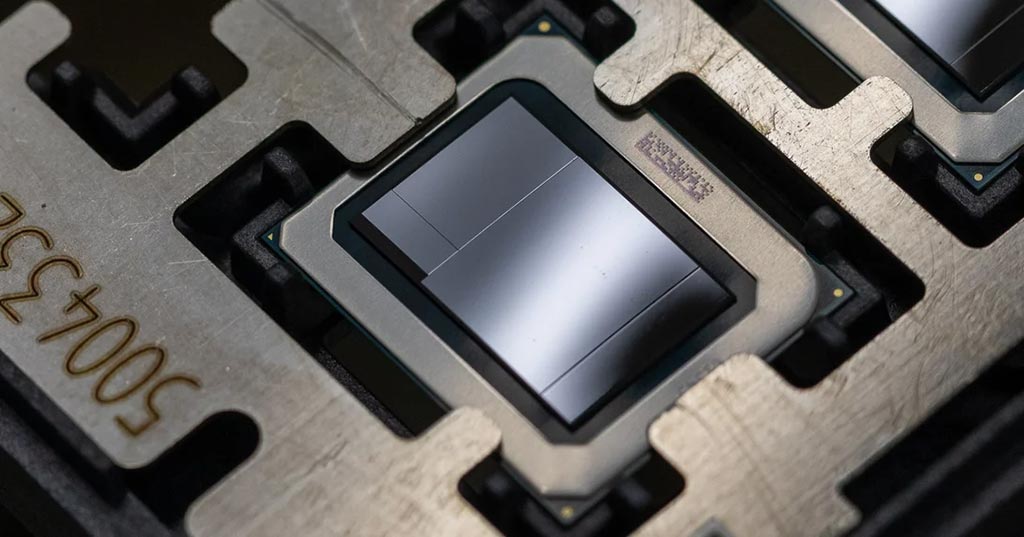 PC hardware
Intel's 14th Gen Meteor Lake mobile chips pose for the camera (see sample above)
Intel Alder Lake-P Core i7-12700H Cinebench scores leave both AMD Cezanne Zen 3 and Apple M1 Max in the dust
Kioxia unveils the Exceria Plus Portable SSD series
Lexar Unveils Blaze SL660 gaming portable SSDs
BenQ Mobiuz EX3410R monitor launched
LG announces pricing and availability of UltraGear 34GP950G, a 3440×1440 Nano IPS gaming monitor with G-Sync Ultimate
Microsoft exclusive news section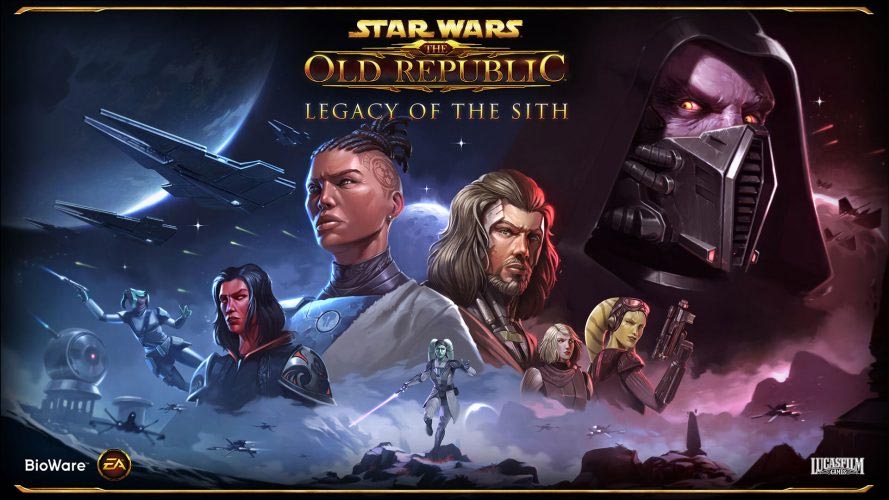 Gaming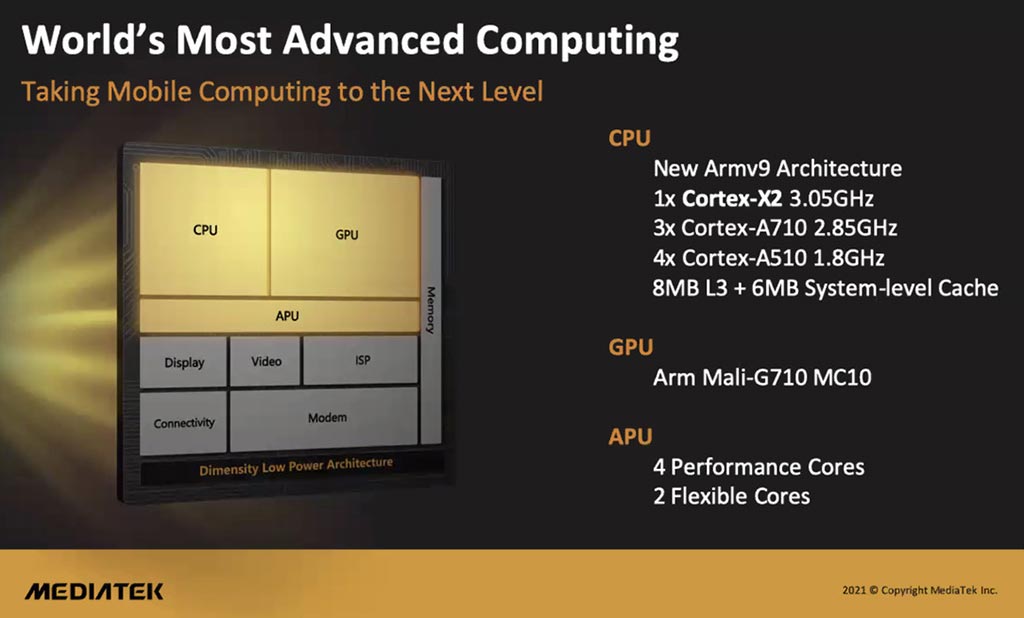 Technology