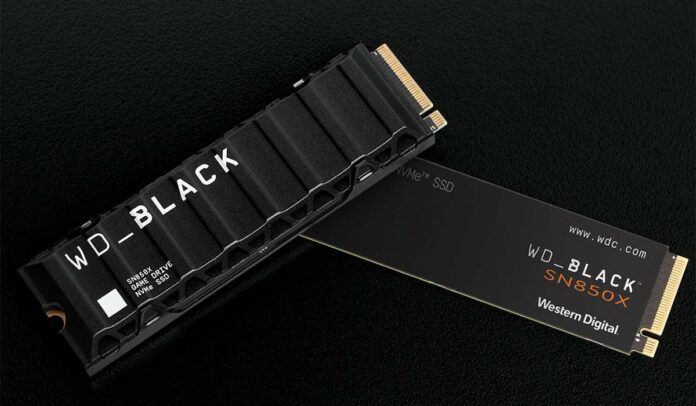 Storage specialist WD has expanded its range of WD_Black gaming products with two new releases designed to up the performance ante using current SSD standards.
Of note to enthusiasts is the introduction of the WD_Black SN850X, a range-topping PCIe 4.0 NVMe drive capable of read speeds of up to 7,300MB/s. Building on the foundations of the popular SN850, the X variant likely employs an in-house WD controller but also benefits from Game Mode 2.0.
Available only on Windows as part of WD's latest dashboard software, the new app touts "minimised latency, predictive loading and adaptive thermal management" in an effort to stay ahead of the pack. Details on the inner workings of the drive's learning capabilities are scarce, but we do know the SN850X will be available July 2022 in 1TB, 2TB and 4TB capacities, with prices starting at $190.
In keeping with others in the range, WD's 1TB and 2TB models will also be made available with optional heatsinks, and conjecturing somewhat, the addition of yet another high-end PCIe 4.0 drive may suggest PCIe 5.0 won't be ready for mainstream anytime soon.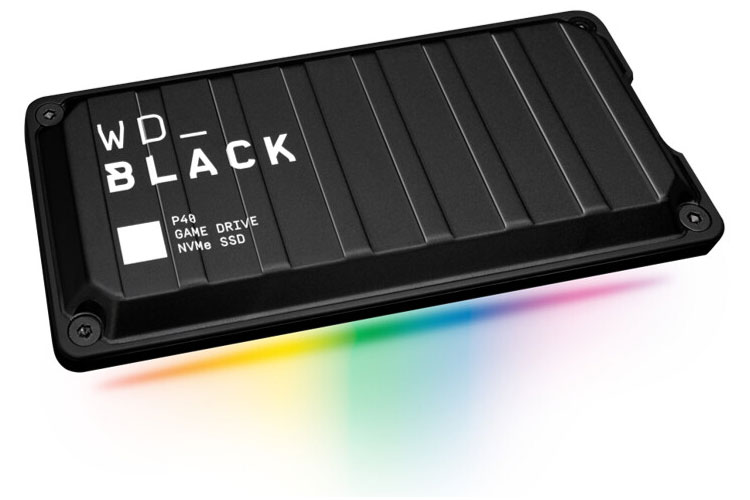 In addition to the internal upgrade, WD is also rolling out a refreshed external drive in the form of the WD_Black P40 Game Drive, pictured above. Employing a USB 3.2 Gen2x2 interface, the updated portable drive is intended as a game repository and will be available starting Summer 2022 in 500GB, 1TB and 2TB capacities, with prices starting at $120.
Read speeds are rated at up to 2,000MB/s – helpful for copying across huge games – and, as you might expect from a modern gaming product, an RGB lighting strip is at hand to keep everything in sync with your illuminated rig.