Home
Authors
Posts by Parm Mann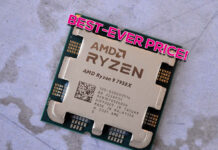 Following welcome discounts on mid-range chips, AMD's top-end, 16-core Ryzen 9 7950X gets a massive price drop.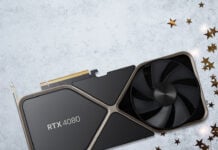 The last Club386 giveaway of 2023 is here, and what a way to ring in the new year! This is your chance to win a GeForce RTX 4080!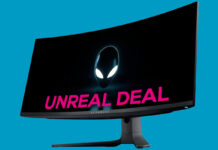 The cost of OLEDs is tumbling, bringing true blacks and startling contrast to a wider audience. Check out this deal on a 165Hz ultrawide.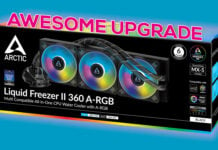 High-end liquid cooling has become increasingly affordable, and this highly rated Arctic Liquid Freezer II is a steal at under £90!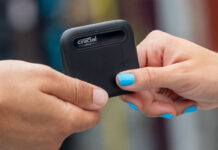 Slim enough to live in your rucksack. Spacious enough to manage data across devices. Here's a bargain worth picking up on Black Friday.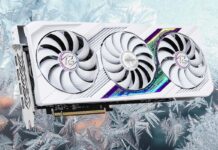 Themed builds are all the rage, and if you had your eye on a snow-white rig revolving around Radeon RX 7900 XT, ASRock has the answer.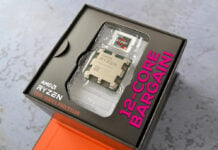 The paste has barely dried on AMD's potent 12-core, 24-thread processor and it's already close to half price.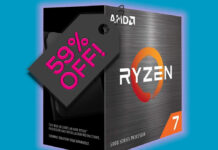 Whichever way you look at it, this is an excellent deal for an eight-core, 16-thread CPU that more than holds its own.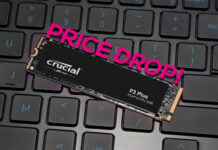 4TB of swift M.2 SSD storage at an agreeable fee. Crucial's P3 Plus is one of the better early Black Friday bargains.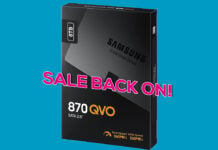 Missed out on the last price drop? Now's the time to jump in, as Samsung's cavernous SSD is back on sale ahead of Black Friday.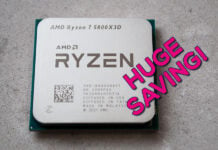 Previous-gen 5800X3D or latest-gen 7800X3D? Hefty discounts apply to both, but hurry, the coupon code expires tomorrow!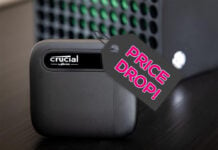 Decent external storage is a must, and you can't go wrong with the Crucial X6 at better than half price.