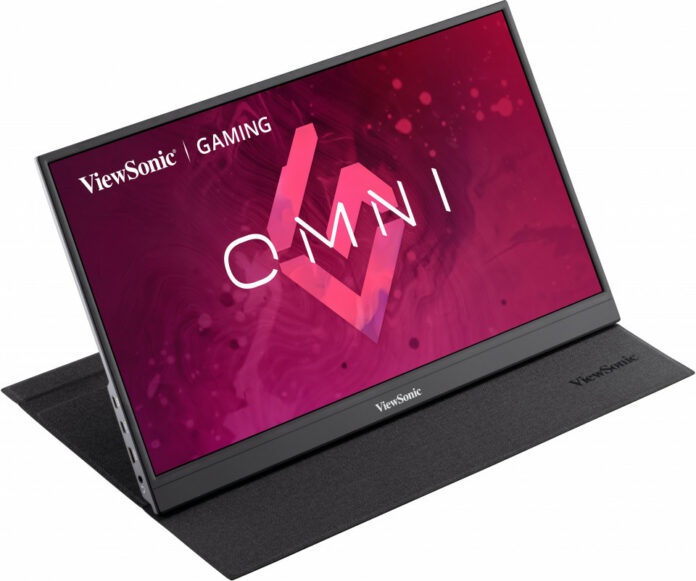 Joining ViewSonic's range of portable monitors is the VX1755 featuring high refresh rates in a thin form factor.
Designed with gaming in mind, this little one hits 144Hz by utilising a 17.2in full-HD (1920×1080) IPS panel rated for 250 lumens of brightness and 4ms grey-to-grey response time. All in a slim chassis weighing only 1kg.
A basic 64 per cent sRGB colour gamut and 6bit + FRC panel are expected limitations at this size, yet static contrast ratio is acceptable at 800:1 and AMD's FreeSync Premium technology ought to prevent excess tearing from rearing its ugly head.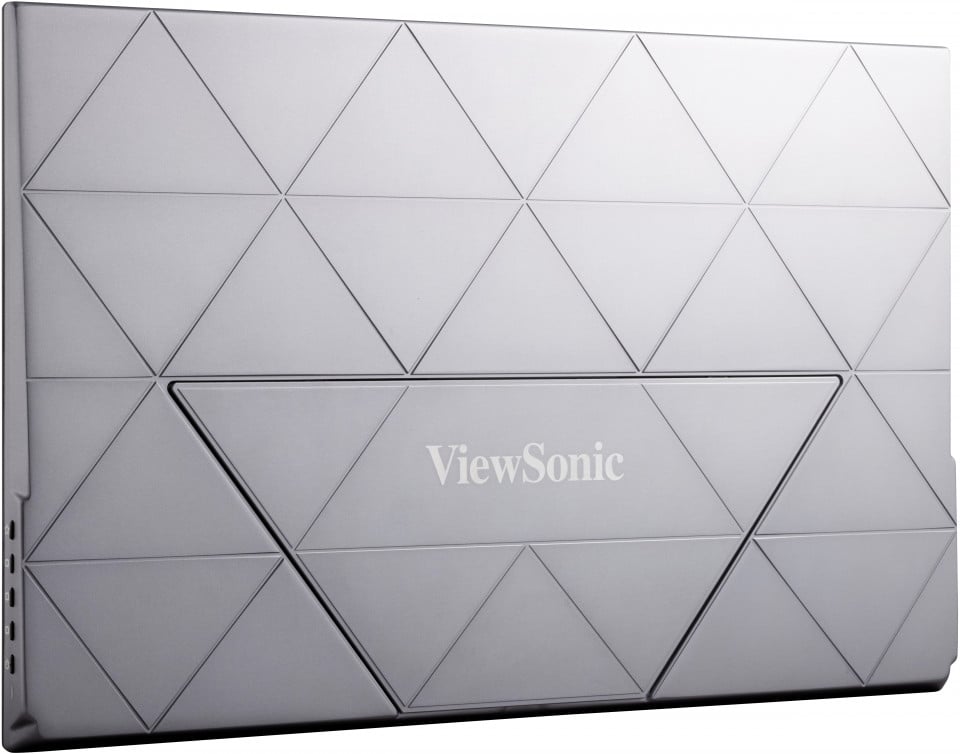 The monitor connects through either USB-C – supplying audio, video and power – or mini-HDMI 2.0. That latter will require the VX1755 to be powered via an external supply attached to a second USB-C port as there is no onboard battery.
Frugal max power consumption of 13W suggests the monitor could be powered by a good-sized portable battery pack for a couple of hours. The manufacturer is keen to stress that while the " VX1755 delivers seriously smooth gameplay for serious gamers," it can also serve as "a complementary screen to a laptop or tablet for boosted productivity."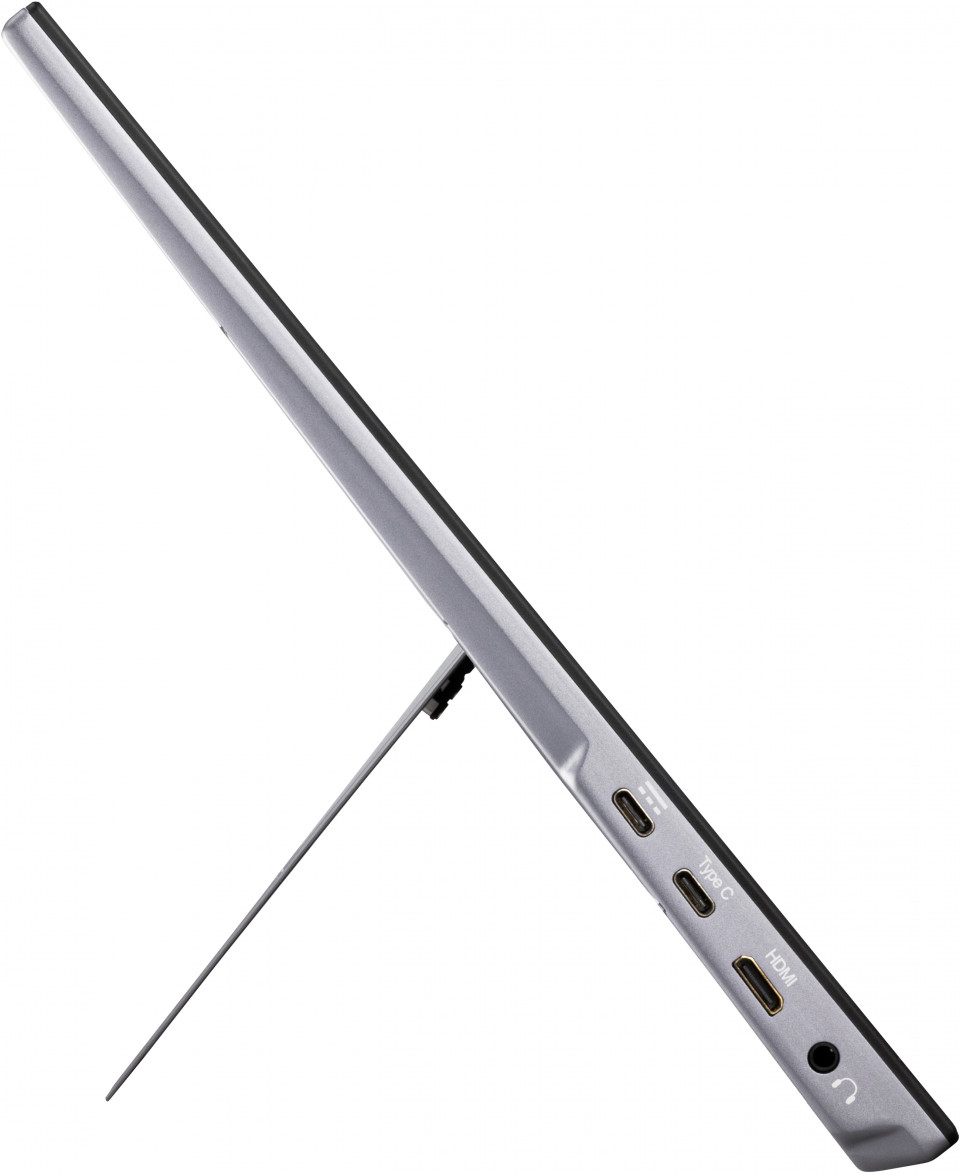 Dual 0.8W integrated speakers handle audio output with a possibility for using headsets through a 3.5mm jack. The monitor can be set from 0 to 62 degrees thanks to its adjustable kickstand, while physical buttons allow control over colours, luminosity, and contrast.
The VX1755 retails for around $300 and is covered by a three-year limited warranty.