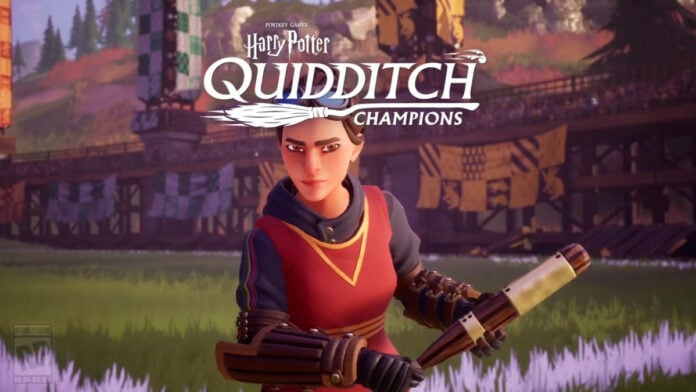 If you thought Quidditch would eventually make its way into Hogwarts Legacy via some grand update, think again. Warner Bros seeks to capitalise on Hogwarts Legacy's success by releasing a standalone, always-online Quidditch game. Boo!
Announced via Twitter, the game is being made in collaboration with Unbroken Studios, best known for its supporting role in the spiritual successor to Arkham Knight, Rocksteady's Suicide Squad: Kill the Justice League. According to WB Games, the title can be best described as a "fast-paced, competitive multiplayer" that will be available on PC and consoles.
A detailed FAQ released alongside the announcement reveals Quidditch Champions has been in the works for the past several years, which could explain why the sport was curiously absent from the open world Avalanche Studio's so carefully and lovingly crafted. I, however, remain sceptic.
If I sound slightly disappointed, you would be correct. Besides, we've already received a quintessential Wizarding World Broomstick Sports game in the form of Harry Potter: Quidditch World Cup, released back in 2003.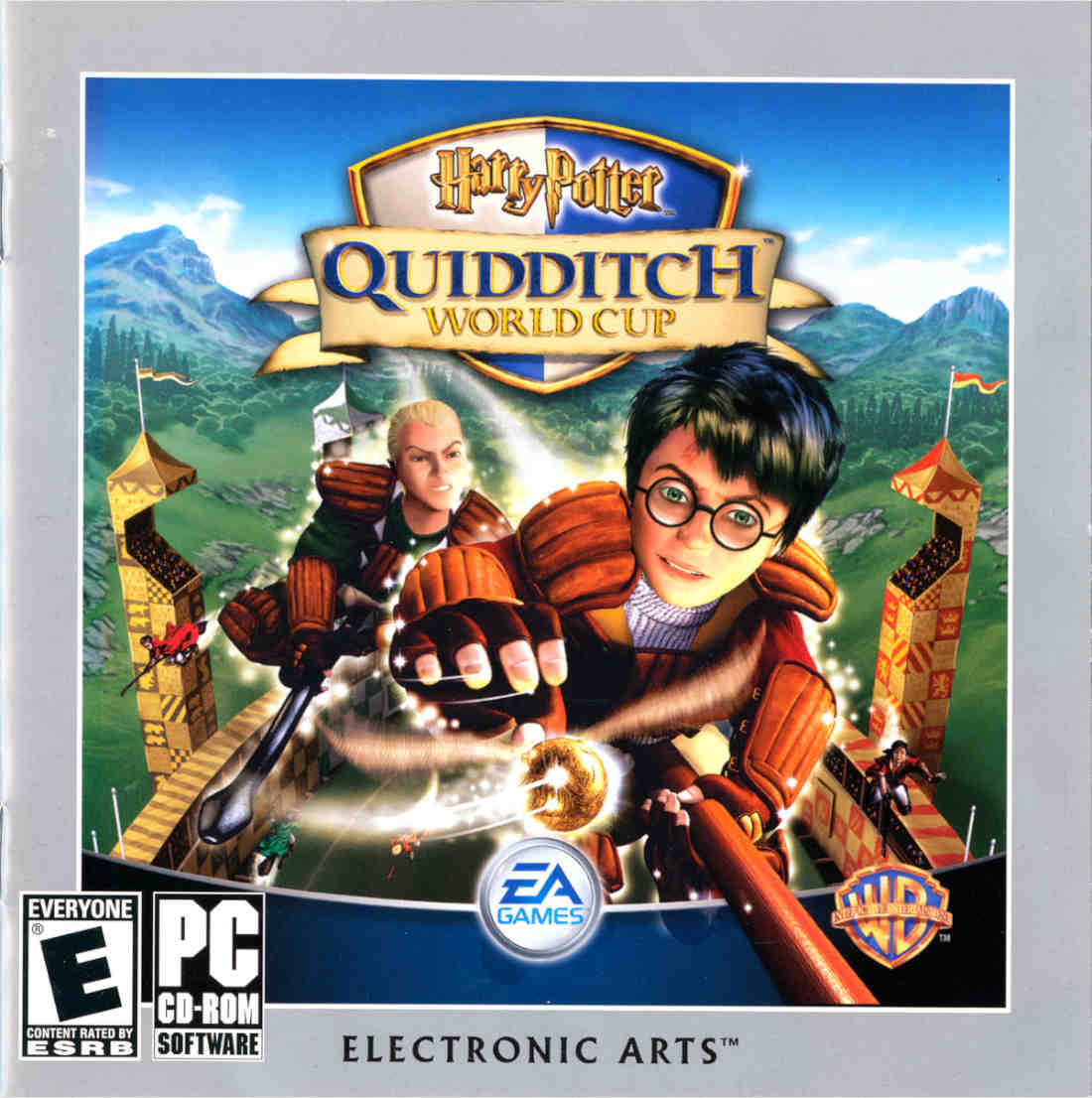 Developed by EA, it featured Hogwarts' inter-house cup tournaments with various challenges you'd be familiar with if you played FIFA back in the day, as well as a World Cup stage that allowed players to live out their International Quidditch dreams. Featuring nine international teams to choose from, it also included an unlockable Bulgaria, with Victor Krum as the country's star seeker. The game was hilariously fun, albeit a bit janky, and featured so many familiar faces and characters from the books it was inspired from.
Yes, it was made in a time when Potter-hype took the world by storm, but it was complimentary to the games, books and films of its era, rather than a blatant cash grab that Warner Bros currently proposes. Sheesh, perhaps I'm being a bit too harsh.
Nonetheless, if you're interested, WB Games is currently offering a playtest of Quidditch Champions, and a lucky few will get a chance to play via signup here.