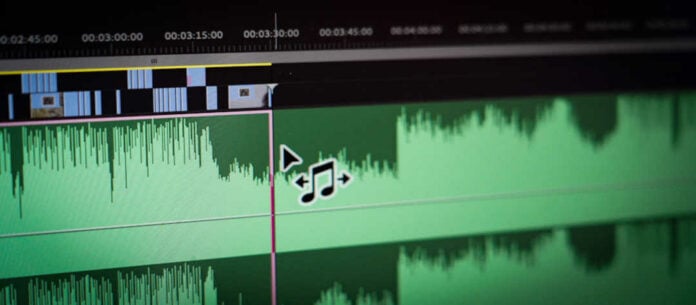 Nvidia and Intel GPUs are getting faster encoding for HEVC in the latest Premiere Pro update, in addition to Speech to Text, Remix and much more.
Adobe published its patch notes for February 2022's update of the popular video editor, bringing with it an upgraded 10-bit HEVC encoding using 4:2:0 chroma subsampling.
Internal tests show up to 10 times faster hardware encoding using Nvidia or Intel GPUs on Windows systems, compared to the previous 22.1.1 version, meaning more time editing and less time rendering/exporting videos.
No specific drivers are needed for Intel GPUs, although for Nvidia hardware owners, Adobe is recommending the use of official Studio drivers.
Another nice improvement is the offline Speech to Text, which should be up to three times faster than using Intel Core i9 or Apple M1 CPUs.
At the time of writing, Speech to Text supports 13 languages, with the English pack included by default. Other language packs can be downloaded and weigh around 650MB.
Next, we have Remix, which helps you retime songs in order to match the music with the video. This means no more cutting and moving songs repeatedly to fit your video's length.
MacBook Pro 2021 users are also getting a full screen mode adjusted to the notch in a way that no UI elements are blocked.
And lastly, in Premiere Pro beta there's now Auto Tone, which automatically applies intelligent colour corrections with a single click. When released, it will replace the current Auto adjustment button.