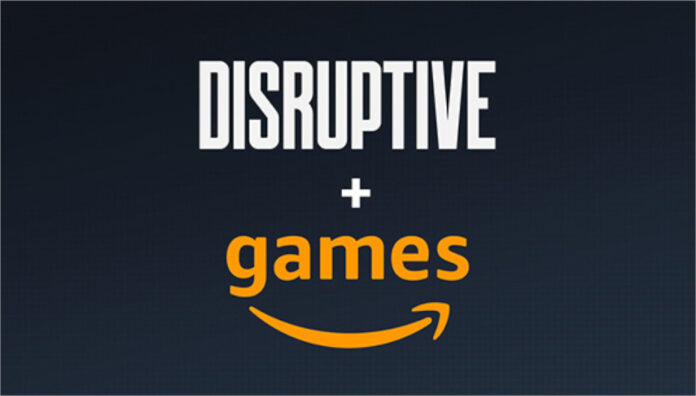 Amazon Games has announced a new publishing deal with Disruptive Games. Amazon will publish the independent developer's new IP described as an online multiplayer action-adventure game.
Details are few and far between, but we do know it will be built for both cooperative and competitive play in a post-apocalyptic setting and will be revealed presumably later this year.
The untitled game will be the third major title for PC or console launched under the Amazon Games umbrella, and the second from a third-party developer, following the success of New World and Lost Ark. The latter reaching more than 10 million players since its launch in February 2022.
Disruptive Games is known for working on several notable titles, including Godfall, Tony Hawk's Pro Skater 1 and 2 remake, and Diablo Resurrected. It also has a PSVR competitive first-person MOBA called Megalith under its belt. A new IP for any developer is a massive undertaking, though Disruptive has proven competent in its abilities so far. The studio aims to focus on "multiplayer-first gaming experiences that immerse players in living worlds."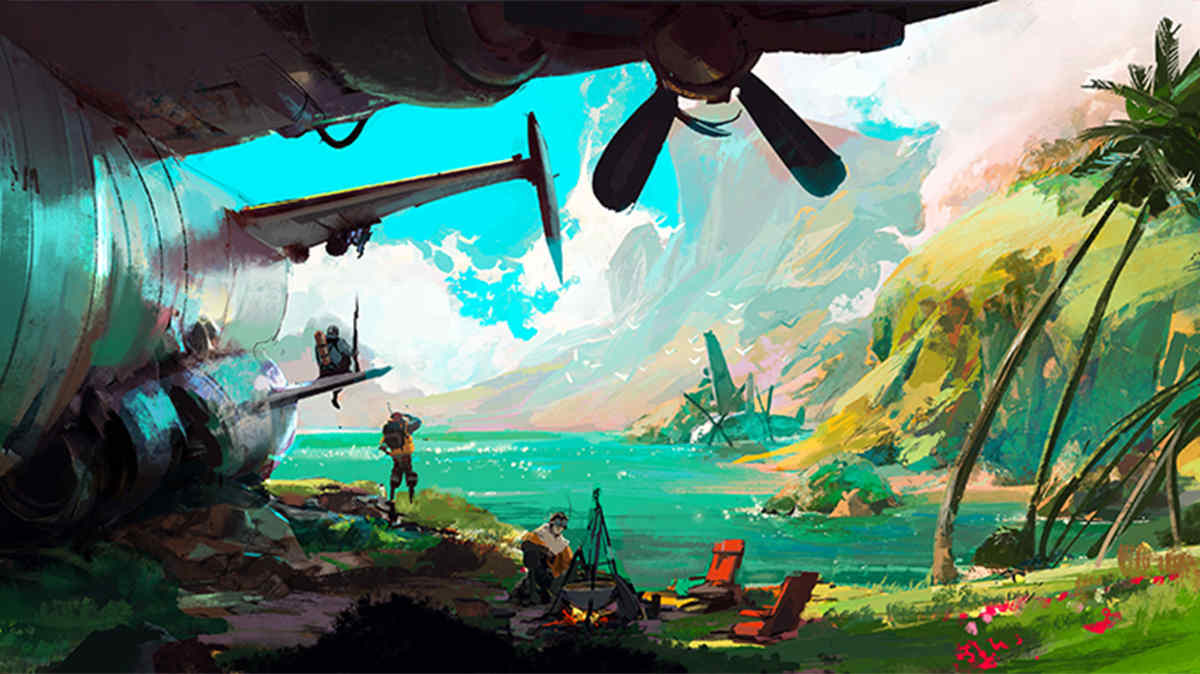 CEO and Founder Eric Ellis, who previously spearheaded multiplayer games at Insomniac, had this to say: "Together with Amazon Games, we are looking forward to building an online experience that kindles creativity and fosters positive social interactions."
"The Amazon Games team has embraced our vision for this game and the community it can build. Their enthusiasm for the project and dedication to creating great games made publishing with them a natural choice for us. With their world-class publishing support, already demonstrated by the wildly successful launches of New World and Lost Ark, we're well on our way to bringing this project to players," added Ellis.
"At Amazon Games, we're focused on developing and publishing high-quality games that foster strong communities and keep people playing for years to come," said Christoph Hartmann, VP, Amazon Games. "We're accomplishing this by creating our own IPs and selectively publishing external projects from stellar teams like Disruptive Games. The talented team at Disruptive Games is creating a fresh take on the multiplayer action-adventure genre, with strong game design and rich world-building that we're excited to help bring to players."
Looking toward the future, the game will be a multi-platform release, with no date in sight just yet. Disruptive Games currently has job openings and are looking to expand its team with user interface designers, game designers and project managers to name a few.