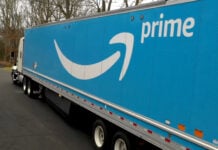 Here's everything you can get in your Amazon Prime subscription.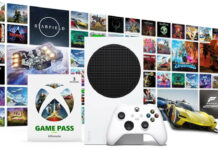 Black Friday deal saves 20% on a Xbox Series S Starter bundle, exclusive to Amazon UK. The Xbox Series X also receives a discount, too.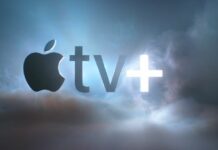 It's not cheap being a couch potato these days.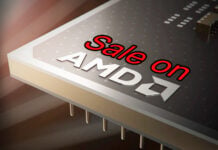 Amazon Prime Big Deals Day is the second annual sales event from the retailer, and should give some hefty discounts on tech.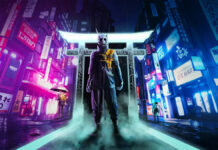 You can claim GhostWire: Tokyo for absolutely free over at Amazon Prime Gaming.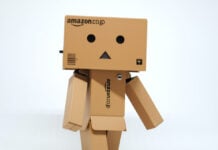 Amazon invests big in AI start-up and direct OpenAI rival Anthropic.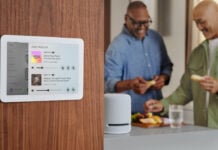 The Echo Hub is Amazon's first smart home control panel, here's everything it can do and more.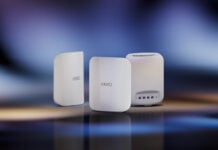 Eero Max 7 explodes onto the scene featuring wholly-improved specs and support for 200 connected devices.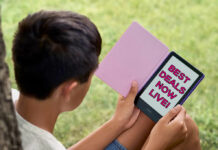 Everything from Echo to Kindle is heavily reduced ahead of Amazon's Prime Day event. Here are our top picks.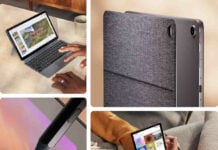 Amazon Fire Max 11 is the company's largest and most powerful tablet yet, with a few neat features for those entrenched in the Alexa ecosystem.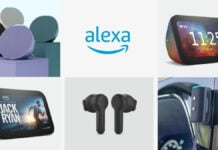 Amazon ups the ante with four new value-oriented Echo devices.
Amazon Basics catalogue now includes a CPU tower cooler based on Cooler Master's Hyper H410R.