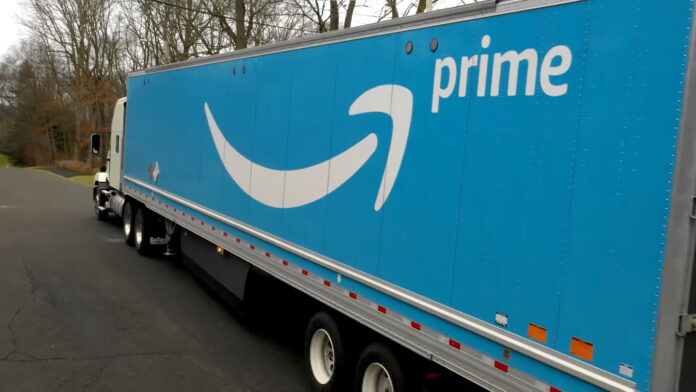 Amazon Prime offers so much in 2023 that it can be difficult to know exactly what you're getting for your money. You might subscribe for free delivery and stay to stream your favourite TV show, but there's a whole host of other benefits at your fingertips if you know where to look.
We'll run you through everything you get in a membership, but nothing beats trying it out for yourself. You can test Amazon Prime for free using its 30-day free trial if you're a first-time subscriber in the UK or the US. Even returning customers might be eligible for another free trial if you haven't used the service in the past 12 months, so it's worth taking another look.
Once your free trial runs out, membership costs £8.99 / $14.99 per month, or you can save some money by paying a lump sum of £95 / $139 every year. There's also a student discount that brings the subscription down to £4.49 / $7.49 per month or £47.49 / $69 annually.
There are a few regional benefits you'll need to keep an eye out for, as Amazon collaborates with various partners in different locations.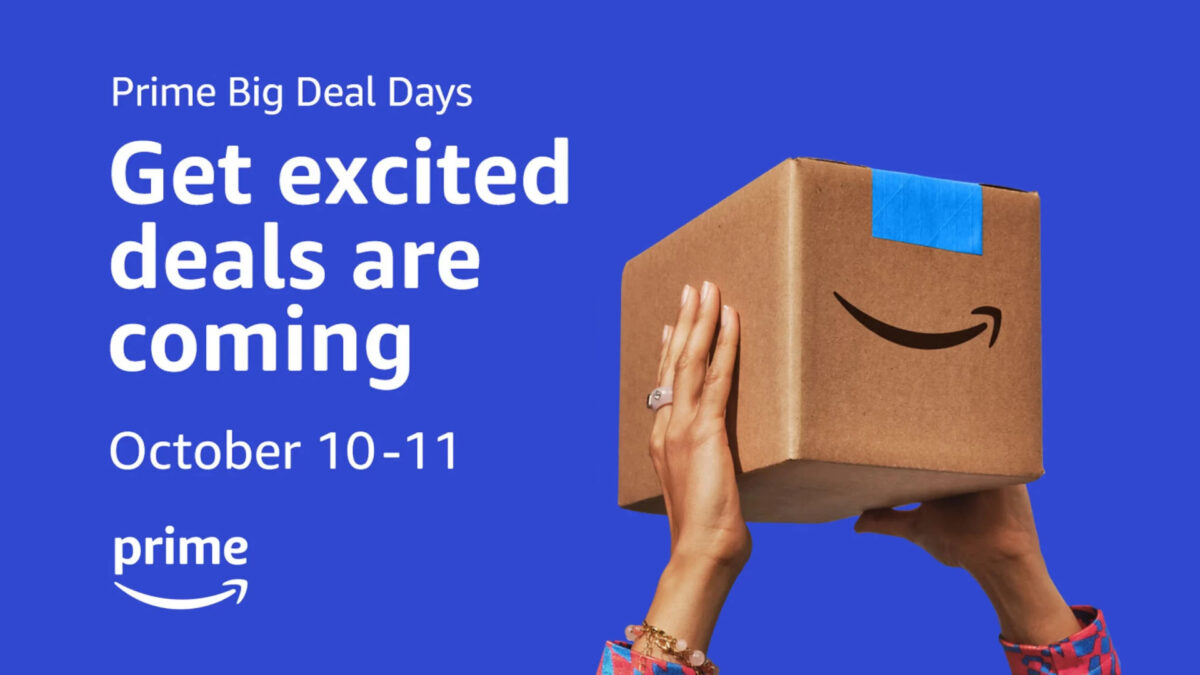 Deals and Discounts
Amazon is always slashing prices, but you'll see bigger and better deals during special events such as Prime Day. This sales extravaganza now happens twice per year, and a Prime subscription grants early access to upcoming deals and exclusive discounts that aren't available to anyone else. The retailer also isn't above getting in on the Black Friday bonanza by cutting prices on the weekend.
This year, deals are already live for Prime Big Deals Day, which starts today, October 10. Meanwhile, Black Friday kicks off on November 24.
During the rest of the year, you can use Subscribe & Save Prime to set up a recurring monthly payment for things you'd regularly buy and get 15 per cent off eligible items in the process. This is fantastic if you want to make sure you never run out of toilet paper or need to replace your razors frequently. There's no contract, and you can opt-out whenever you want.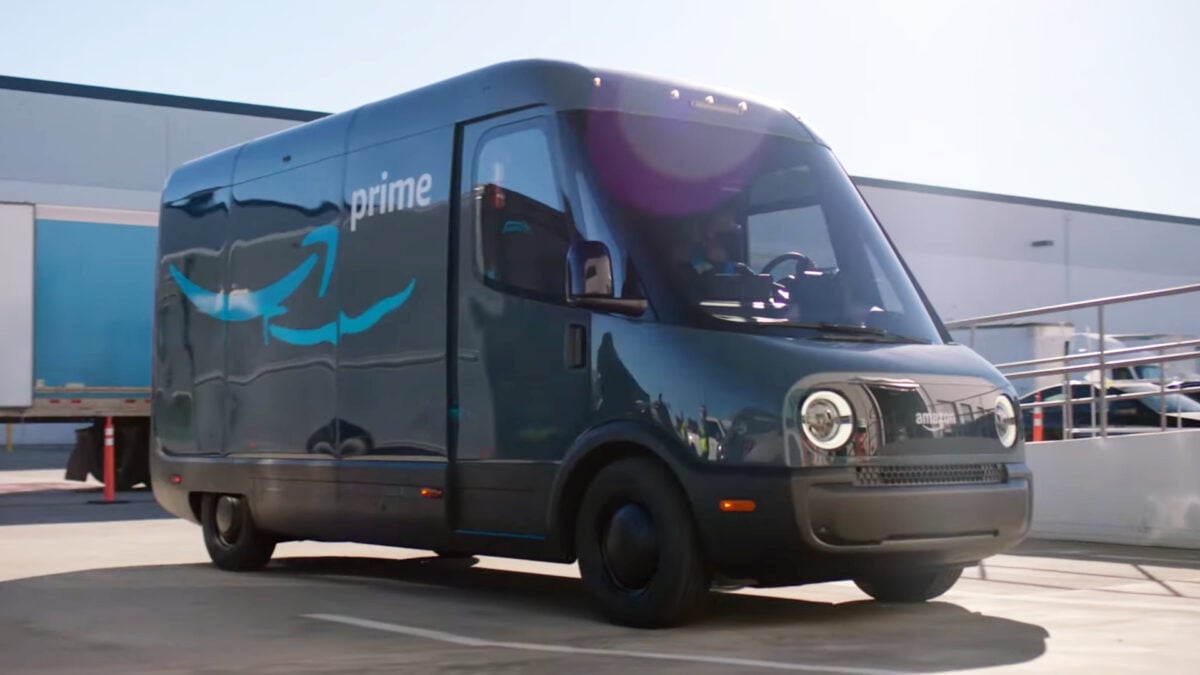 Faster Delivery
Amazon has a reputation for delivering your parcels faster than any other retailer, and being a Prime member can speed this up even further. Just how quickly you can get your item depends on where you live and the items you're purchasing, but there are usually a few options to choose from:
Same-day delivery – Your item will ship on the same day you order it. This option is free in the UK on eligible items, while the US gets the option free on orders over $25. Orders under $25 will cost $3 for same-day delivery, while those not subscribed to Prime can pay $10 for the option.
One-day delivery – Your item will get to you the next working day by 9pm in the US and by the end of the day in the UK. This is the default for Prime members in eligible zip codes and postcodes, respectively. You can filter items with the 'Get it Tomorrow' option on the left while you're browsing.
Priority delivery / two-day shipping – Receive your item within two days of it dispatching. This is available in the UK and the contiguous US.
Expedited delivery – Your item will arrive between one and three days after you order in the UK.
Standard delivery – It'll arrive within two to five business days of ordering. This is the default for anyone not subscribed to Prime, though it might arrive sooner.
Free release-date delivery – Pre-ordering items means you should get them on the day of release.
Free no-rush shipping – When you're not in a hurry, you can choose to forgo faster delivery in favour of rewards on your next purchase. This is only available on select items.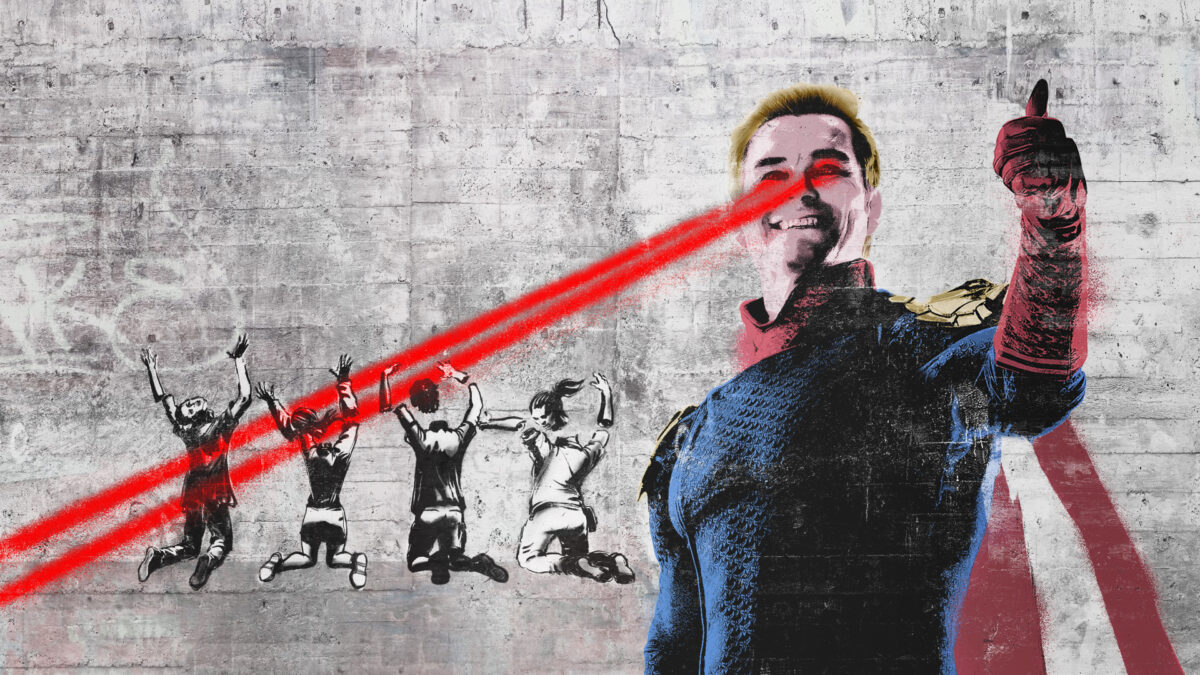 Streaming Services
Prime Video is Amazon's answer to Netflix, offering unlimited streaming access to around 30,000 TV shows and movies. Selection will differ depending on where you're based, as Amazon licenses different content based on region. Amazon Originals don't have the same restrictions, however, meaning you can watch The Boys, Gen V, Invincible, The Wheel of Time, Good Omens, The Continental, The Peripheral, and more, no matter where you're travelling to. That's quite a selection…
Prime TV channels are a good way to get access to Showtime, Starz, or even Paramount Plus in the UK. You'll have to fork out a little extra, between $5 – $15, depending on what service you opt for, but it's all baked into the same app. Anything that isn't included in Prime or a channel should be available for standalone purchase or rental.
Amazon Music Prime is now a real Spotify contender with over 100 million songs under its belt and top ad-free podcasts. It's one of three tiers worth considering. There's also the free version that has ads and skip limits and Amazon Music Unlimited, which also doesn't require Prime but is geared more towards enthusiasts who prefer HD and spatial audio.
Prime Gaming (formerly called Twitch Gaming) is a service that gives you one free Twitch subscription per month and a wealth of free games and exclusive items. Some use Amazon's gaming platform, while others require that you link your Steam, Battle.net, GOG, Ubisoft Connect, or other gaming platform to take advantage of it. We regularly use it to get free boosters in Rainbow Six Siege or mounts in your favourite MMO. Amazon even includes access to Luna, its cloud gaming service, so you can stream a rotating selection of games without having to go through the bother of downloading them.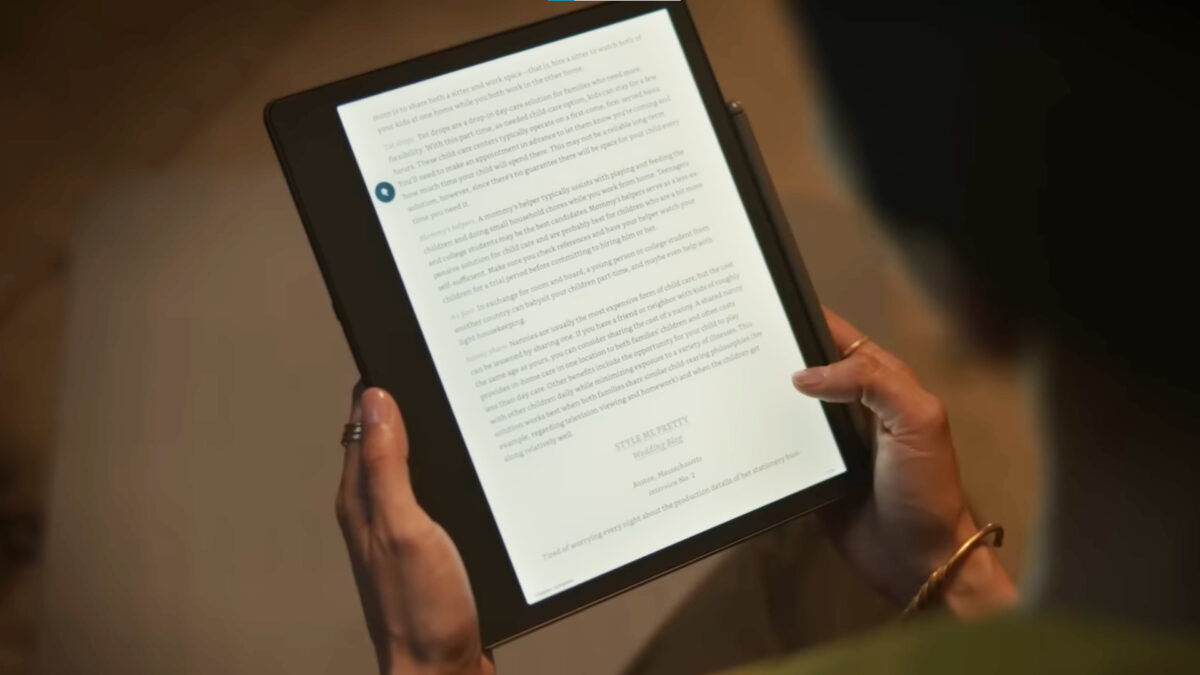 Other Benefits
Prime Reading gives you over one thousand digital books, magazines, and comics to read. It works on any device, although some Kindle devices are built to give you more of an authentic book feel than standard tablets. You can even take advantage of Audible Narration on the titles that support the feature – although do note that Audible is another subscription entirely and not included in Amazon Prime.
Amazon Photos gives everyone 5GB worth of storage for free to store your images and videos. Prime members, however, get unlimited storage for photos and a dedicated 5GB for videos. After that, you'll need to pay more if you have more footage.
Amazon also partners with fast food places to get you more for your money, such as a year of Grubhub+ in the US and Deliveroo Plus in the UK. Each net you free delivery from your respective service, so long as you meet certain requirements like a minimum order fee and ordering from participating stores. Depending on how often you eat out, you could make your money back in no time.
To check your eligibility for a free trial, head over to Amazon for further details.