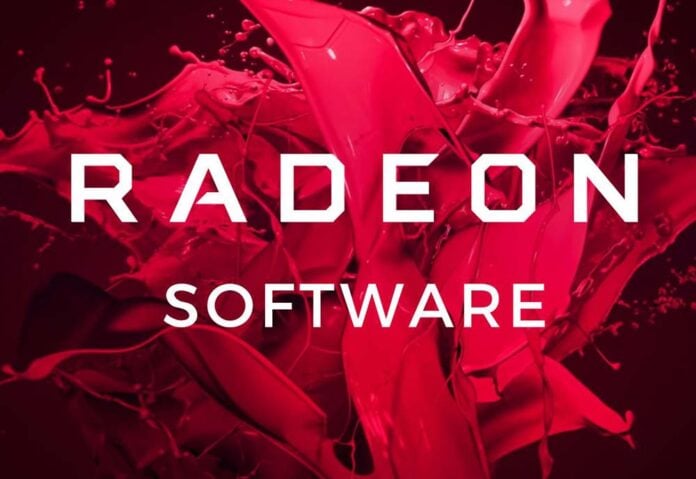 AMD is quick off the mark by releasing Adrenalin 22.5.2 drivers supporting upcoming Sniper Elite 5 and Hitman 3 ray tracing and FSR.
Sniper Elite 5 will be available May 26 on multiple platforms, including Microsoft Windows, and while no reviews are out at the time of writing, predecessor Sniper Elite 4 scored well when released in 2017.
In an equally interesting move, Hitman 3 is getting a long-awaited ray tracing, DLSS and FSR patch update (3.110), which is just as well as the game can be a performance hog when set to maximum quality.
Two big announcements are enough to warrant a monthly driver update, but ongoing Smart Access Memory optimisations unlock more performance in Death Stranding and Watch Dogs: Legion.
The Windows 10/11 driver can be downloaded from this page.
Highlights
Support For

Sniper Elite
Hitman 3 Ray Tracing Update
Additional Vulkan extensions. Click here for more information.


Radeon Super Resolution

Additional support – RSR is now compatible with AMD Ryzen 6000 series processors with integrated graphics.
New "Sharpen Effect" slider that allows you to fine-tune the sharpness effect of RSR to your own desired settings.


AMD Privacy View

A unique software powered by cutting-edge, eye tracking technology built in partnership with the team at Eyeware – monitors your eye movement and reveals only the spot on the screen you are looking at while dimming the rest, keeping prying eyes away from your screen and your information safer.


DirectX® 11 optimizations for Radeon RX 6000 series

Up to 8% increase in performance in DirectX® 11-based games, using AMD Software: Adrenalin Edition 22.5.2 on the Radeon RX 6950 XT, versus the previous software driver version 22.5.1


AMD Smart Access Memory optimizations for Death Stranding and Watch Dog: Legion

Up to 10% increase in performance with new SAM optimizations in Death Stranding @ 1440p Very High settings and up to 13% increase in performance with new SAM optimizations in Watch Dogs: Legion, using AMD Software: Adrenalin Edition 22.5.2 on the Radeon RX 6950 XT, versus AMD Software: Adrenalin Edition 22.5.1
Up to 12% increase in performance with new SAM optimizations in Death Stranding @ 1440p Very High settings and up to 24% increase in performance with new SAM optimizations in Watch Dogs: Legion, using AMD Software: Adrenalin Edition 22.5.2 on the Radeon RX 6750 XT, versus AMD Software: Adrenalin Edition 22.5.1
Up to 6% increase in performance with new SAM optimizations in Death Stranding @ 1440p Very High settings and up to 6% increase in performance with new SAM optimizations in Watch Dogs: Legion, using AMD Software: Adrenalin Edition 22.5.2 on the Radeon RX 6650 XT, versus AMD Software: Adrenalin Edition 22.5.1