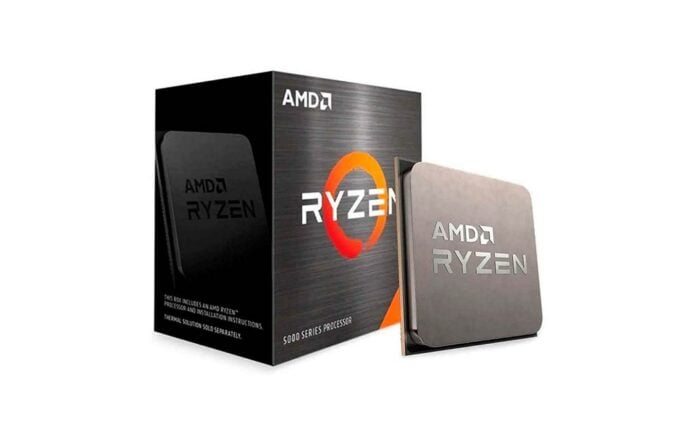 Cryptocurrency mining demand has had a great impact on the supply and pricing of GPUs that were designed and marketed at gamers and enthusiasts for use in PCs. Valuations for cryptocurrencies are booming right now, with little sign that the trend will change or the whole applecart be turned over. Other factors like the global semiconductor supply crunch and the pandemic have added fuel to a difficult situation with regard to GPU pricing and availability.
Earlier in the year, we were worried about Chia cryptomining making a similar mess with the PC storage market, but thankfully, the price/supply impacts of that coin seem to have subsided. Now we are facing what looks like a more serious threat to the world of PCs and PC DIY with the rise of Raptoreum and how sweetly it plays with CPUs with large caches like the AMD Ryzen and Threadripper lines.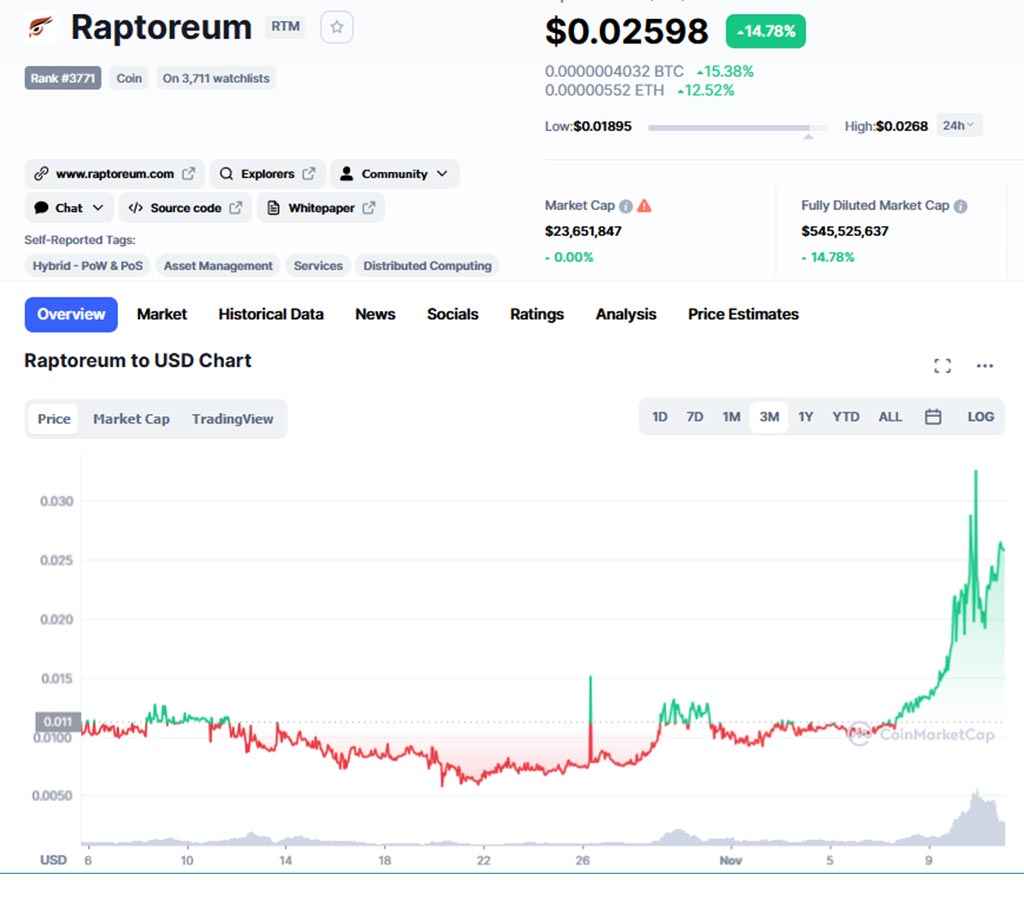 Raptoreum (RTM) only launched earlier this year, and based on the GhostRider algorithm, but it has trebled in value this month. At the time of writing it is up over 14 per cent on the day. So you are probably wondering about the economics now. According to the Raptoreum Mining Profitability Calculator, powerful modern AMD Ryzen processors like the Ryzen 5950X (market value approx $740) and 5900X ($525) provide about 4,250h/s and 3,560h/s, respectively. In coin terms, these processors would thus net you 205 and 172 RTM daily. At current exchange rates, that means your Ryzen 5950x makes about $5.40 a day, and the Ryzen 5950X about $4.50 a day. Thus, you could pay off your Ryzen 5950X purchase price in 137 days, and the Ryzen 5900X in 116 days.
One must remember that the above profitability figures don't account for electricity usage/charges, as these are highly variable worldwide, or other incidental or setup costs. However, Raptoreum miners are likely eyeing the crypto boom and expecting valuations to continue their ascendancy, which could make a huge difference to their initial investments payoff and profits.
We can see stocks of the likes of AMD Ryzen 5950X, 5900X, and all the 5000 range are currently readily purchasable for DIYers today, as well as in PCs packing these processors, but this could vary according to your region. Hopefully healthy supply levels can be maintained, especially with Intel rolling out new ADL-S chips now.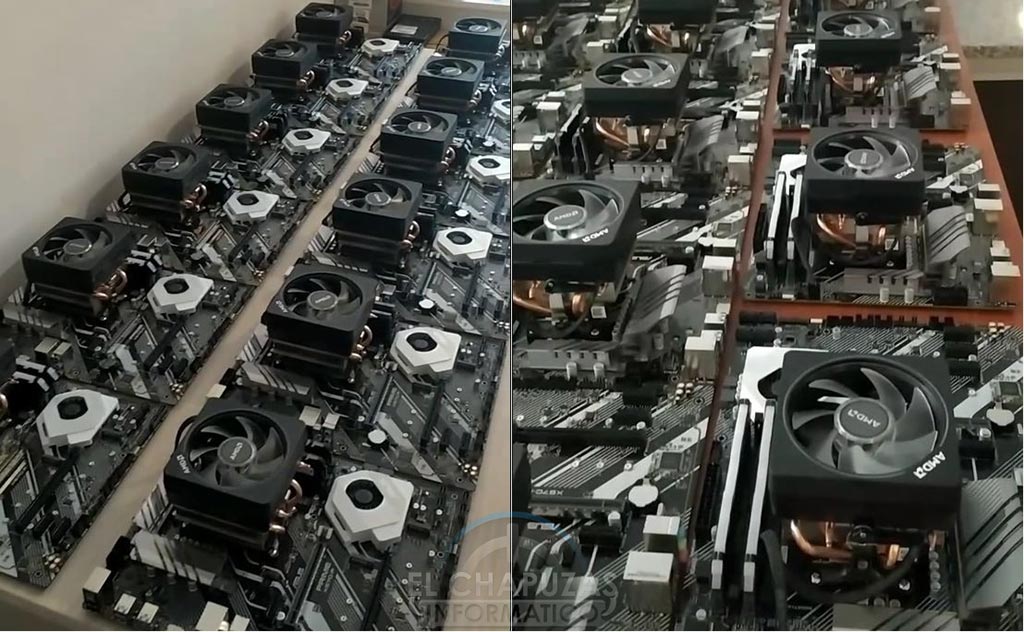 If you are wondering about your current AMD/Intel processor's Raptoreum mining h/s, you can check out the Raptoreum Mining Profitability Calculator documents, linked above. If you are lucky enough to own a new Core i9-12900K, for example, you can expect about 2,380h/s, an older Intel flagship like the Core i7-4790K is only good for about 560h/s.
AMD is due to release its 3D V-Cache-enhanced Ryzen processors early next year, which might be even better at RTM mining. Meanwhile, Intel will better address the mid-range market by fleshing out its ADL-S range and launching ADL mobile SKUs.