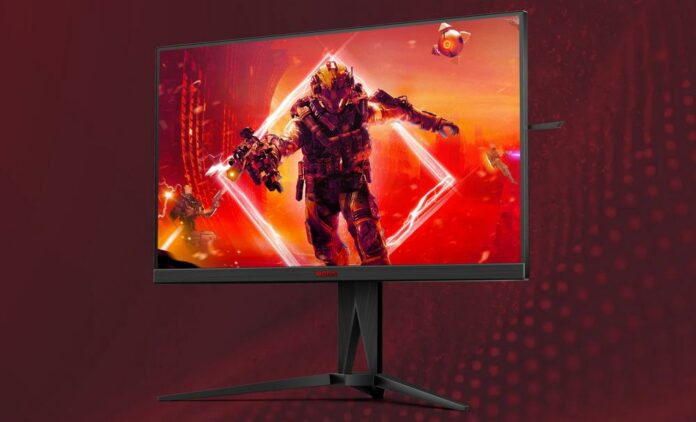 AOC has announced Agon AG325QZN/EU 32in high-refresh-rate gaming monitor boasting a 240Hz VA panel with Freesync Premium and DisplayHDR certifications.
The AG325QZN features a flat 31.5in (80 cm) VA panel displaying a 2560×1440 resolution at 240Hz with 1ms GtG and 0.5ms MPRT response times, allowing it to be competitive even on esports titles. It can reach up to 4000:1 contrast and 400 nits brightness using its eight WLED dimming zones, which should offer a good experience in dark environments – for a mid-range LCD, at least.
240Hz is a nice sweet spot thanks to its 4.16ms frame refresh period, and it represents a nice bump from 144Hz's 6.94ms, all while keeping costs under control. For reference, the now outdated 60Hz refresh has a massive 16.66ms period.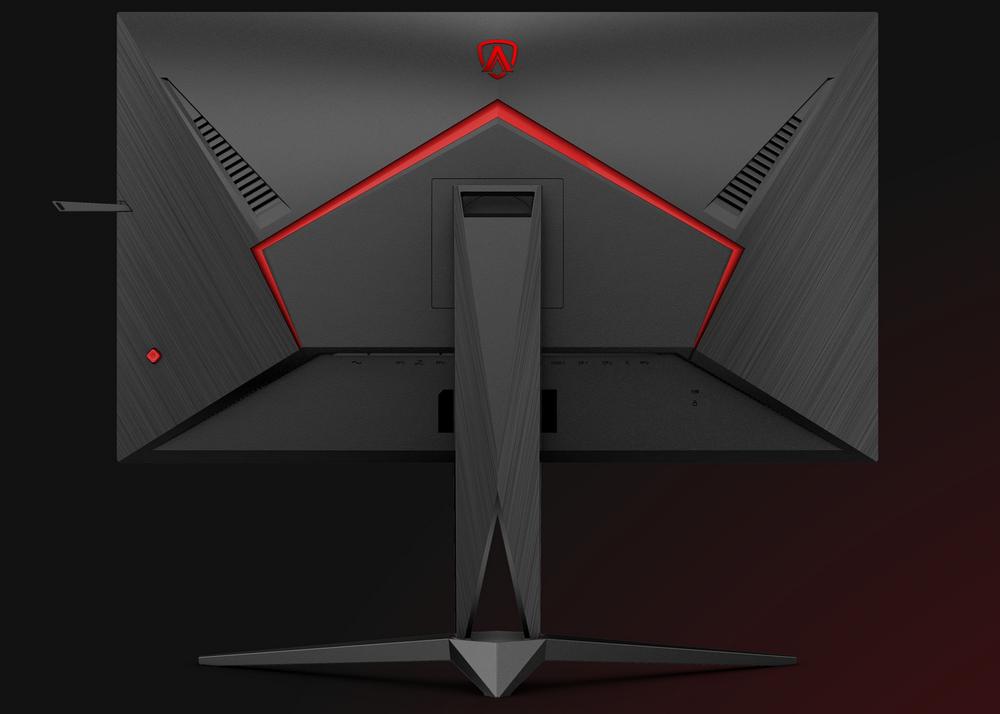 Though may be seem as a downside, its 93.2PPI is a necessary trade-off at this size to comfortably drive the screen using mid-range GPUs. Add to that any HDR or raytracing overheads and things start to become performance heavy.
Note that HDR 400 is the minimum for this standard, meaning the quality is far from what real true HDR hardware can do, so take it as a preview of what can be achieved on high-end products with full-array local dimming and higher brightness. In the worst cases, its 400 nits brightness can be handy in open spaces with a lot of sunlight.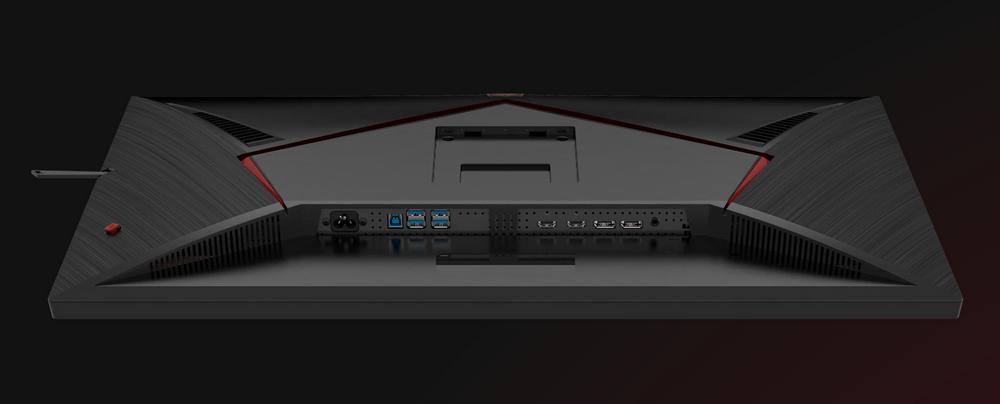 I/O comprises two HDMI 2.0 ports, two DisplayPort 1.4, a four USB hub, and a 3.5mm headphone out jack. As for ergonomics, the AG325QZN can adjust in height (150mm), tilt (­5° to +23°), swivel (-20° to +20°), and pivot (90°). It also includes a 100×100 VESA mount for even greater freedom.
Finally, this monitor is using an integrated power supply, which personally I'm not a fan of, due to the difficulty in finding replacements if it breaks outside of the warranty period. With external ones, you could eventually find an equivalent brick from another product or simply online on second-hand markets. Nevertheless, the appeal of a clean desk provided by the former is understandable.
The Agon AG325QZN/EU is available for £439.99 MSRP.