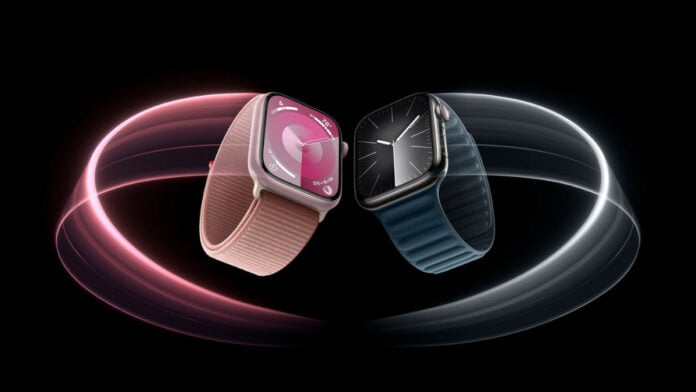 Apple's September 2023 event has come and gone bringing with it a slew of new products to market. In particular, the latest Apple Watch Series 9 seeks to dominate the smartwatch market with its latest S9 SiP chipset that allows for on-device Siri support, a simple-yet-intuitive double-tap gesture and one of the brightest displays on a wearable to date… that's if you discount the Ultra Watch 2. Let's dig in.
Kicking off, Watch Series 9 and Watch Ultra 2 feature Apple's latest AI-enhanced S9 chip which features a 5.6-billion transistor CPU and four-core neural engine. Apple says the GPU is up to 30 per cent faster when compared with last year's S8 model, while the latest four-core neural engine can process machine learning tasks up to twice as fast. When combined with WatchOS 10, these updates should make for a fast and fluid experience.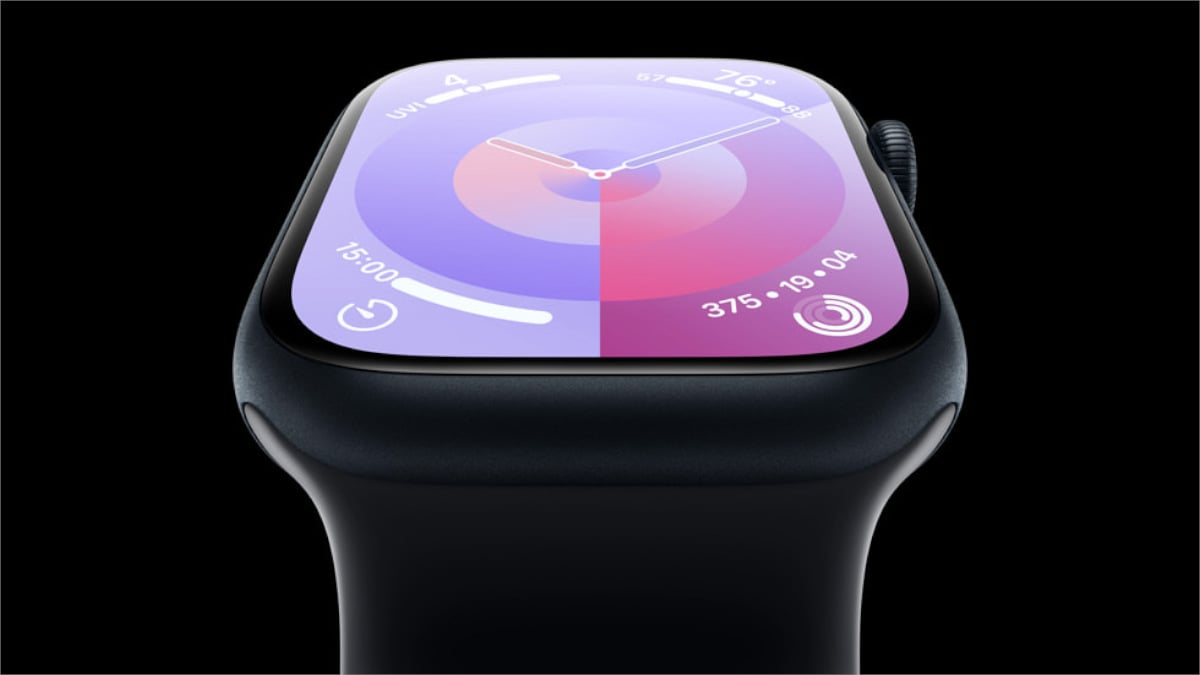 Even more so, the S9 SiP marries performance with ultra-sipping efficiency, allowing the Apple Watch Series 9 to maintain an all-day 18-hour battery life – that's about the same as the present generation. As for the display, it features that signature edge-to-edge, rectangular-boxed Retina design that has become synonymous with Apple Watch and offers a peak brightness of up to 2,000 nits, which is more than adequate for direct sunlight, but can also drop as low as one nit for low-light scenarios and power-saving modes. Neat.
Features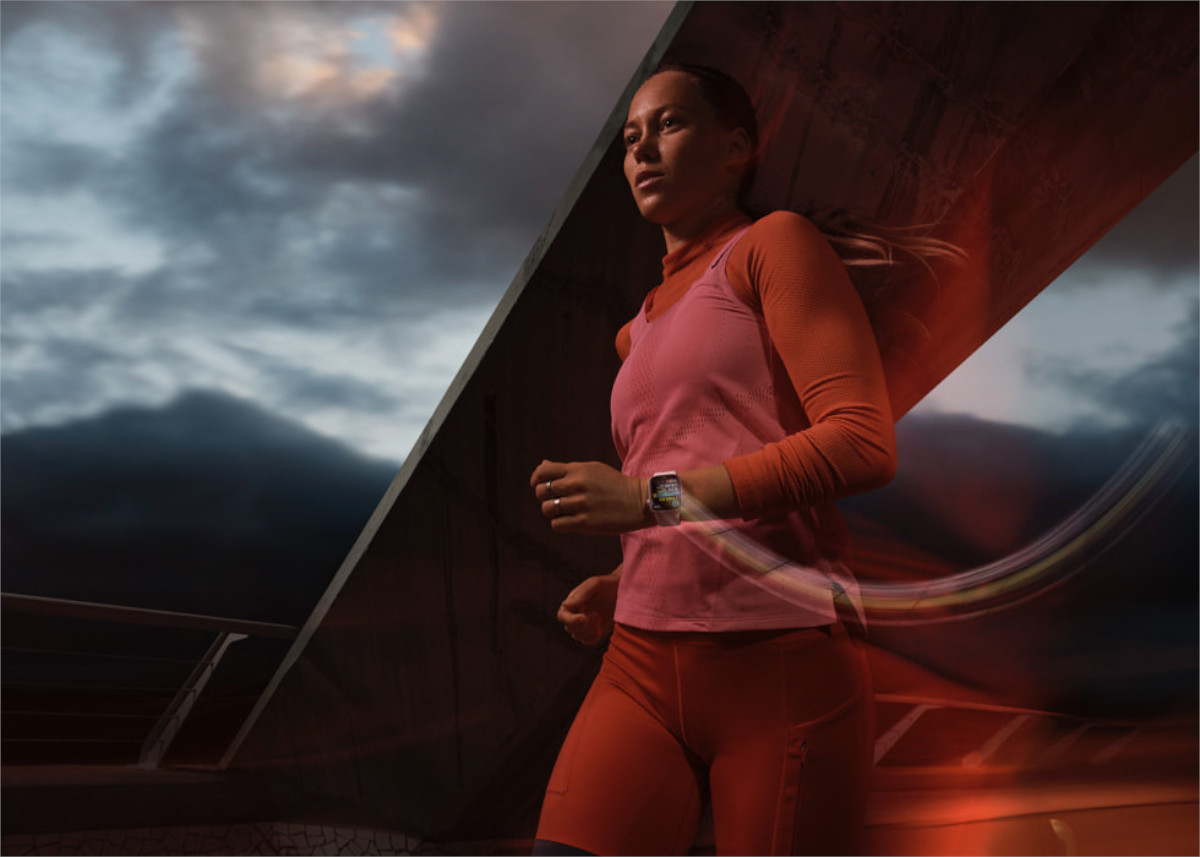 Apple wearables, however, are also renowned for their features, and the Series 9 proves no exception to the rule. Siri, Apple's virtual assistant, can now process requests on-device, meaning the watch doesn't have to be tethered to the Internet for the assistant to answer queries, plus Siri can be used to access and log health- and fitness-related information. Apple says the neural engine also makes dictation up to 25 per cent more accurate than the older Series 8.
Of course, the biggest feature is the latest double-tap gesture that makes Apple's wearable simpler and even more intuitive to use. With the new gesture, users can easily control the Watch Series 9 using just one hand without touching the display. By simply tapping your index finger and thumb together, users can now control basic functions, including answering and ending a call, or as a primary button in apps to stop a timer, pause and play music, and even snooze an alarm.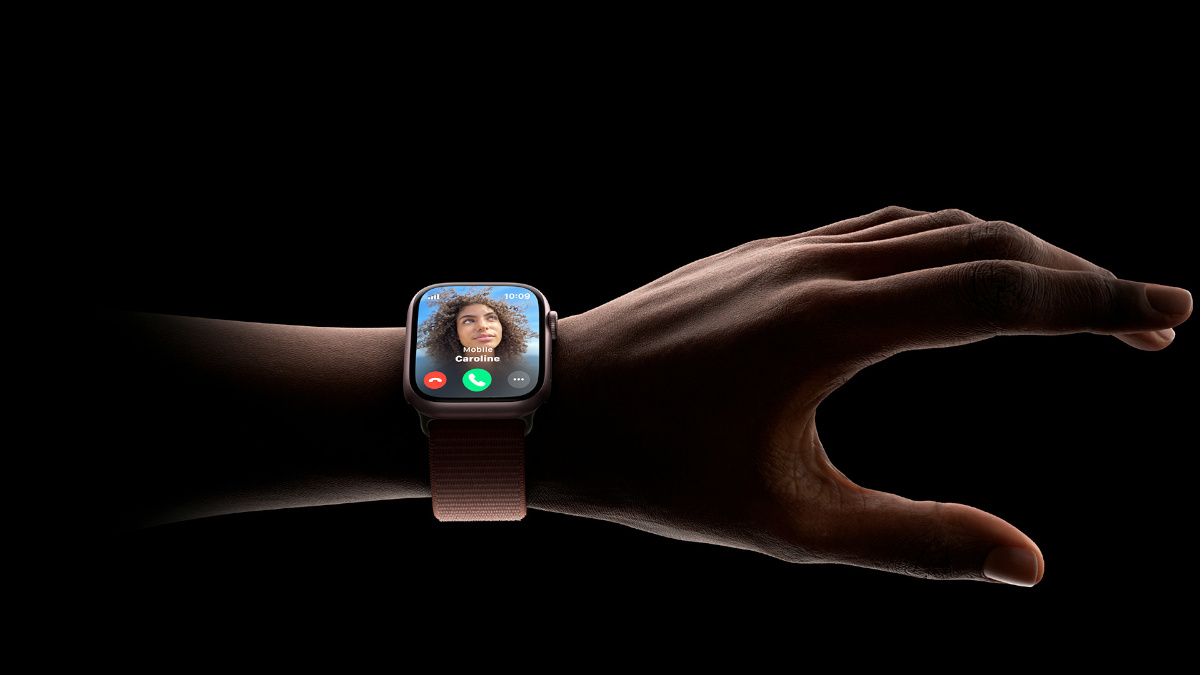 Taking it a step further, the gesture can be paired with an iPhone to remotely take a photo via the Camera Remote app, plus double-tap will also open the Smart Stack from the watch face, and another double-tap will scroll through widgets in the stack. This is all possible thanks to the neural engine processing data from the accelerometer, gyroscope, and optical heart sensor. This, in turn, creates a unique algorithm that detects tiny wrist movements and changes in blood flow when the index and thumb perform a double-tap. Cool.
Other notable features include the return of crash-and-fall detection, seamless HomePod integration, and precision finding capabilities thanks to the second-generation ultra-wideband chipset. The welcome addition of NameDrop to easily share contact information and new compass waypoints and maps capabilities to further help during outdoor adventures, to name but a few. Whew.
Bands


Last but not least, it wouldn't be an Apple Watch launch without a bunch of new and exciting wrist bands. First off, the Apple Watch Series is available in two new cases, including aluminium and stainless steel in a variety of finishes and can be had in either 41mm or 45mm case sizes.
This can then be paired with Apple's latest FineWoven watch bands that Apple describes as a luxurious and durable micro twill made of 68 per cent post-consumer recycled content. It has a suede-like feel and is available in both magnetic link and modern buckle bands. Alternatively, users can opt for the newly redesigned Sport Loop band that is made with up to 82 per cent recycled yarn, also in a variety of colours.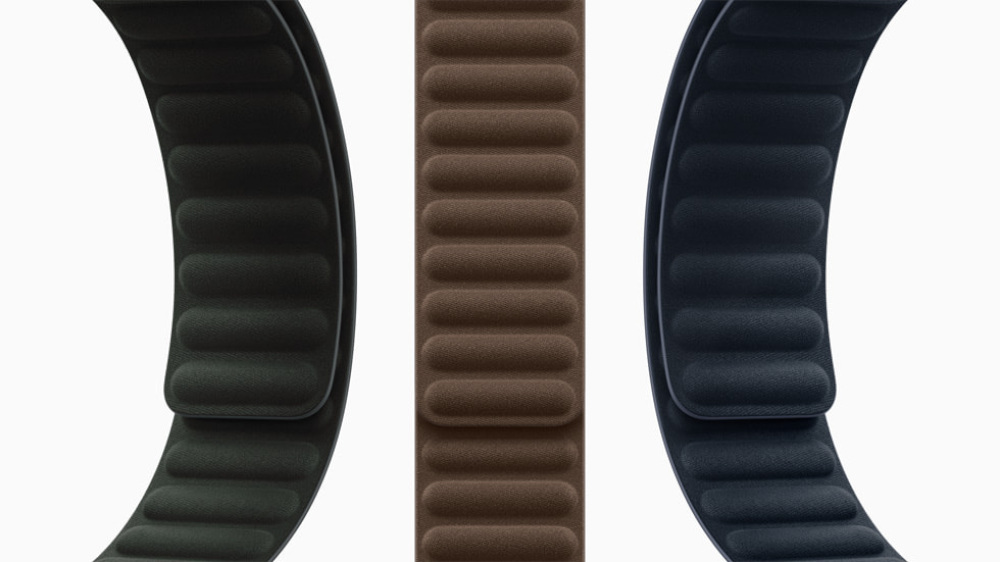 If that doesn't tickle your fancy, Apple has also collaborated with both Nike and luxury brand Hermes for a large variety of environmentally-friendly collections.
Nike band offers both a rubber-styled collection containing 32 percent or more recycled fluoroelastomer and the classic woven-fabric Nike Sport Loop featuring a space-dye pattern made with repurposed yarn.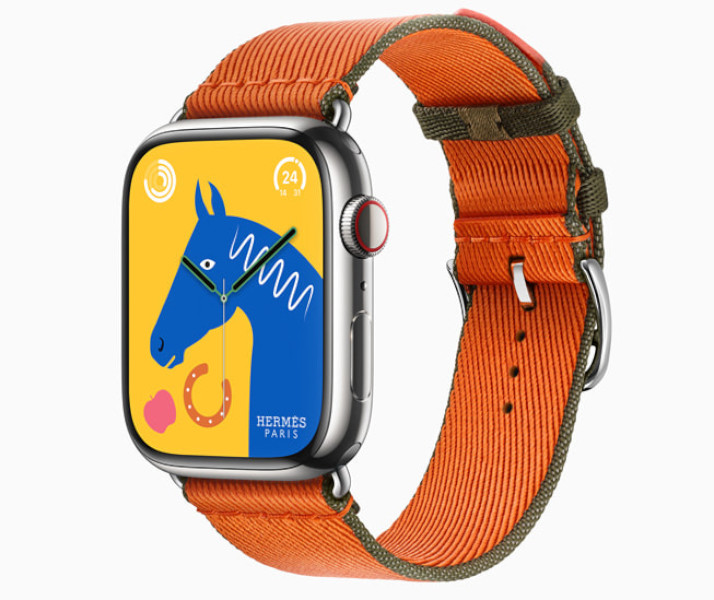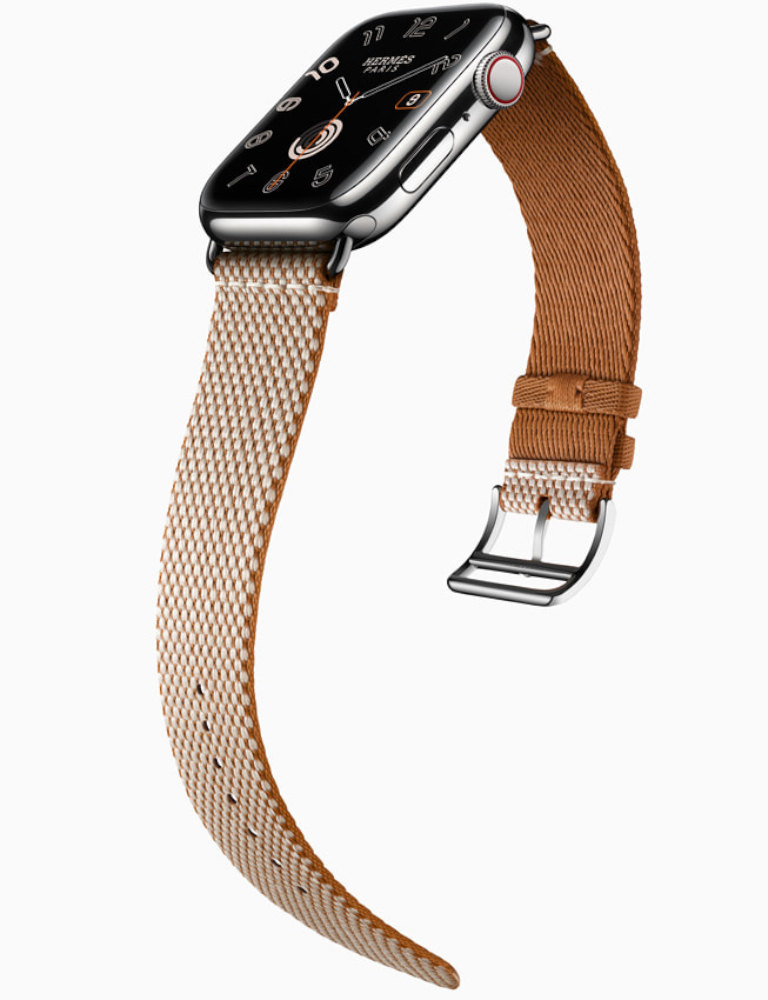 While the Hermes collection offers two new woven bands including the Toile H that features the brand's signature checked canvas look, as well as a knitted and hand-braided band called the Bridon featuring a bold chevron pattern. Finally, the Kilim is made of sporty waterproof moulded rubber and unique deployment buckle.
The Apple Watch Series 9 starts from £399 for the standard 41mm model with GPS, soaring to £429 for the 45mm variant. If you want cellular connectivity, then pricing starts at £499 and £529, respectively.
Additionally, Apple also offers an Apple Watch SE variant that delivers the core Apple Watch experience at a more affordable price point starting at £219. As for availability, pre-orders are available today, with shipping starting next week on September 22. Get yours here.