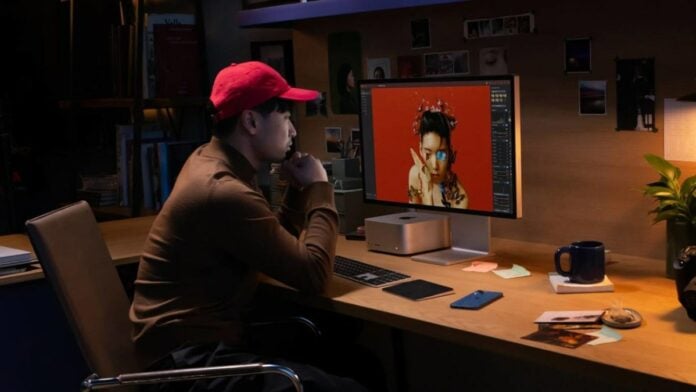 Apple's new 5K standalone display offers great additional features such as built-in surround sound and mic setup. The monitor's integrated webcam, however, has been met with reports of disappointing performance. Apple plans a software fix to improve image quality, though it is not clear when such an update will arrive.
Some reviewers complained that the new Studio Display's 12-megapixel webcam captures a lot of noise and washed-out picture. TechRadar proved the exception to this rule and reported a positive experience with the webcam overall. TechRadar's Matt Hanson did note that the webcam was used in an office with plenty of ambient light, which may have resulted in better image quality.
Reports of disappointing performance comes as a surprising revelation; Apple's mobile devices often stand out amongst the crowd when it comes to camera quality. A quick search on your favourite social media page and you'll find a plethora of content creators posting images and videos with the newest Apple hardware in tow. What we're trying to say is, Apple has the knowledge and technical prowess to produce some of the best images out there.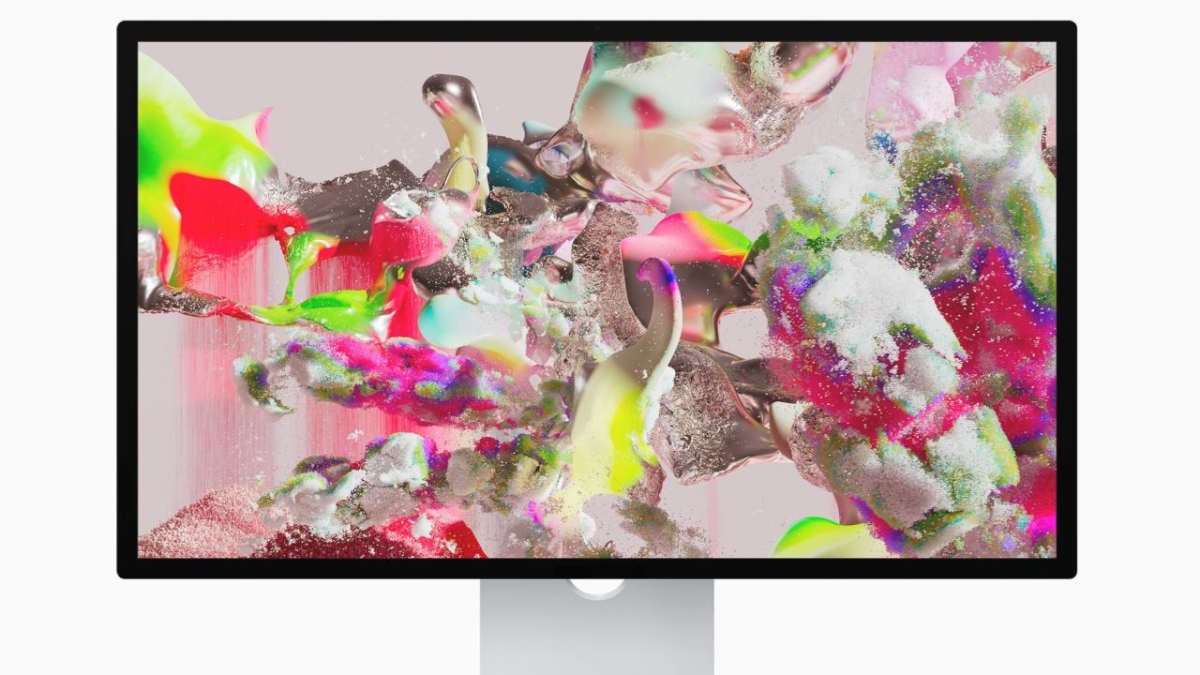 Interestingly, the A13 bionic chip provides processing power to the device. This chipset is found in many modern iPhones and iPads, so a software fix should be easy to implement.
First impressions seem split. Reviewers praise the high-quality 5k display, while others report that compared to its rivals, at $1,599, the new Mac display is underwhelming at best. Lack of HDR support and high refresh rate add to the list of cons.
The consensus seems to be that Studio Display might be worthwhile for content creators heavily invested in the Apple ecosystem, but if camera quality matters, you might want to wait to see what the software update brings.