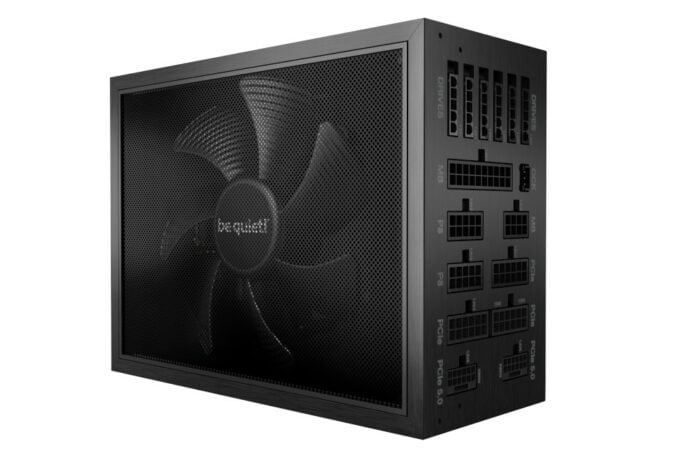 Following the release of its Dark Power 13, be quiet! is out again with a Pro version featuring ATX 3.0 compliance alongside full digital control.
Being be quiet!'s flagship product, the Dark Power Pro 13 is available in 1,300W and 1,600W models, measuring 200mm (L) x 150mm (W) x 86mm (H) and using 105°C Japanese capacitors cooled by a 135mm Silent Wings fan. The series fulfils all ATX 3.0 specifications while rocking an extra 12VHPWR (PCIe 5.0) connector, providing compatibility with both old and new graphics cards.
Both models are 80 Plus Titanium certified, with full digital control and full-bridge LLC architecture for best efficiency and regulation, allowing them to achieve up to 94.5 per cent efficiency.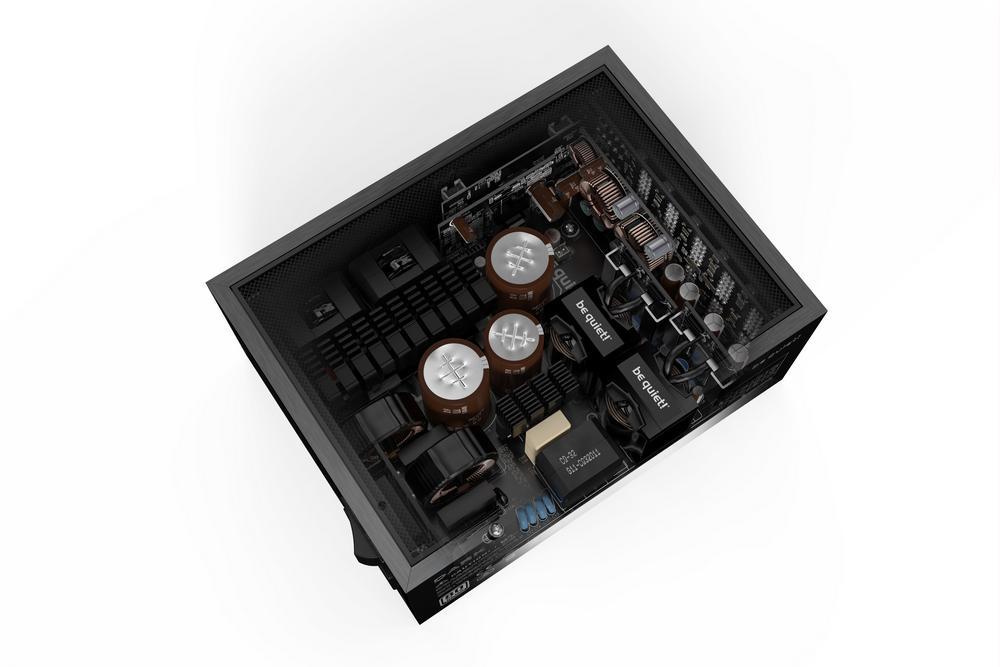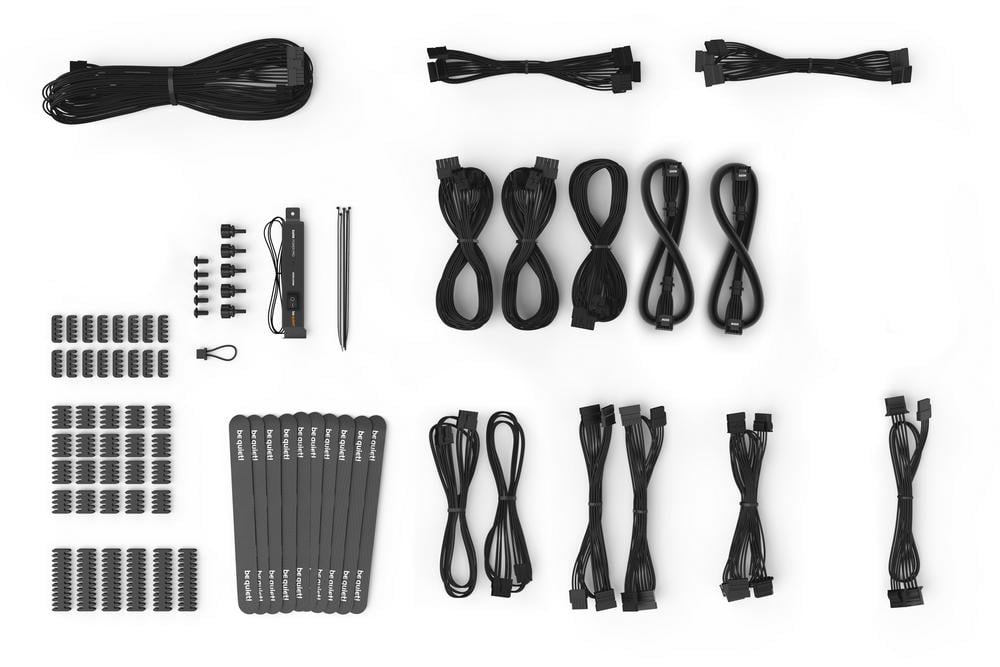 Aside from its high-quality internals, the Pro 13 also boasts individually-sleeved cables to complement its nice black aluminium frame. The cables can be further stylised using the included cable guides and Velcro straps, to ensure precise routing for an elegant build.
While we are at it, both capacities come bundled with a single (600mm) 24-pin, two (700mm) 8-pin CPU power, two (600mm) 12VHPWR, six (600mm) 6+2-pin PCIe, four (600mm) SATA/Molex plus another two 500mm long, and finally, the brand's Overclocking Key which combines all six rails into one massive 12-volt line with a lot of power. This comes in handy for overclockers when pushing the system power consumption to extreme territories that may trigger security measures of the multi-rail mode.
The Dark Power Pro 13 will be available in retail from May 23 at £409.99 for the 1,300W model and £449.99 for the 1,600W, backed by 10 years of warranty.