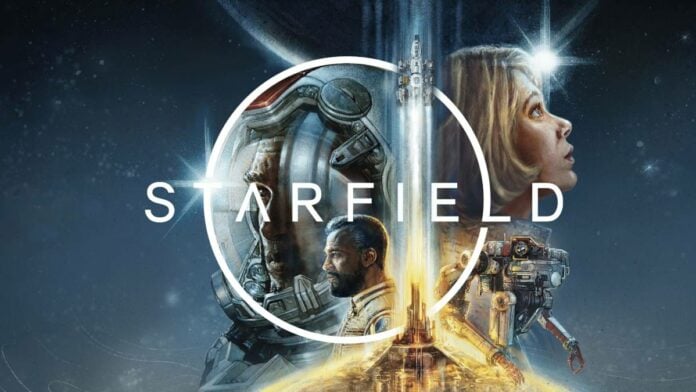 Bethesda has announced via a single Twitter post that its upcoming space opera, Starfield, and open world co-op shooter, Redfall, will unfortunately be delayed once again. Both titles are now penned for the first half of 2023.
To some the news will come as no surprise, as very little in the way of gameplay footage has been released for either title thus far.
Starfield
Touted as one of the most anticipated games of the year, this is not the first time Starfield has experienced a delay. An official release date of November 11 this year was given back at E3 2021.
Often described as the next generation of RPGs, fans will understandably left disappointed following the announcement. Not without merit either, marketing for the game slowly started to ramp-up these past few months. Bethesda's developer diary has teased quite a bit of insight on what to expect from its new RPG and leaked images and information continue to be released to this day.
Redfall
Arkane Austin, the studio that brought us Dishonored, also requires a bit more time for its new vampire-killing IP. The open world co-op shooter was originally slated for September 2022. Redfall is set in a world overrun by vampires, and it is up to players to team up (or go solo) and take on the underlying threat with four unique playable characters to choose from.
Save for the accompanying trailer at Bethesda's E3 showcase and a few leaked screenshots, not much else is known, though you can typically count on Arkane to provide a fun-filled experience come 2023.
Whilst delays are a common frustration, bug-ridden releases are even worse. Bethesda's promise of "the best, most polished" versions of the games has us hopeful the right decision has been made.
Looking toward the upcoming Xbox and Bethesda Games Showcase scheduled for June 9, we can only hope to see actual gameplay footage of both games soon.