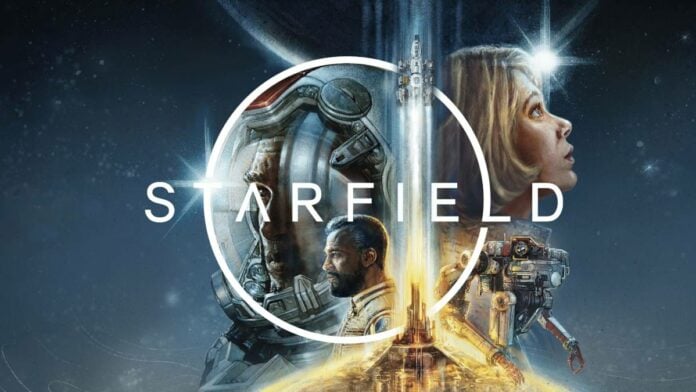 Starfield is one of the most highly anticipated games of the year. Despite being scheduled for release in seven months, we still know very little about Bethesda's upcoming Space Opera.
It appears that five new images have leaked showcasing high-quality textures, building assets and early HUD design. With no gameplay in sight and following the recent E3 2022 cancellation, this brief glimpse comes as a welcome surprise to Bethesda fans. If anything, this leak adds fuel to the hype train that is Starfield.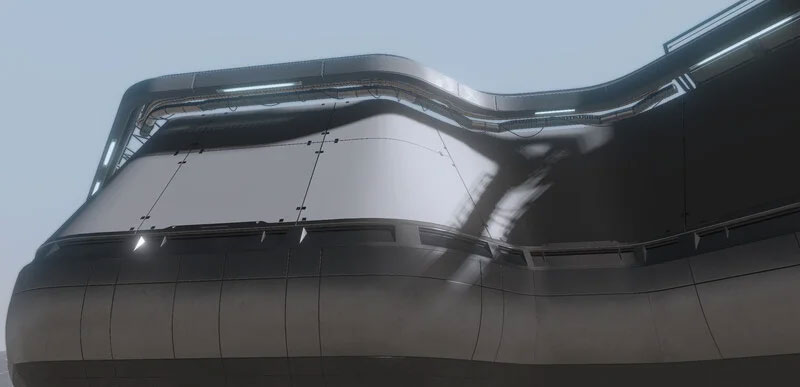 According to the Reddit post, the images are early production-level asset screenshots and seem to be sourced from the game's 2018 build. However, the images seem to be in line with Starfield's established 'NASA-punk' aesthetic giving further credence to the legitimacy of the leak. In my humble opinion, the style echoes Stanley Kubrick's 2001: A Space Odyssey.
Bethesda's developer diary has given insight on the all-new engine, lore, narrative, and gameplay direction the studio will take. Todd Howard and fellow game leads promise a return to old school RPG elements.
Emil Pagliarulo, a veteran at Bethesda Studios and lead designer on Starfield, went as far as stating in a recent interview, that the game will cause players to "lose their minds."
Still, there is virtually no gameplay shown off just yet, which is why the community seems so eager to give attention to any new leak that surfaces.
Though E3 is officially canned, we expect a Microsoft and Bethesda showcase in the not-too-distant future, hopefully with official gameplay footage. Xbox and PC Game Pass subscription holders will have it available to download on day one of release.
Starfield will be available exclusively on Windows and Microsoft Xbox Series X|S this November 11.