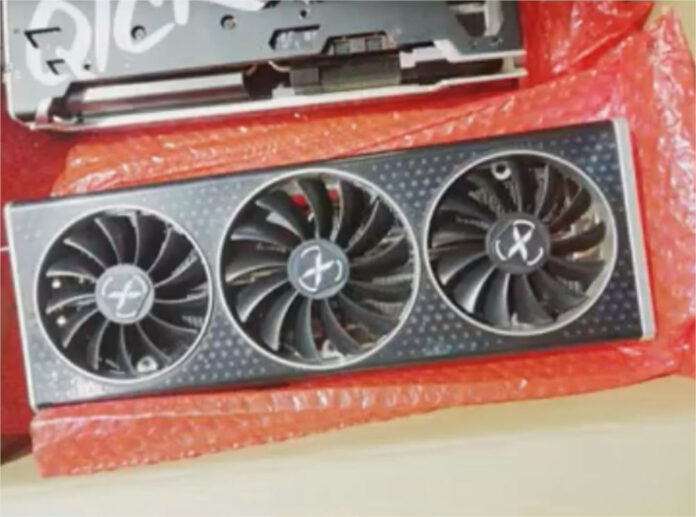 XFX has landed itself in hot water following a seizure of 5,840 graphic cards valued at $3.15 million by Chinese customs authorities. The company is alleged to have mislabelled products declared for import. A huge no-no as this leads to tax-evasion implications.
The firm has its main HQ in the US but also operates through sub-divisions in various regions, including China.
Shenzhen Meilin Customs and Huanggang Customs conducted a joint inspection of the company's goods declared for import from Huanggang Port. The report found that the true specifications and models were inconsistent with what was initially declared on the shipping manifesto.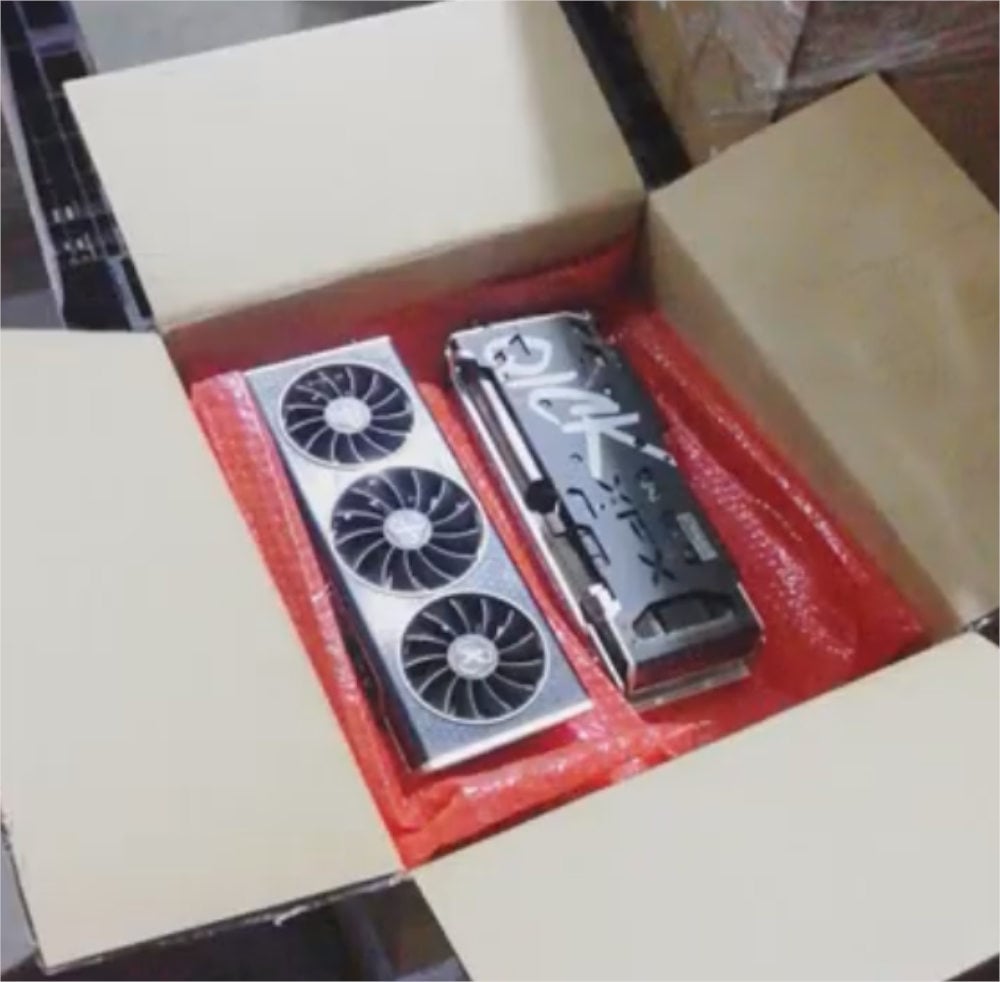 Mydrivers states that tactics like these aren't new within the Asian Pacific market. An estimated 150,000 graphics cards are said to have been imported within the region using similar methods, though no source is listed and such numbers should be taken with a pinch of salt.
The actual crime boils down to the pricing of said graphics cards. According to the report, all 5,840 graphics cards were found to have had their original labels covered with labels from low-end models, hiding the real value of the underlying product. A stealthy way to significantly reduce import tax, though at this stage it is important to note that authorities have not confirmed whether or not XFX was directly involved.
XFX officials have not yet responded to the accusations. Initially after the investigation, the XFX China website was temporarily offline. At the time of writing, it seems to be up and running as per usual.