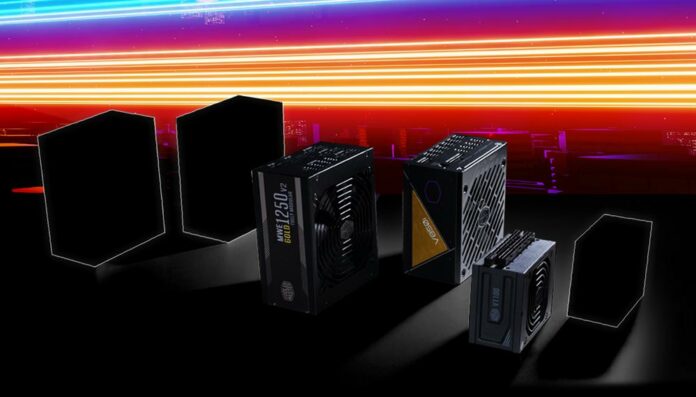 Wasn't long ago that most of classed PSUs and chassis as components you buy once and keep practically forever. That's why many went for a good and consequently expensive model; why skimp on something intended to last?
That was the theory, yet thanks to the new ATX 3.0 standard and 12VHPWR connector, we may have to switch to a more recent PSU at the expense of one that still works perfectly well. Why would you do that, you may ask? Well, there are two reasons. First, there are graphics card power excursions, which are very short power spikes that can be as high as double the maximum power consumption of your GPU, or maybe even more. And second, there is the new (whatever you want to call it) 12+4-pin, 16-pin, or 12VHPWR connector that allows transfer of up to 600W via a single cable, compared to previous 8-pin's 150W limit.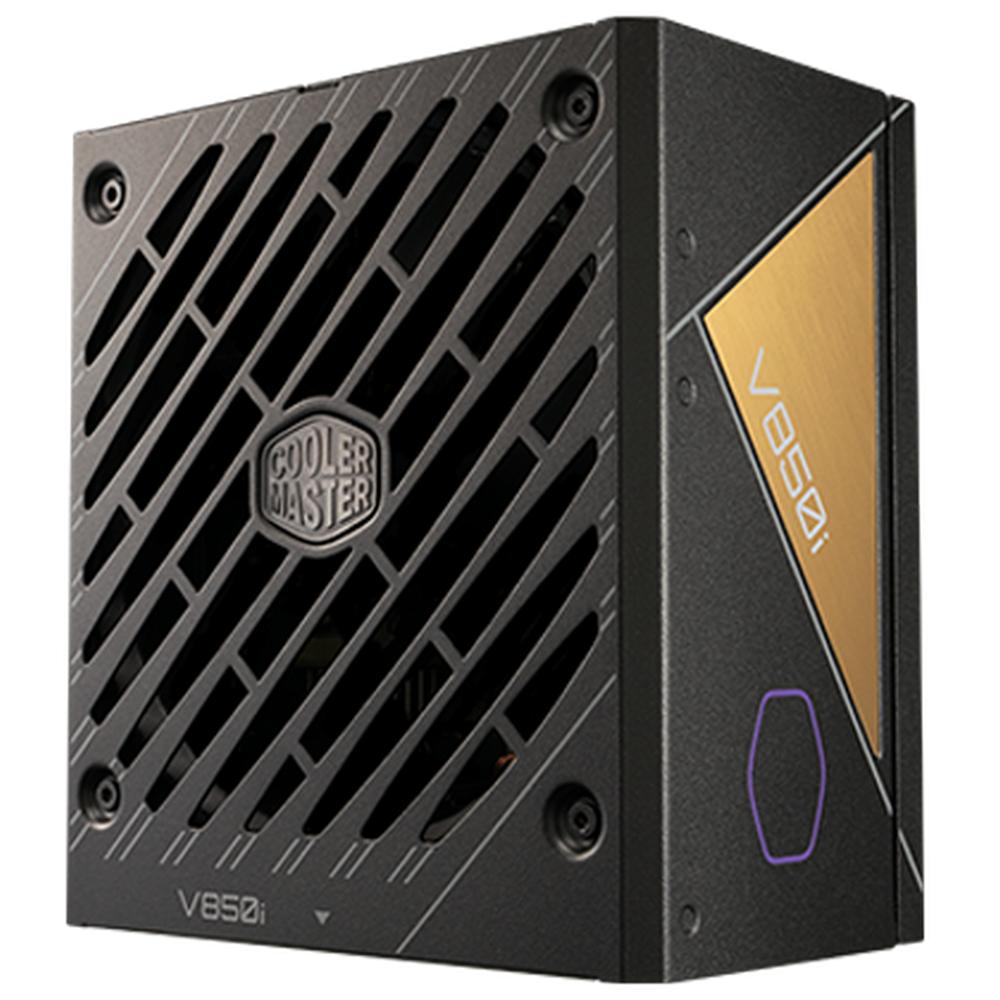 For all these reasons, Cooler Master is launching a line-up of ATX 3.0 power supplies featuring at least one of the famous 12VHPWR connectors – most likely even more numerous on high-power output models.
V Gold I
Refreshing the original V series, the V Gold I will be offered in 750W or 850W 80 Plus Gold-certified capacities. Both use a half-bridge LLC converter and are cooled by a 130mm fan. Users can monitor these PSUs using Cooler Master's MasterControl software.
V SFX Platinum
Available in 1,100W and 1,300W capacities targeting Mini-ITX builds, the V SFX Platinum PSUs have a full-bridge LLC design using 100 per cent Japanese capacitors and a 92mm fan for cooling. Both come with an SFX-to-ATX bracket allowing installation in bigger (ATX) chassis.
1,300W is very impressive in such a small footprint if it follows ATX 3.0 standards correctly. This is one to keep an eye on.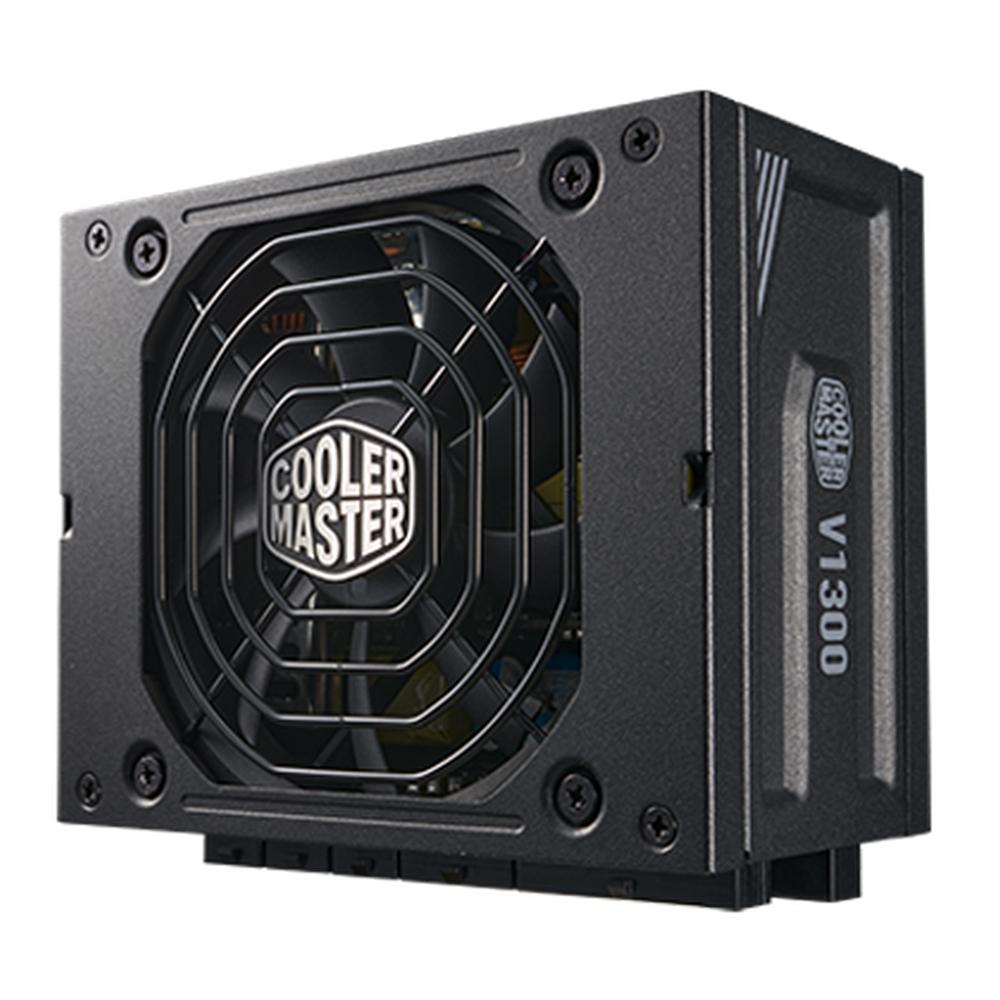 MWE Gold V2
Taking on the legacy of predecessors, MWE Gold V2 ATX 3.0 PSUs will be found in 1,050W and 1,250W capacities featuring an 80 Plus Gold efficiency rating and cooled by a 140mm fan.
Thanks to a bigger size, these PSUs will surely include more capacitors which should allow them to handle power spikes much better than SFX models.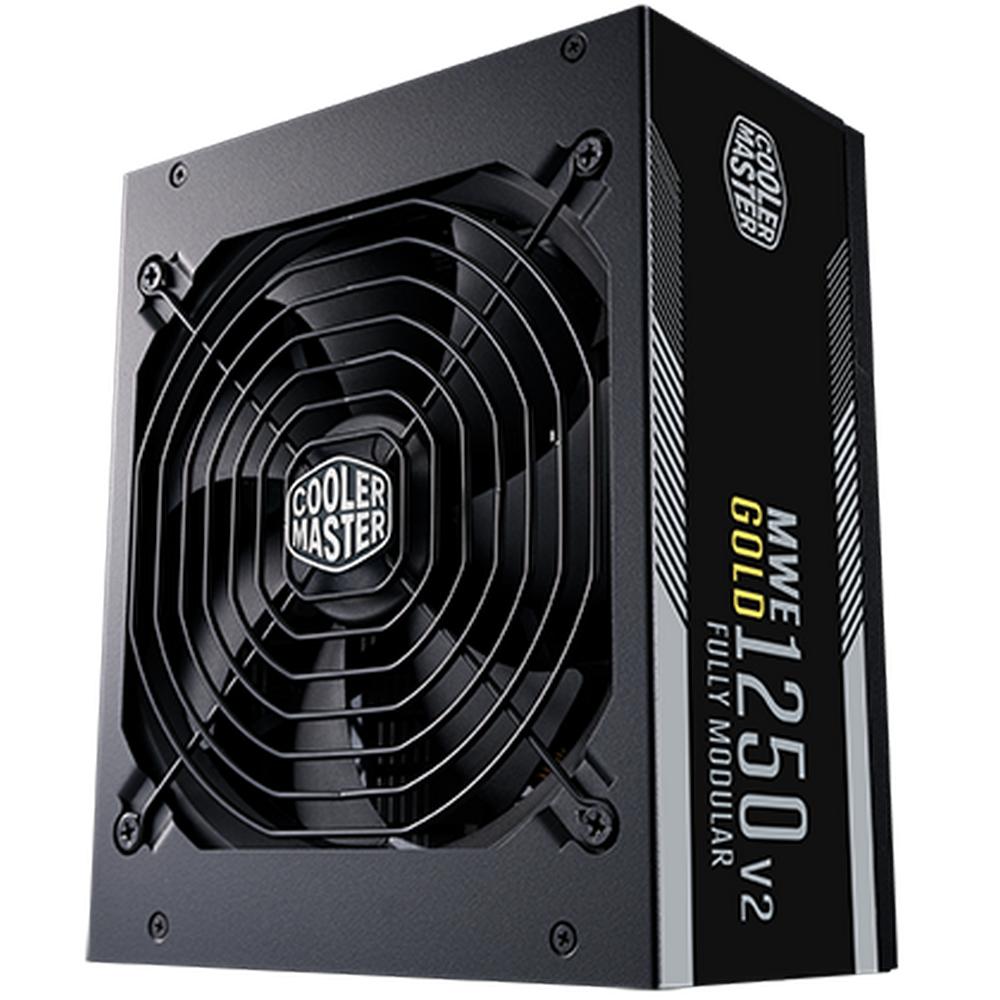 Finally, the manufacturer has teased three new upcoming power supplies without giving any information or pictures of them. However, from the placeholders, we assume that one is an SFX while the others are ATX, if not a bit longer.
Availability and pricing:
The V Gold i will be available in Q4 2022 at $189.99 (for 750W) and $209.99 (for 850W).
The V SFX Platinum will be available in Q1 2023 at $309.99 (for 1,100W) and $329.99 (for 1,300W).
The MWE Gold V2 will be available in Q4 2022 at $179.99 (for 1,050W) and $199.99 (for 1,250W).