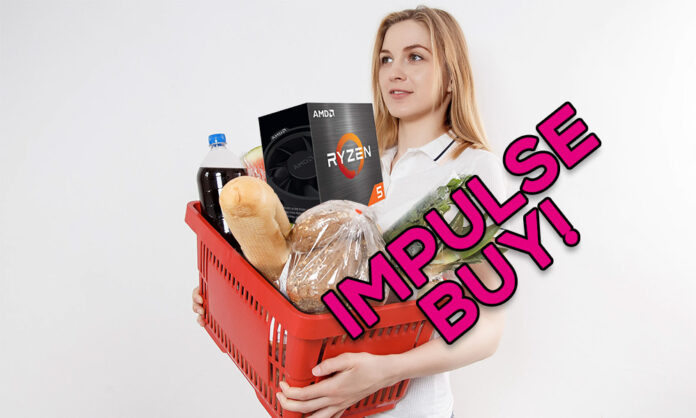 AMD ryzen 5 5600X
---
"AMD Ryzen 5 5600X gaming desktop processors feature 6 incredible cores for those who just want to game."
We earn a commission if you make a purchase, at no additional cost to you.
It's difficult to find genuine value in the midst of a cost-of-living crisis, but as luck would have it, PC DIYers are enjoying price drops across a wide range of categories. After years of sky-high costs, building a new rig is now looking increasingly attractive.
On the CPU front, renewed competition between the big players is such that AMD is deploying aggressive price cuts across both the current and previous generation. Our pick of the bunch today is the tried-and-trusted Ryzen 5 5600X, whose asking fee has tumbled from £280 to a mere £124!
That's comfortably better than half price, and it's worth keeping an eye on Amazon UK, as the price is fluctuating and has been as low as £115 in recent days. Similar cuts are applicable to other regions, too, as US pricing has also fallen off a cliff, dropping from $309 to $158.
We feel you. There wasn't a plan to upgrade, but having seen this deal, it's only natural to think well, why not? As a recap, AMD's Ryzen 5 5600X is an unlocked 65W CPU in a six-core, 12-thread configuration with a top speed of 4.6GHz. A terrific choice for gaming or as an everyday workhorse, and better yet, there's a Wraith Stealth cooler included in the box! Can't say fairer than that.
Club386 is always on the lookout for unmissable PC component deals. Follow on Twitter or Facebook to stay up to date with the latest discounts, and subscribe to our free weekly newsletter to be kept abreast of all the developments in the world of tech.