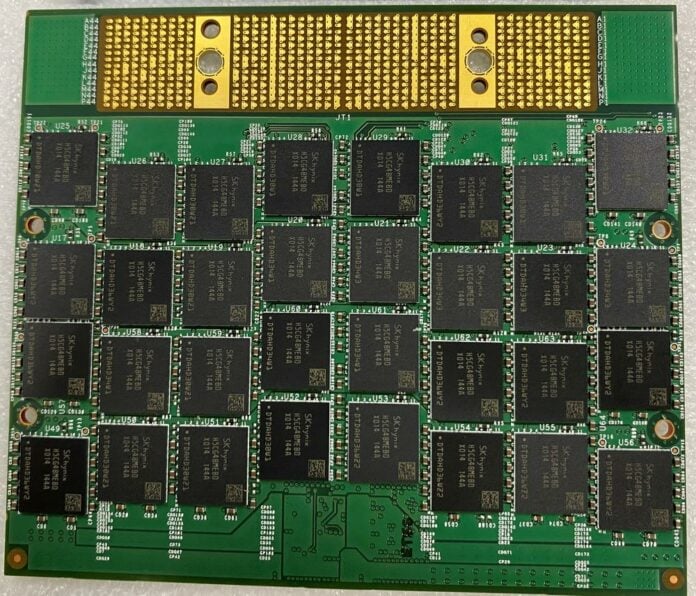 Dell revealed its new CAMM DDR5 memory featuring up to 128GB capacity using 57 per cent thinner modules.
Compression Attached Memory Module, or CAMM for short, is Dell's own take on finding a solution to laptops' limited space for RAM. CAMM is so compact, in fact, that it crams 32 DRAM chips on a single side, for a total of 64GB capacity, or 128GB when populating both sides – which is currently unfeasible on many laptops.
Dell claims its CAMM modules are up to 57 per cent thinner than conventional SODIMMs. For example, to match the highest capacity available with CAMM, you need at least four DDR5 SODIMM double-sided modules (16-chips/32GB-capacity per module).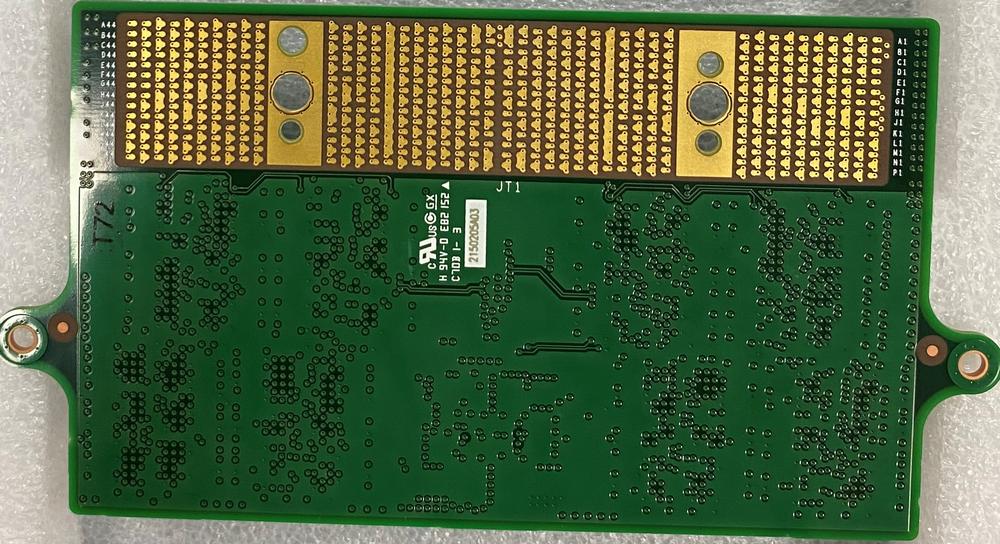 First available on Dell's new Precision 7670 and 7770 laptops, customers can choose CAMM modules with 16GB DDR5-4800, 32GB DDR5-4800, 64GB DDR5-4800, or 128GB DDR5-3600. It is interesting to see the 128GB part rated at only 3,600MT/s, maybe because of some signal integrity issues since there are 64 DRAM chips on it.
CAMM's PCB is attached to the motherboard using a compression connector held together from both sides by bolster plates to ensure proper connection for some 704 pins. Dell also showed a SODIMM adapter which uses the same PCB to house standard memory modules. The latter is most likely how the company is planning on providing 64GB (2x32GB) DDR5-4800 SODIMM capacity sometime in the future.
Just one last note, in both renderings we can see 40 DRAM chips. If this is not a mistake, we may see 80GB single-sided CAMM modules, but I doubt it.