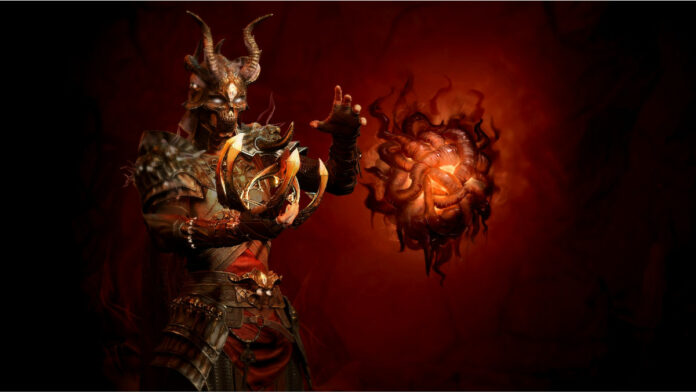 Blizzard has been hard at work prepping for the imminent launch of Diablo 4's Season of the Malignant. Patch 1.1.0 is now available on all platforms and includes a list of fixes to various gameplay bugs and issues, non-season specific tweaks, plus numerous buffs and debuffs that address character balancing, and everything in between. Let's dig in.
Perusing the cliff notes, it's quite evident that a significant portion of the patch was dedicated to getting rid of those pesky bugs. For starters, various improvements to accessibility have been implemented, namely fixes to the screen reader where it failed to read specific elements.
There is also an extensive list of fixes to challenges, co-operative play, dungeons, gameplay and general quality-of-life improvements, which should give players a smoother experience the next time they jump in. Swell.
Besides this, the update also adds six Unique items and seven Legendary Aspects for players to hunt down and experiment with in the Eternal Realm ahead of the big Season 1 update. Another notable change and something we've seen countless times before are some significant balance changes to characters and the overall class system. The main focus seems to be on improving a few underwhelming Aspects and Skills, while nerfing a few others that the developers felt were a tad overpowered.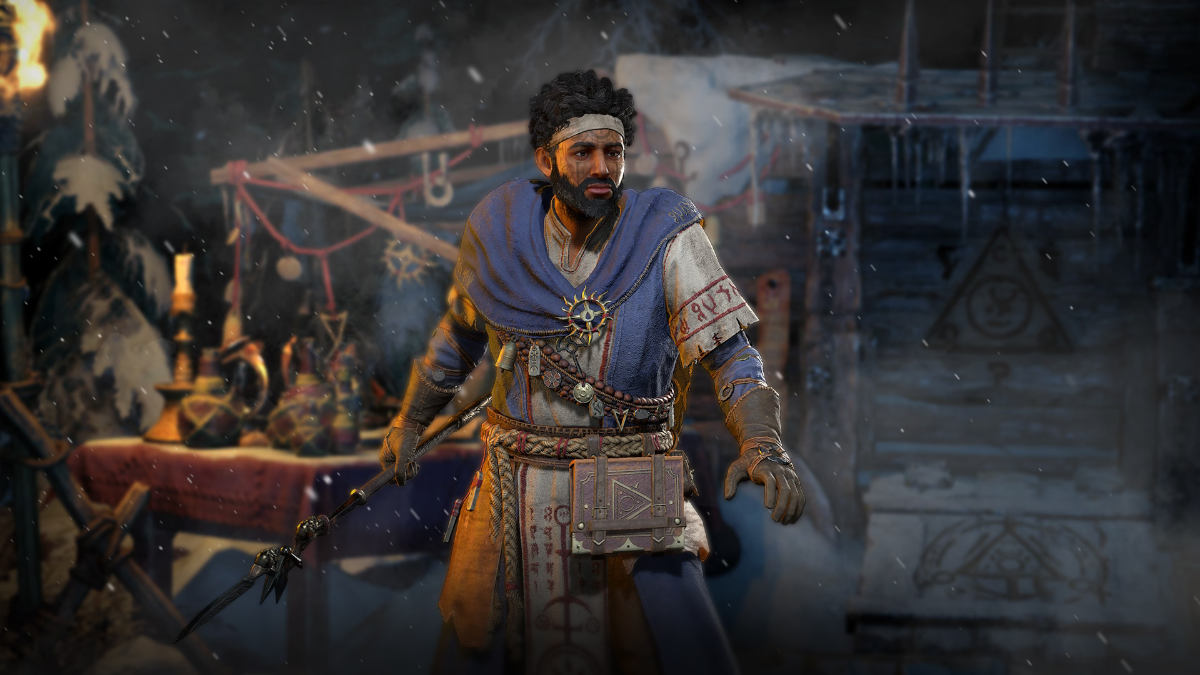 Of note, the Sorcerer class seems to have taken the biggest hit, namely to a reduction in bonus damage for the Devouring Blaze passive skill, one of the more popular and seemingly overused choice for players in this class. As such, the bonus critical strike damage for the skill has been reduced from 10/20/30 per cent to 7/14/21 per cent, and bonus critical strike damage to immobilised enemies has been further reduced from 25/50/75 per cent to 10/20/30 per cent. Fair play.
Finally, the developers raised Endgame difficulty by making Helltide monsters three levels higher than players, raising the price of Tortured Gift of Mysteries chest to 200 Aberrant Cinders – up from 175 – and reducing experience gained from killing enemies, making it that much harder to 'power level' even for seasoned veterans. Them's the breaks, kids.
While it is frustrating to have to rebalance and redo a character build, for me that's the best part of a Diablo game. Changing up and trying something new keeps the game fresh, or perhaps I'm just getting soft in my old age.
In case you were wondering, Season of the Malignant kicks off today at 18:00 BST. More details of the massive update can be found here. Good luck and Godspeed, you're going to need it.