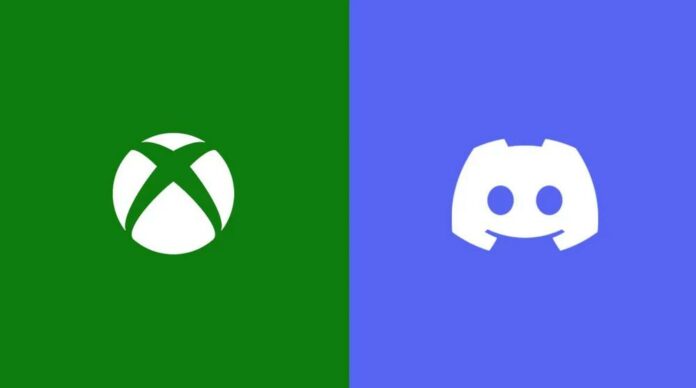 Discord and Microsoft have announced that the popular chat service is coming to Xbox consoles.
Millions of PC gamers use Discord for voice and text chat communications, helping them coordinate tasks with each other to achieve victory in games. Thanks to its free nature, Discord has quickly overtaken well-known chat apps like TeamSpeak, Mumble and Skype. If you play and chat with a group of friends, chances are it's on Discord.
Discord allows users to communicate, create channels and set rules. It also shows what games your friends are playing. With Xbox integration, you will be able to join voice chats from your Xbox console, be it Xbox One, Series X or S, and even find out what games friends are playing on their Xbox machines. If you don't like the latter or just want to keep some privacy, you can disable it on Discord's mobile app by going to settings, then connections.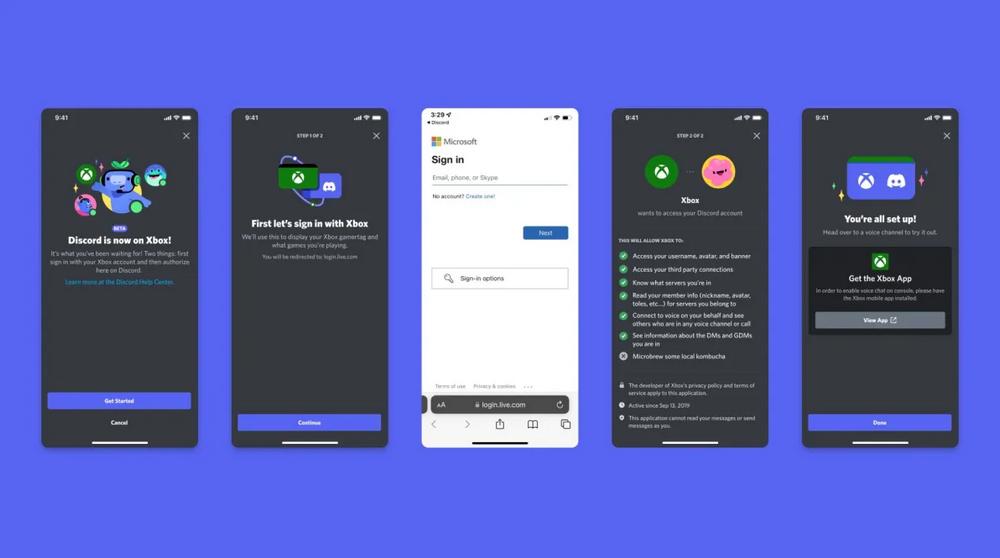 With many games such as Fortnite, Destiny 2, Minecraft, and Fall Guys offering cross-play between consoles, phones and PCs, there was a strong demand for an app that unites all players under the same roof.
Discord's collaboration with Microsoft to integrate its chat service directly on Xbox could help fill the void. The service will inititally be available only for Insider members for testing and bug hunting, before releasing to everyone at a later date. Not too long hopefully.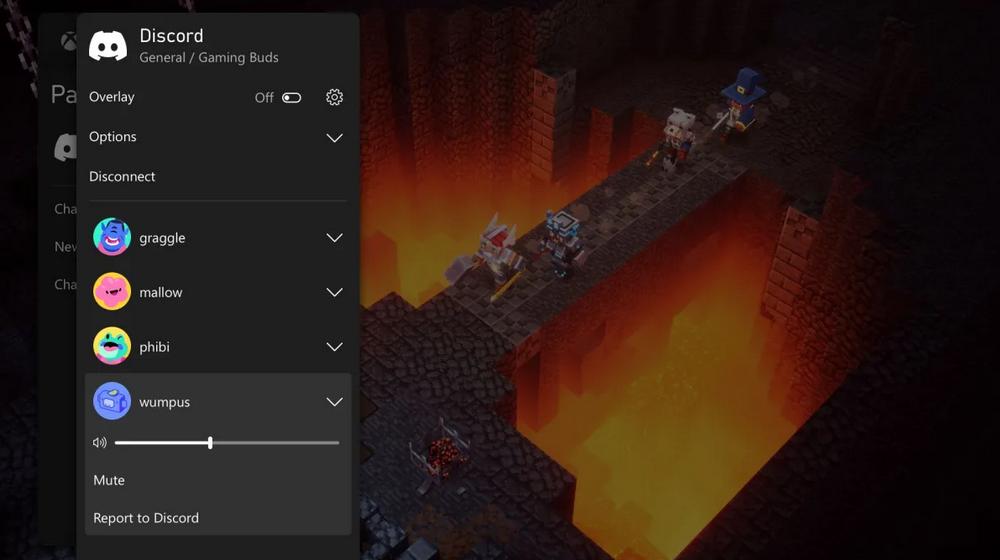 If you happen to be partaking in the Insider program, here's how to access Discord on Xbox:
Press the home button on your controller
Go to the 'Groups and chat' menu
Select 'Try Discord voice chat on Xbox'-
A QR code will appear, scan it using your Discord mobile app (this must be done even if you previously linked Xbox and Discord)
Now your accounts should be linked. Join your Discord group on mobile. And click on 'Join on Xbox,' this should transfer voice chat over to Xbox.
There are other ways to link accounts, but this method seemed to be the easiest. Note you must be at least 13 years old to be able to link a Discord account on Xbox.
Some of you may be thinking it's merely a call transfer. That appears to be the case at this early stage, but it's a welcome starting point nonetheless. With time we may see more features popping up. If you have multiple consoles connected to the same Microsoft account, you will be able to choose on which console you want to chat.
Once configuration is complete, options to change the volume of each member or mute them, mute your mic, and see who is talking via an overlay are all self-explanatory.