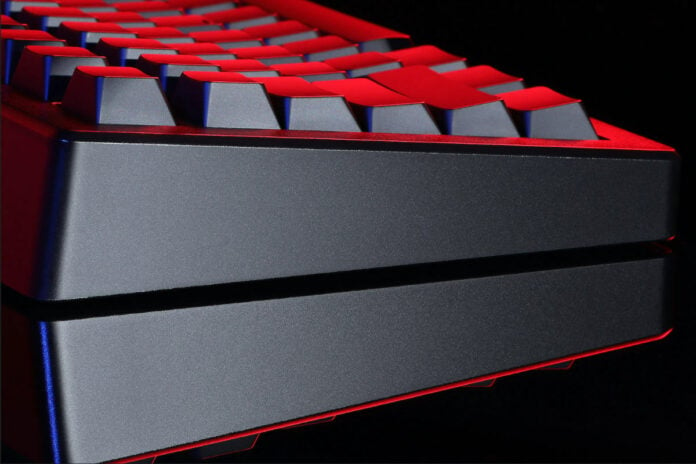 Drop says that it has been working on an entirely new CSTM platform set to join the ever-popular CTRL, ALT, and SHFT range of custom keyboards very soon.
Kicking off the range is the upcoming CSTM80 keyboard featuring a newly designed, magnetically attached, and hot-swappable top case that can be replaced at the drop of a hat. It's a cool little party trick, to be fair, allowing users to customise the aesthetics of the board on a whim.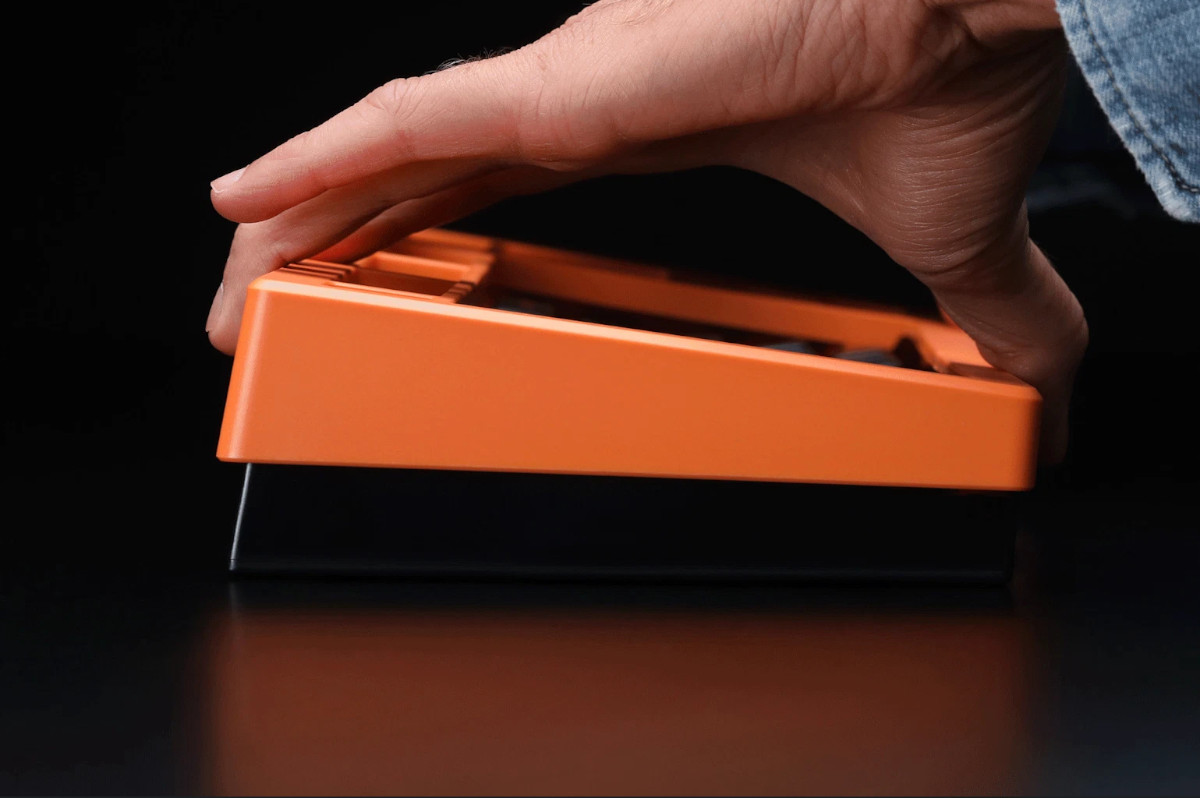 The keyboard is also quite the looker. It features a sleek and elegant industrial design, machined from a solid block of aluminium, with a smooth, sandblasted finish, and finally, anodised in variety of colours. Users can swap out the top case with a mix of varied materials, which should make for a truly personalised experience.
The interior features a peg-type gasket-mounted plate design, and the initial run ships with a polycarbonate plate by default for both the fully built and barebones kit. Gasket-mounted construction is quite the rage right now in the custom keyboard space, as it offers just the right amount of flex for a comfortable typing experience, plus a subtle-yet-satisfying 'marbly-toned' sound profile when done just right.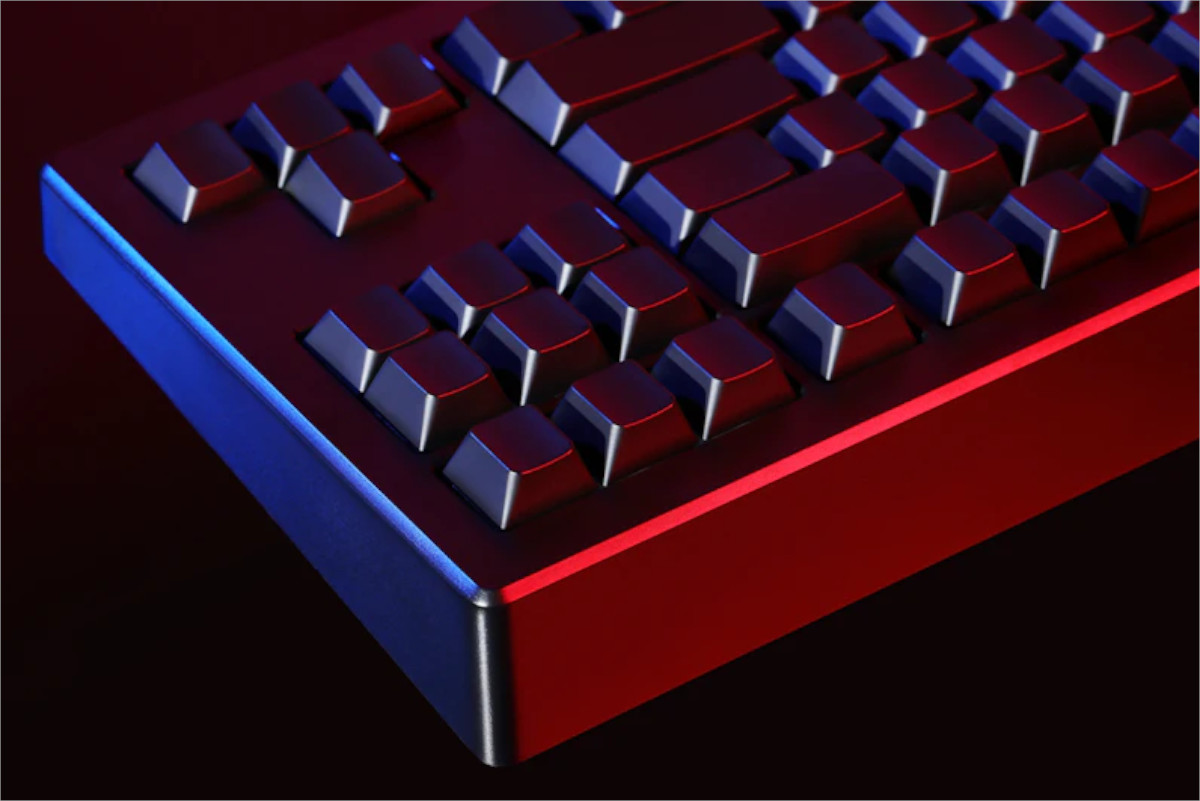 Of course, like any other custom keyboard, additional options are plentiful. Drop says it will manufacture additional plates in brass, FR4, carbon fibre, and POM materials, and thanks to the modular design, users can hot-swap plates for quick modification and testing new configurations.
Besides this, there will also be a full assortment of sound-dampening foams included with the CSTM80 by default. Specifically, it features a PORON-material foam in-between the plates, IXPE switch foam between, you guessed it, the switches and PCB, and PORON case foam beneath the PCB, as well as a silicon pad beneath all that, filling out the rest of the case.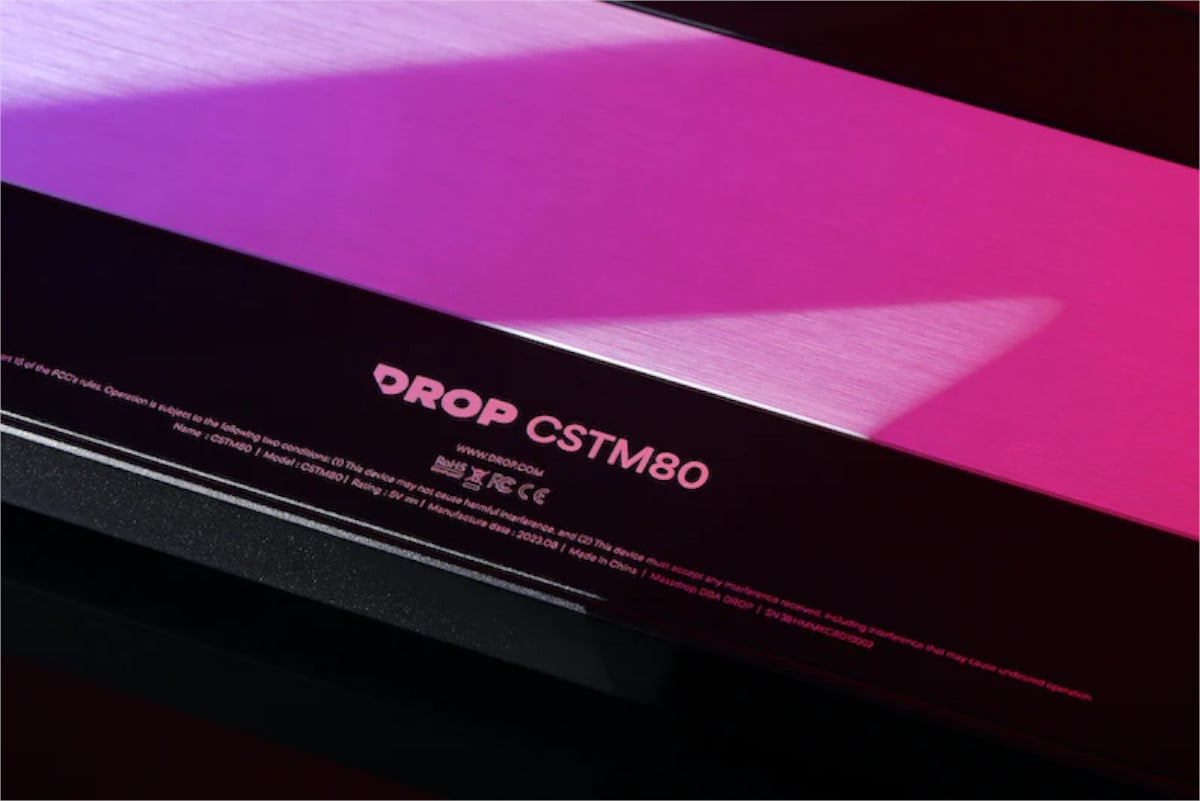 Rounding off, the keyboard also features south-facing switches to ensure a wide range of keycap and switch support. The south-facing orientation also supports a traditional 5-pin layout to maximize compatibility over a wide range of switches.
Oh yes! There's also an option to magnetically swap out a counterweight at the bottom of the case for you to freely adjust the keyboard heft. I've have seen this done before, but I don't quite understand the appeal, because it will be living on your desk for most of its life. To each their own, I guess.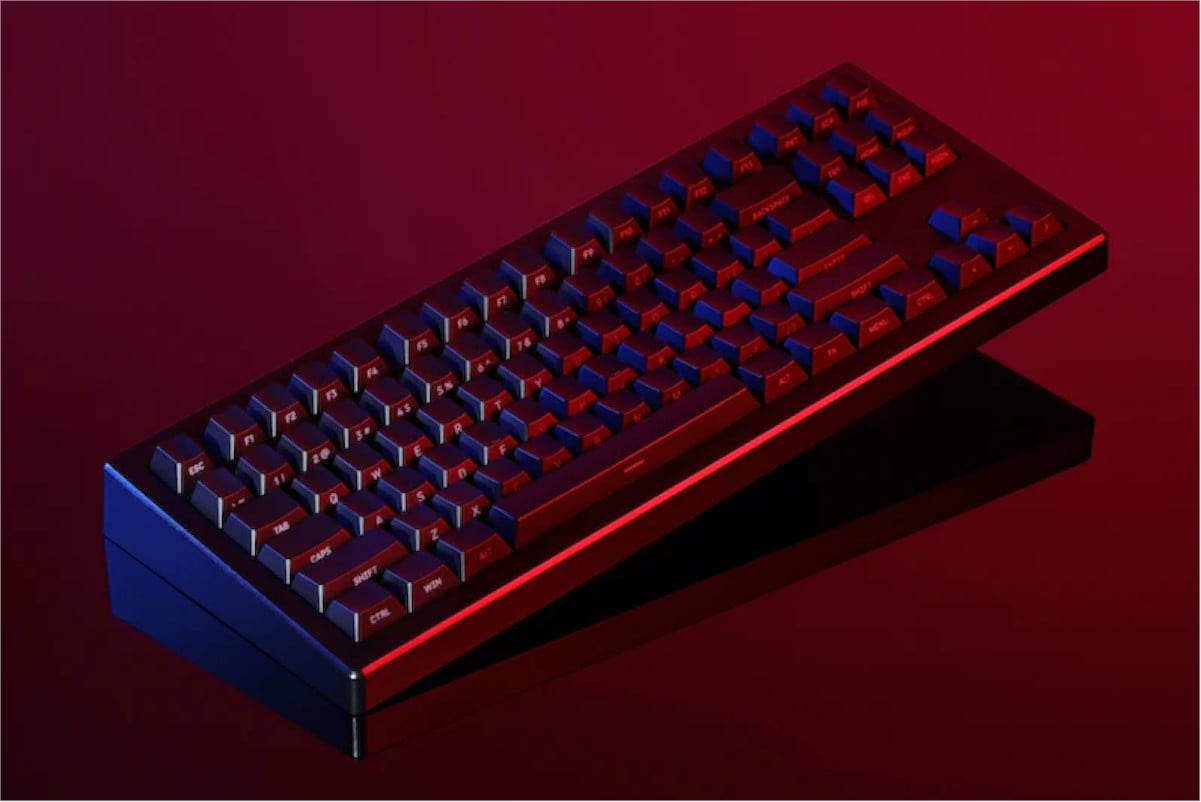 I personally prefer a much more rigid and stable keyboard, but I've heard good things about gasket-mounting, and it will be interesting to see Drop's take on this innovative design. Pricing and availability have yet to be announced, but users may register to get notified, and save 10 per cent via drop.com when the keyboard finally arrives.