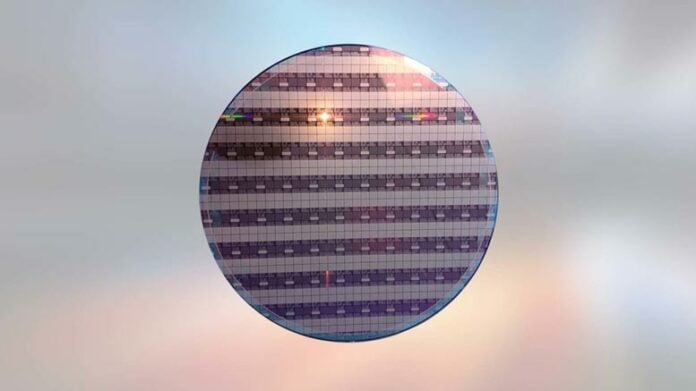 The European Union is wisely making moves to ensure chipmaking facilities will be churning out processors inside its expansive and diverse borders within the next few years. Currently, "on a good day," the EU's chip output amounts to approx 10 per cent of output worldwide, reports CNBC. In the 1990s, the figure was nearer to 40 per cent. The EU plans to rectify this situation by aiming for 20 per cent of leading edge-production by 2030 (by value). It remains realistic about the place it finds itself in and doesn't claim that it will achieve "semiconductor independency" in this timescale.
With the supply-chain crunch precipitated by multiple pandemic lockdowns worldwide and soaring demand for electronics, Europe's industrial heartlands, those with some dependency on tech, have suffered particularly badly. Automotive firms are increasingly reliant on tech, to produce motor cars with all the modern bells and whistles consumers now expect. The problem is, more often than not, these key components travel a long way to EU states – many all the way from East Asia.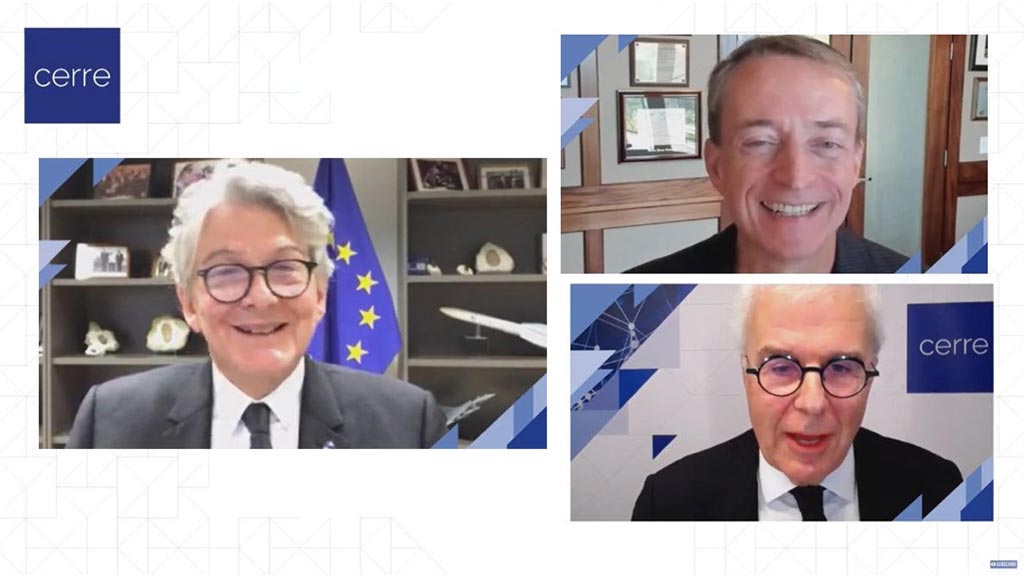 European Chips Act
It is obvious that bringing chipmaking companies to Europe will help satisfy the economic zone's demands, but at this time only a paltry proportion of demand can be met with local chips. The EU's European Chips Act is being drafted now to outline the zone's strategy to boost semiconductor production, and we are already seeing some indicators of what might happen to double EU chip production between now and 2030.
Earlier in the week, Bloomberg reported that Internal Market Commissioner Thierry Breton said the EU is going to make sure those interested in growing semiconductor production in the EU will get "the same support as the U.S. and Japan." Breton said that financial aid for chipmakers setting up or moving to the EU must be considered seriously. "Just like other countries, we want to be competitive, also when it comes to subsidies," admitted the Commissioner.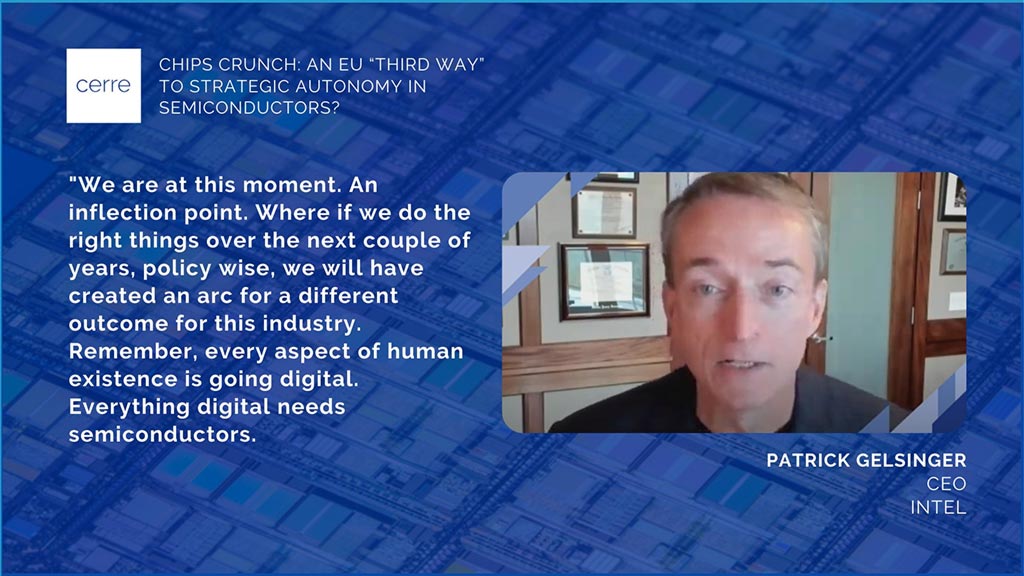 One of the first sizeable dominos to fall into place could well be Intel. It is expected that the company is going to reveal some EU-based chipmaking plans imminently. We could hear about Intel's plans "within days," but are assured it will make plans public before the year is out.
Likely locations for Intel's $20 billion investment in the EU
None of the reports have pointed to any particular country where Intel is going to set up a fab in Europe. Earlier reports suggest that Germany, France, and the Netherlands are favourites for the plant, which could require $20 billion capital, and up to 400 hectares of land. Intel is already planning to double investments in Ireland, at a cost of $7 billion.