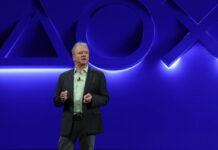 Jim Ryan will retire from all leadership roles at Sony and PlayStation, ending an illustrious 28-year career.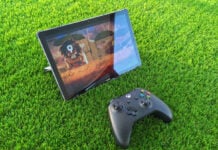 Microsoft takes a major step toward Activision Blizzard deal approval as UK regulator takes a liking to restructured proposal.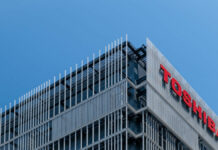 Toshiba to privatise company after $14 billion investment takeover.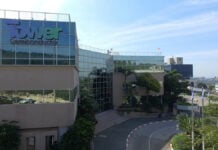 Intel and Tower Semiconductor reach mutual agreement to cancel proposed acquisition.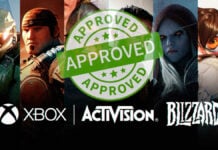 Microsoft clears a major hurdle as EU approves Activision Blizzard acquisition.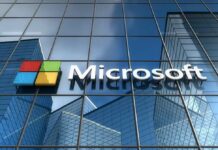 Competition and Markets Authority cites concerns the deal would alter the future of the fast-growing cloud gaming market.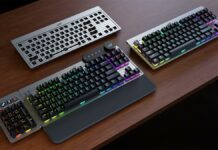 Listan Group expands into the peripheral market adding Mountain to its list of successful brands.
Datacentre the star in AMD's Q3 earnings call.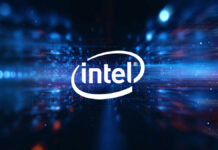 CEO Pat Gelsinger looks toward the future and plans on shedding up to $10 billion amidst economic uncertainty.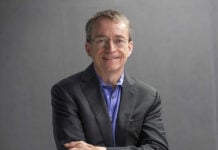 Pat Gelsinger is on a mission to make leading-edge manufacturing a cornerstone of future Intel success.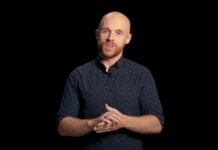 After a 12-year run, popular figure at AMD decides to call it a day.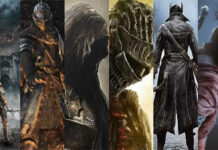 Sony and Tencent's shares in parent company Kadokawa Corporation are set to increase to 14.1 per cent and 16.3 per cent, respectively.