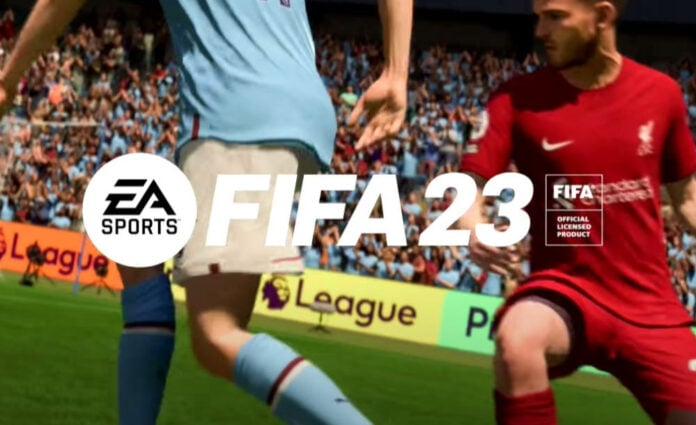 FIFA 23 is arguably one of the biggest sports games set to release this year. An official gameplay trailer delves deeper into the inner workings of HyperMotion2, showcases the much-anticipated Women's Club Football, and touches upon three key elements of the sport – attacking, defending and goalkeeping. Enough jockeying let's dive straight in.
HyperMotion2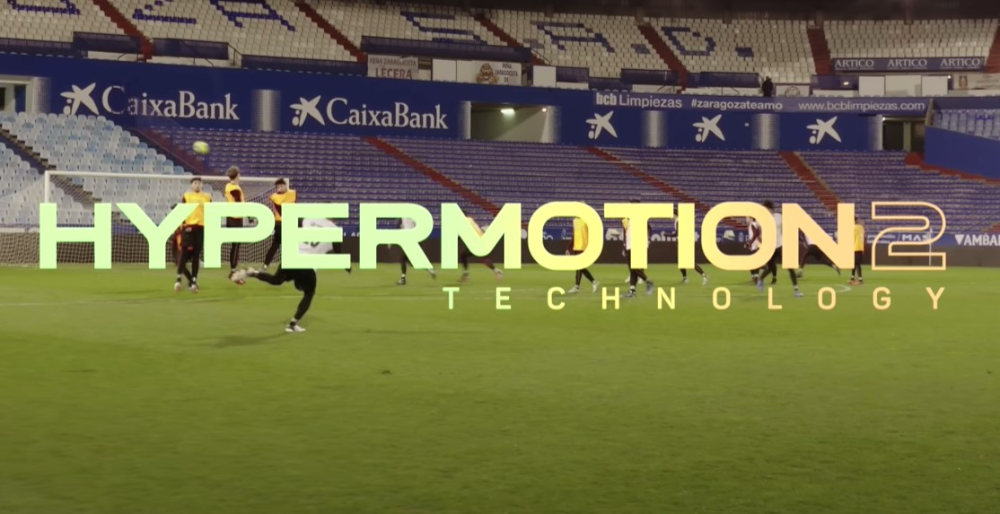 The new HyperMotion2 tech is a combination of advanced 11 vs 11 match capture and machine learning. FIFA community manager, Sheldon Rogers, claims it's the most advanced system yet, and the developers carried out twice as much real-world motion capture, including two high-intensity football matches and hours of new training drills allowing for 6,000 intricate true-to-football animations on the virtual pitch. The machine learning technology draws upon nine million frames of captured data feeding FIFA 23's animation and AI systems.
"Learning from real-world situations, our Machine Learning technology updates the Jockey system and writes animations in real time, increasing the fluidity and consistency of Jockeying while improving a player's behaviour and ability to position themselves. Both Jockey and Sprint Jockey have their respective neural networks for the purpose of creating and exhibiting more diverse and natural animations," says gameplay producer Thomas Caleffi.
Women's Club Football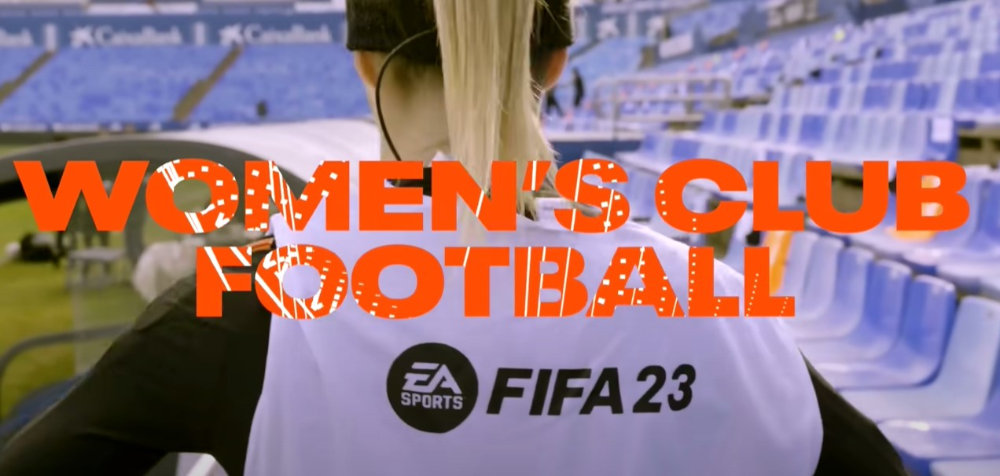 To ensure authenticity to the women's game, FIFA worked alongside two professional women's teams and besides motion capturing two full 90-minute matches, it has captured specific animations for passing, shooting, and running styles to completely overhaul the locomotive system so that women's football feels as realistic as possible.
Attacking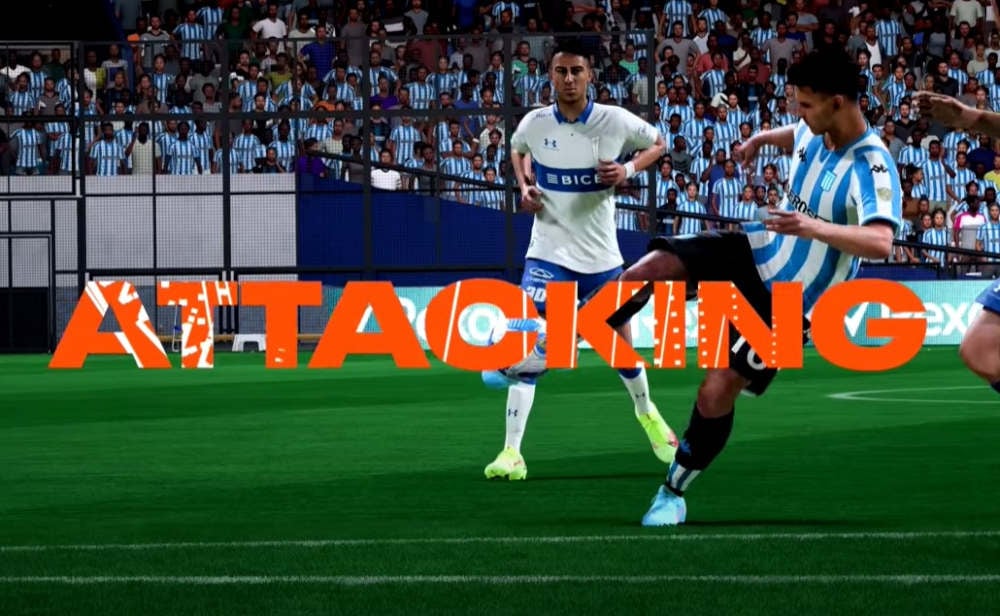 The attacking system has also been reworked. Right from the offset Rogers says dribbling will feel immediately different when first playing FIFA 23. Thanks to the machine learning tech, dribbling is said to feel natural, technical, and nuanced depending on the skill level of each player.
FIFA has also captured your favourite players signature run styles. For example, Killian Mbappe's virtual representative will mimic the real-world counterpart. Small subtle changes in the way players move their arms and elbows during dribbling, running, or jogging makes a surprisingly accurate representation of real-world players.
Additional new gameplay features include power-shots, reworked semi-assisted shooting, a new AcceleRATE system that mimics different types of runners, composed ball striking and most importantly improved skill moves and revamped set pieces.
Defending and Goalkeeping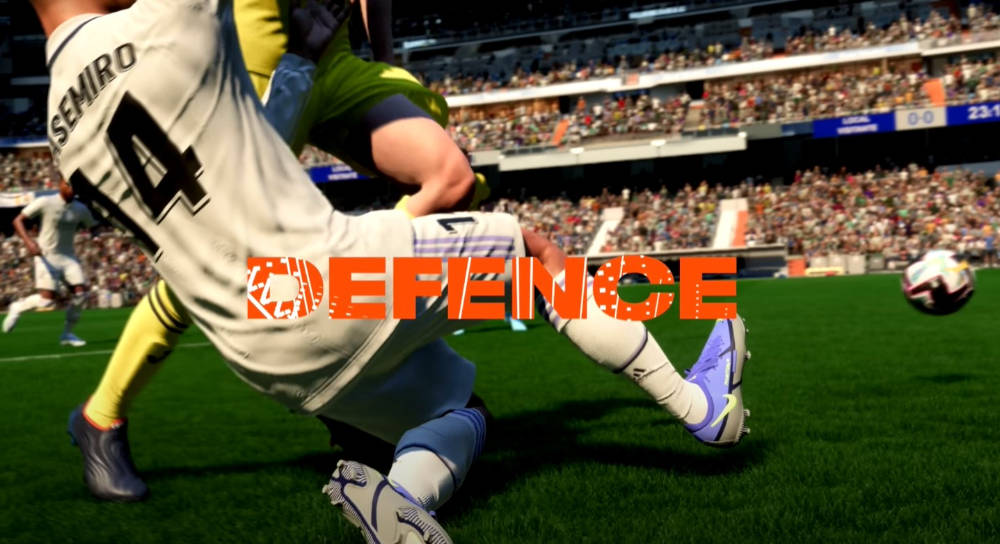 An excellent way to defend an oncoming dribbler is jockeying. ML-jockeying has been revamped and new animations for elite defenders allow for more coverage to stop the ball, and a new hard-slide mechanic was designed to counter the new power-shot mechanic, ensuring you get the ball as far away as possible.
Finally, goalkeepers have more natural behaviours. Reaction time is based on a goalkeepers' vision and abilities are significantly reduced depending on a goalkeeper's position in relation to the attacker. A neat physics feature recreates nuanced deflections, whether defenders graze the ball with their foot in a split-second attempt to block an oncoming shot, and looks amazing in action. As for goalkeepers, finger physics and animations have also been added and could make for the ultimate save.
As a reminder, FIFA 23 will land on Windows PC, Xbox One, Xbox Series S, Xbox Series X, PS4, PS5 and Stadia from September 30. If you opt for the Ultimate Edition, it provides three-day early access from September 27.
For a more detailed look into the list of features be sure to check the official blogpost and the trailer down below in case you missed it.